A spokesperson for Public Health England said it had "commissioned help from PWC to support our work on the breast screening incident," which may have caused up to 450,000 women to miss their final screening.
News
Speaking in the House of Commons on Wednesday, the Health and Social Care Secretary said the affected group of women were not sent invitations before their 71st birthday because of "a computer algorithm failure" that dated back to 2009.
Clinical Software
1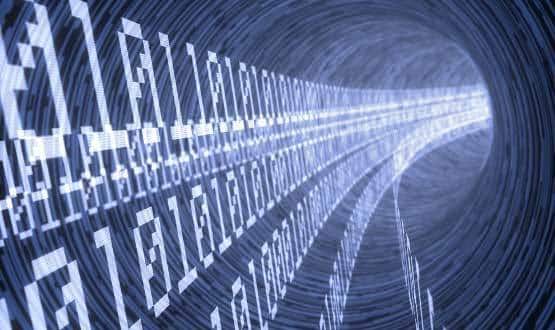 Baroness Tessa Jowell is to be the first cancer patient to hand over her medical data to a global database which aims to discover the next generation of cures for rare cancers.
AI and Analytics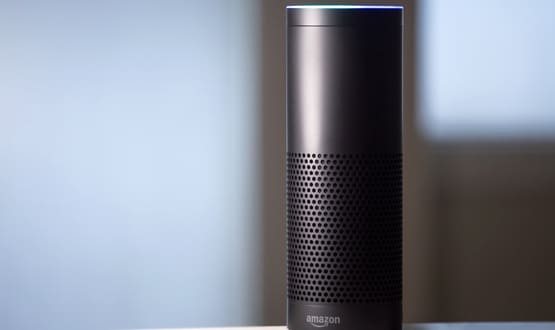 Public Health England (PHE) has launched a new service for Amazon's Alexa which delivers NHS approved breastfeeding advice directly to new parents.
Digital Patient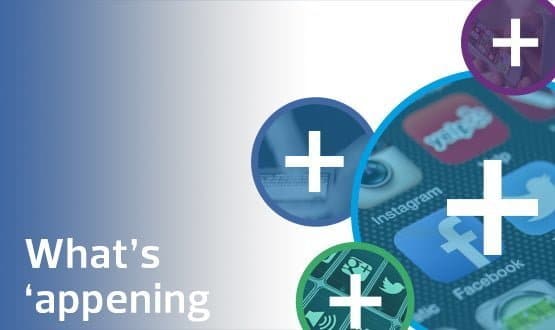 February's mobile health and apps roundup features a collection of apps from Public Health England, including one designed to tackle smoking, which reminds smokers why they are giving up the habit.
Digital Patient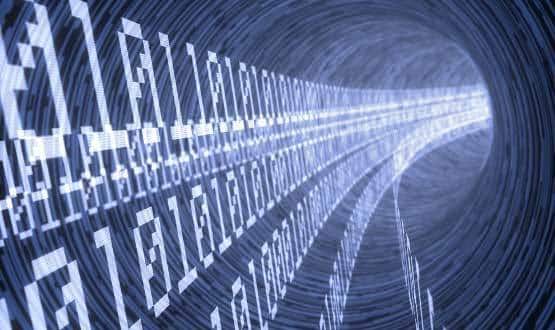 Public Health England (PHE) has come under fire after handing over data concerning nearly 180,000 lung NHS cancer patients to a firm affiliated with tobacco companies.
Cyber Security
2
An NHS pilot will see thousands test drive a number of digital platforms which have been designed to tackle obesity and Type 2 diabetes
Digital Patient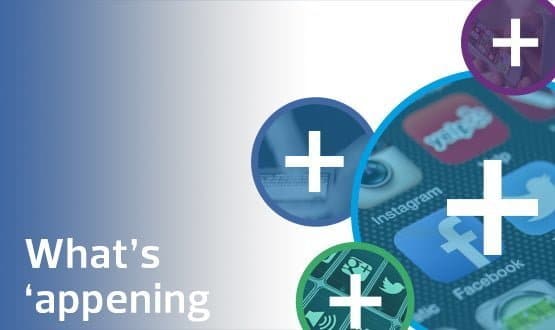 This month's round-up of healthcare apps includes a new 'brisk walking' app created by Public Health England to encourage a healthier lifestyle.
News
The long awaited NHS app library will be live by the end of March, according to NHS England digital lead at the Digital Health Technology Show in London.
Digital Patient
5
Public health services have been denied access to health data vital to doing their job, a report from the Commons health select committee says.
News