The go live means clinicians in all Welsh hospitals can now view both radiology and pathology test results from across Wales all in one place.
Clinical Software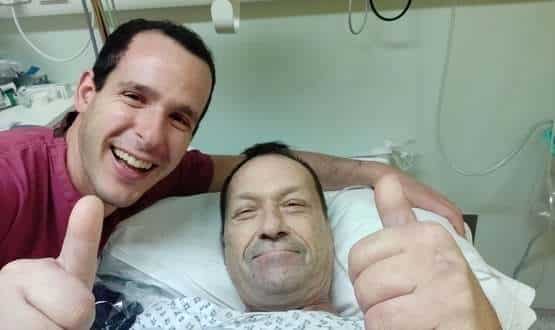 Lorenzo Patrone joined a Facebook group whose members are affected by Peripheral Arterial Disease (PAD), a condition restricting blood flow to lower legs.
Digital Patient
2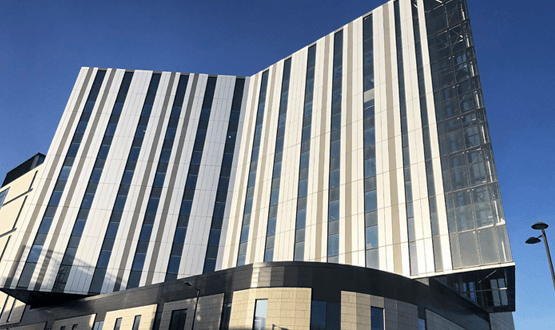 Hospitals in Cheshire and Merseyside report better care – and a better working environment for staff – through the introduction of a regional radiology reporting hub. The system means all staff can see all images, no matter where they were taken.
Clinical Software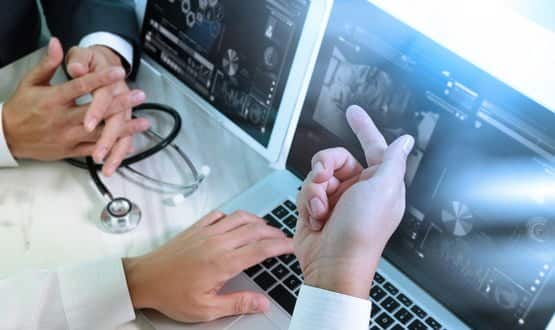 Philips will be responsible for ensuring radiology equipment across all of the trust's hospital sites is well-maintained and replaced regularly.
Infrastructure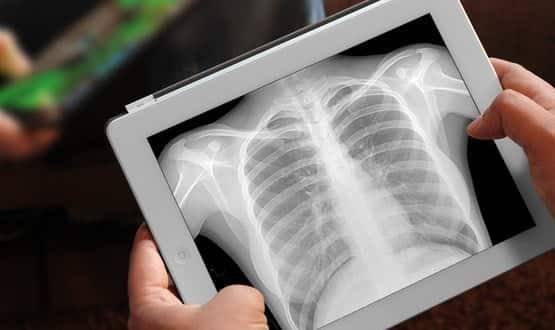 A foundation trust has said it is 'checking and updating' the records for 5,000 x-rays after uncovering a longstanding data issue.
Clinical Software
1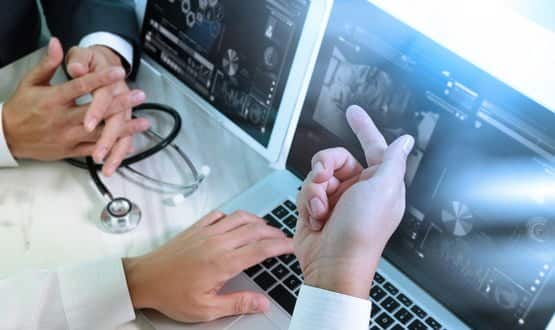 The East Midlands Radiology consortium (EMRAD) is reported to be withholding money from GE Healthcare until the supplier patches up problems with its beleaguered imaging system.
Clinical Software
2
Derby Teaching Hospitals NHS Foundation Trust has become the eighth trust to join a radiology consortium that allows clinicians to share imaging data between hospitals.
Digital Patient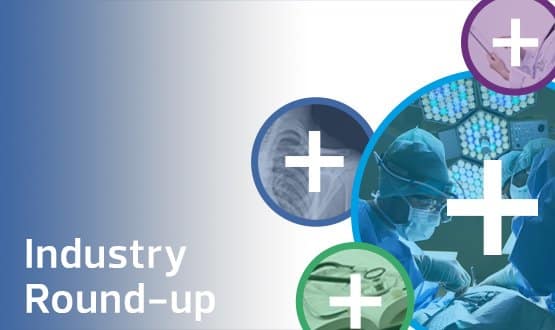 January's industry news in brief features a new mobile radiology unit going down a storm at Nuffield Health Newcastle-upon-Tyne Hospital and the launch of a national search for technologies and innovations that could help those suffering from dementia.
News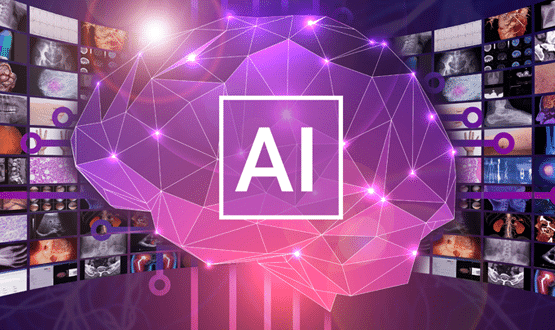 Augmented Intelligence is the intersection of machine learning and advanced applications, where clinical knowledge and medical data converge on a single platform. The potential benefits of Augmented Intelligence are realized when it is used in the context of workflows and systems that healthcare practitioners operate and interact with.
AI and Analytics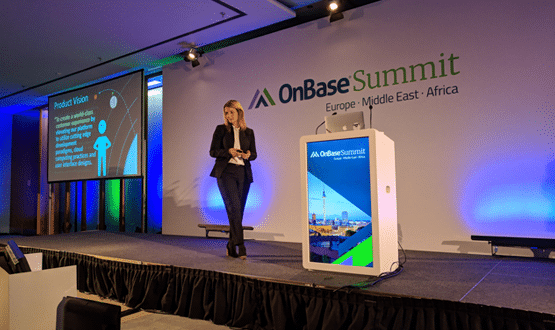 Staff from Hyland Software enthused about the potential of machine learning in healthcare as they displayed the firm's new suite of enterprise imaging applications at the OnBase Summit in Berlin last week.
Clinical Software