The 15-year partnership will ensure more than 350 equipment installations, more than 200 of which will include critical imaging systems.
Clinical Software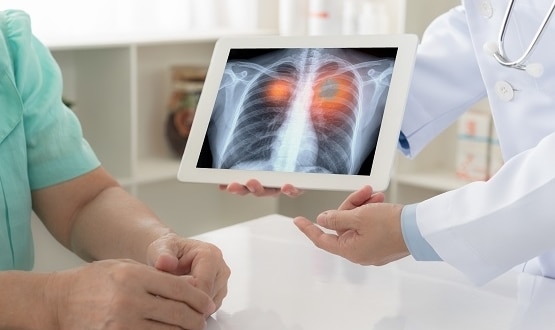 The hospital has cut radiotherapy preparation tasks by up to 90% using artificial intelligence (AI) models from Microsoft Research.
AI and Analytics
1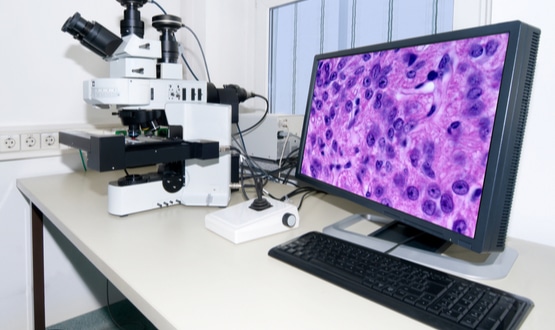 Former Northern Cancer Alliance Pathology programme manager, David Bottoms, talks about the business case for digital pathology and why it is needed.
Feature
2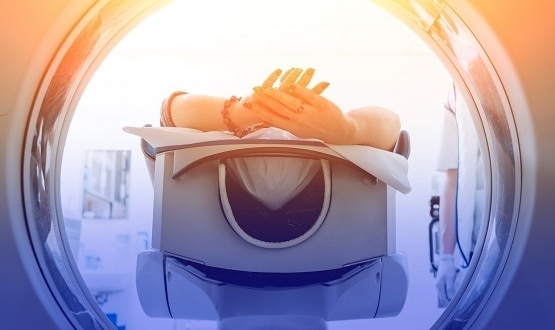 The Royal Marsden NHS Foundation Trust has gone live with a new Radiology Information System (RIS) from Soliton IT during the Covid-19 pandemic.
Clinical Software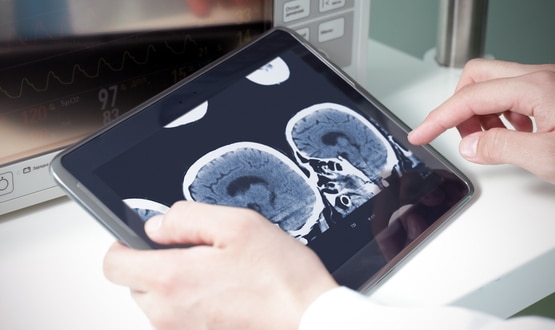 East Lancashire Hospitals NHS Trust has gone live with Sectra's PACS, giving staff better access to imaging from several trusts across the region.
Clinical Software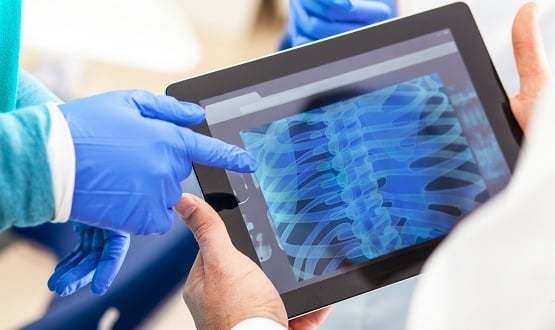 The go live means clinicians in all Welsh hospitals can now view both radiology and pathology test results from across Wales all in one place.
Clinical Software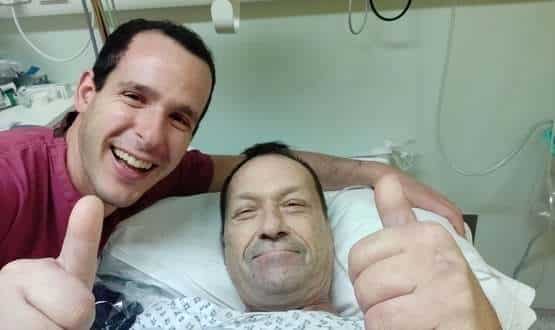 Lorenzo Patrone joined a Facebook group whose members are affected by Peripheral Arterial Disease (PAD), a condition restricting blood flow to lower legs.
Digital Patient
2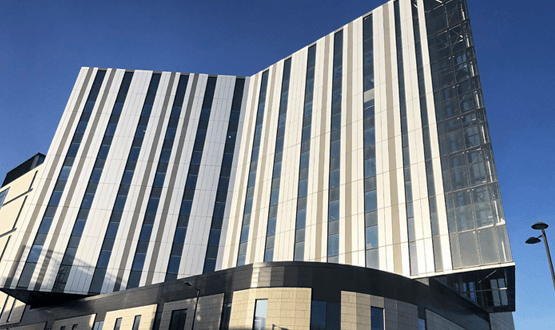 Hospitals in Cheshire and Merseyside report better care – and a better working environment for staff – through the introduction of a regional radiology reporting hub. The system means all staff can see all images, no matter where they were taken.
Clinical Software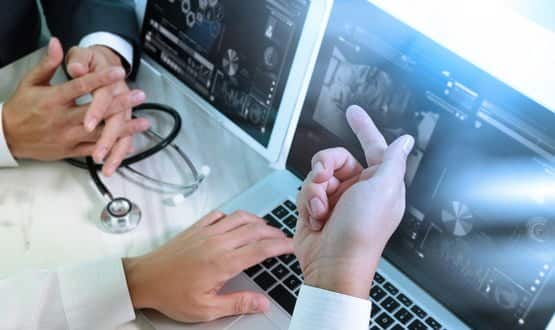 Philips will be responsible for ensuring radiology equipment across all of the trust's hospital sites is well-maintained and replaced regularly.
Infrastructure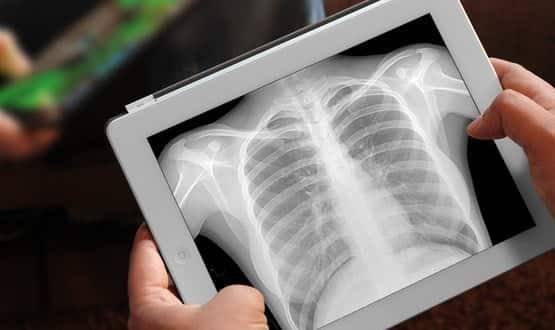 A foundation trust has said it is 'checking and updating' the records for 5,000 x-rays after uncovering a longstanding data issue.
Clinical Software
1