InHealth will be deploying Qure.ai's chest x-ray solution to improve the accuracy, efficiency and workflow of chest x-rays.
AI and Analytics
Jersey's Health and Community Services (HCS) Department will use BridgeHead's HealthStore to consolidate all medical images in a central repository.
Clinical Software
Sectra is to supply Great Ormond Street Hospital with an enterprise imaging solution to support radiology teams in making effective diagnoses.
Clinical Software
A new collaboration between xWave and the Royal College of Radiologists will help tackle the imaging backlog with a new digital platform.
Clinical Software
Somerset NHS Foundation Trust has used a ground-breaking artificial intelligence (AI) algorithm to detect lung cancer from x-rays faster.
AI and Analytics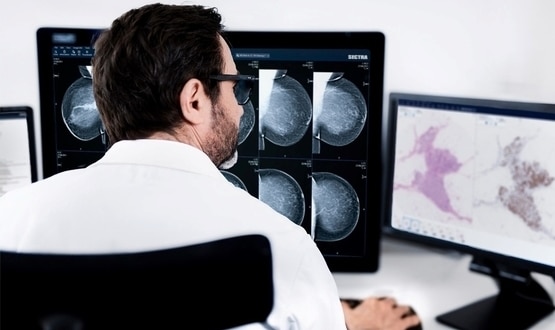 Northern Ireland has signed a deal with Sectra which will see pathology and radiology images and reports being combined in a single medical imaging system.
Clinical Software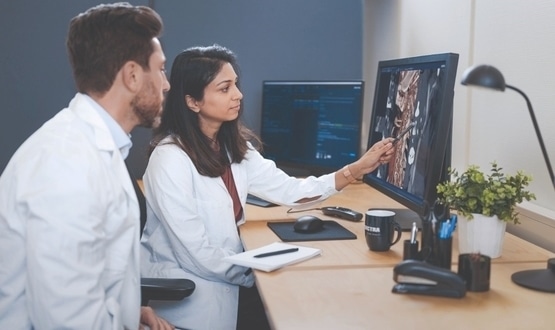 A Surrey and Sussex NHS consortium has procured Sectra's medical imaging system to support the seamless use of radiology imaging.
News
Blackpool Teaching Hospitals NHS Foundation Trust has deployed a streamlined radiology system to help improve the service offered to patients.
Clinical Software
Agfa HealthCare's Enterprise Imagine solution provides a platform with clinical tools, reporting and a workflow engine to support better collaboration.
News
The joint agreement with Wellbeing Software and Insignia Medical Systems will facilitate cross organisational image sharing across the South West.
News