Derby Teaching Hospitals NHS Foundation Trust has become the eighth trust to join a radiology consortium that allows clinicians to share imaging data between hospitals.
Digital Patient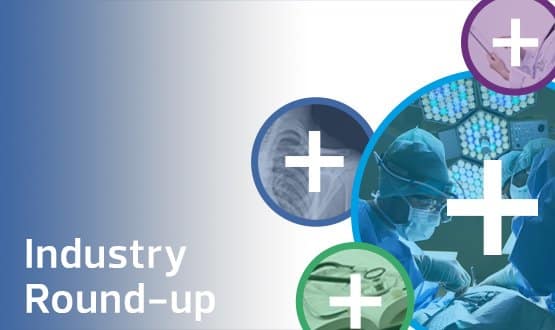 January's industry news in brief features a new mobile radiology unit going down a storm at Nuffield Health Newcastle-upon-Tyne Hospital and the launch of a national search for technologies and innovations that could help those suffering from dementia.
News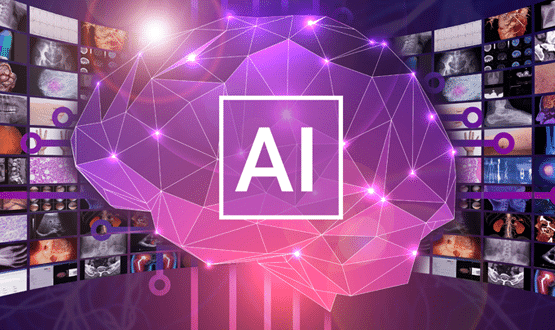 Augmented Intelligence is the intersection of machine learning and advanced applications, where clinical knowledge and medical data converge on a single platform. The potential benefits of Augmented Intelligence are realized when it is used in the context of workflows and systems that healthcare practitioners operate and interact with.
AI and Analytics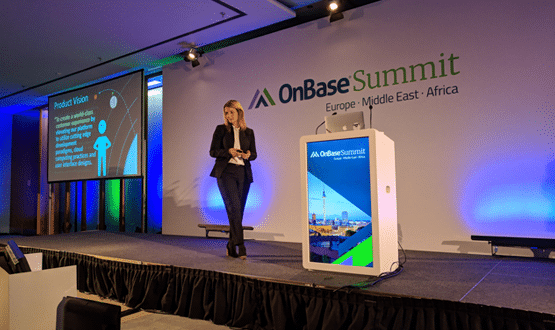 Staff from Hyland Software enthused about the potential of machine learning in healthcare as they displayed the firm's new suite of enterprise imaging applications at the OnBase Summit in Berlin last week.
Clinical Software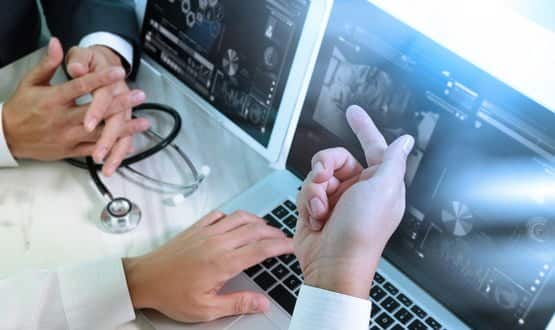 A radiology consortium that covers eight trusts in the East Midlands is experiencing serious continuing problems with its IT systems, it has emerged.
Clinical Software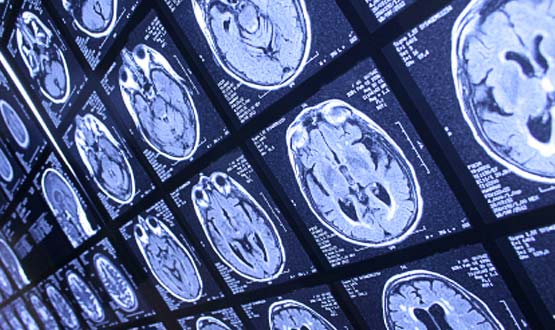 It has been revealed that a data fault has affected 25,000 patient records and diagnostic images in the Health Service Executive (HSE) computer system.
News
1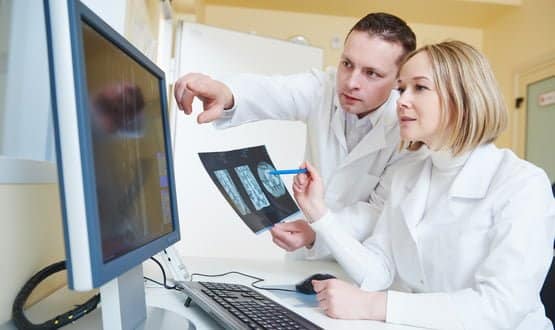 Philips integrates radiology and cardiology IT platforms at Blackrock Clinic as part of a multi-million pound, 10-year contract.
Clinical Software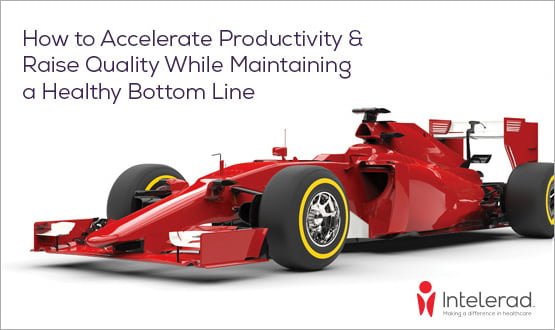 A look at the value and benefits of cross-enterprise imaging solutions, which have been shown to increase radiologists' productivity up to 30% by connecting radiologists to patient information stored in HIS, RIS, EMR, PACS, and VNA systems across the enterprise.
Clinical Software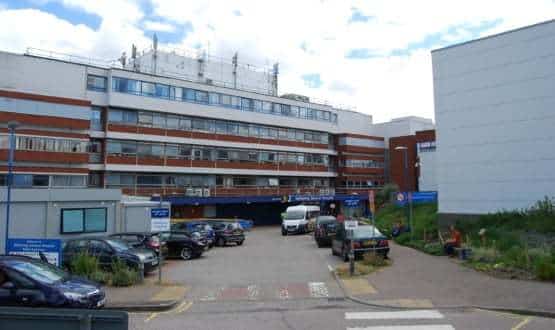 A Midlands trust is suffering huge reporting backlogs after implementing a new digital radiology system as part of the East Midlands Radiology consortium.
Clinical Software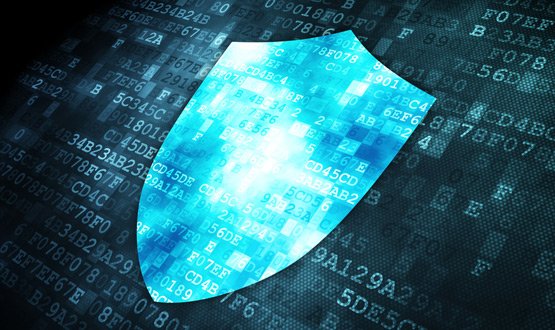 The personal details of hundreds of Scottish NHS staff have been compromised in attack in US radiation monitoring contractor.
Cyber Security