Increasingly, trusts need to collaborate on reporting on images to cope with demand. Is that best done using a RIS or another core IT system? Kim Thomas reports.
Clinical Software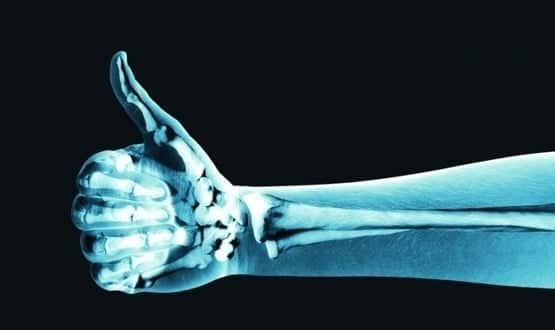 Ireland's National Radiology Quality Improvement Programme used the Conserus Workflow Intelligence solution to drive quality improvement against national guidelines; and its success has made McKesson keen to promote similar initiatives in the UK
Clinical Software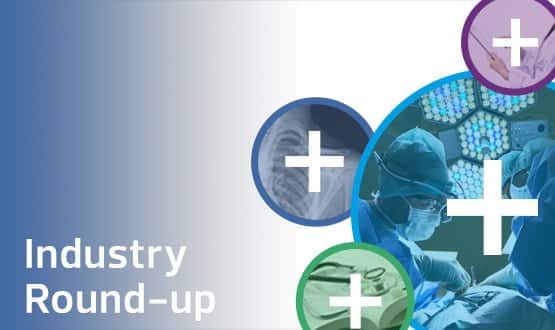 This week's industry round-up includes news of IT go-lives from NHS Wales, McKesson and TPP.
News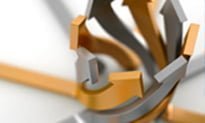 Healthcare providers in North West London have created a single diagnostic record for their patients using Sunquest ICE.
Clinical Software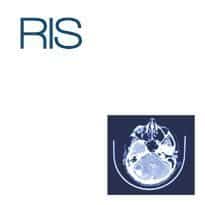 A consortium of three Midlands hospitals has implemented a radiology information system from Soliton.
News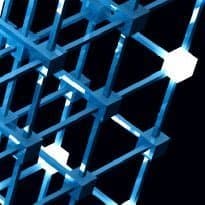 Developing national meta-data standards to index imaging data and other documents is critical to improving compatibility and integration between systems, experts have said.
News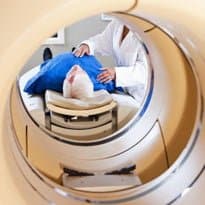 Teleradiology should be redefined as a medical act rather than as a medical service, a new white paper on teleradiology recommends.
News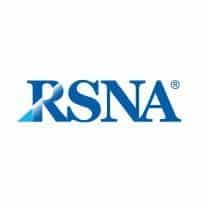 Healthcare IT is five years behind the technology used in other sectors and needs to learn from the best commercial operators available, the Radiological Society of North America heard.
News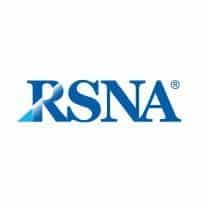 Radiologist peer review should be used to improve care rather than measure performance or identify underperforming radiologists, the Radiological Society of North America 2013 conference heard on Monday.
News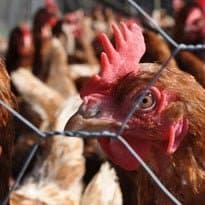 Outsourcing powered by technology will be the death of radiology as we know it in this country, a debate at UKRC concluded.
News