Barts Health NHS Trust has appeared on the dark web victim blog of Russian ransomware gang BlackCat, who claim to have stolen over 7 TB of sensitive data.
Cyber Security
NHS patient data, collected for research purposes, may have been accessed in a recent ransomware attack on the University of Manchester.
Cyber Security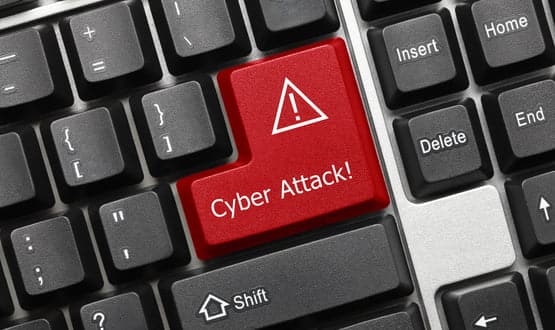 Health Service Ireland (HSE) has become the latest victim of the MOVEit supply chain cyber attack launched against document transfer service MOVEit.
Cyber Security
The NHS Digital Keep I.T. Confidential toolkit has been expanded with resources to help organisations run their own cybersecurity campaigns.
Cyber Security
This Digital Health News industry round-up includes the findings of a study into ransomware and a video conferencing solution for collaboration.
News
The National Cyber Security Centre's annual review found it supported 777 cyber incidents in the past year – with 20% of them relating to the health sector.
Cyber Security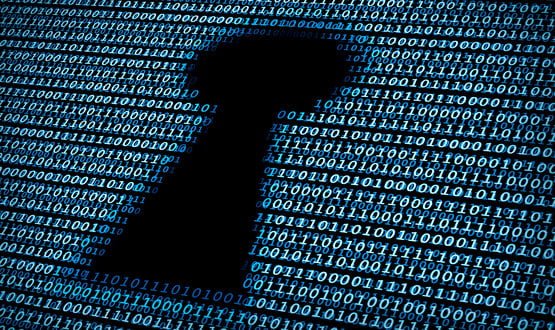 With threats on the rise, Sectra's Chris Scarisbrick considers the cyber security landscape including how far cloud adoption can help the NHS.
Cyber Security
1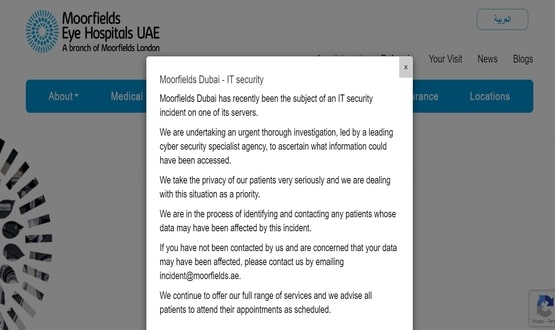 According to a message on its website, the Dubai branch of Moorfields Eye Hospital has been subject to an "IT security incident" which affected its servers.
Cyber Security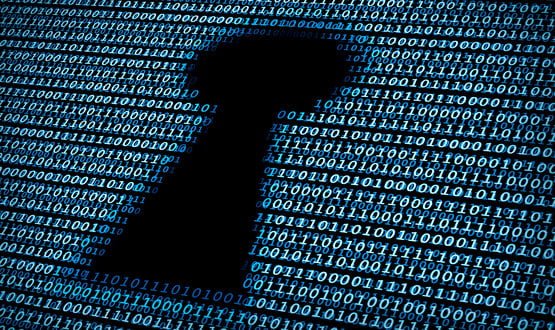 In his June column for Digital Health, Davey Winder gives his thoughts on the on-going incident happening in the Republic of Ireland. 
Cyber Security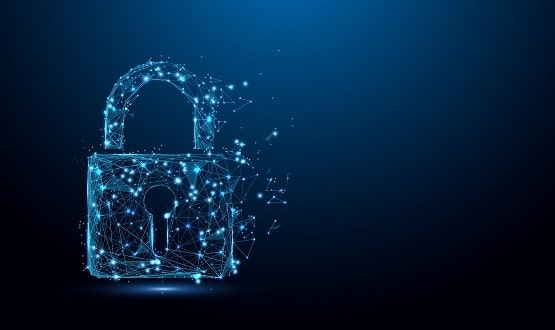 The Irish government has said it is aware of the risk that health data stolen in an on-going cyber incident "may be abused by criminals".
Cyber Security