According to a message on its website, the Dubai branch of Moorfields Eye Hospital has been subject to an "IT security incident" which affected its servers.
Cyber Security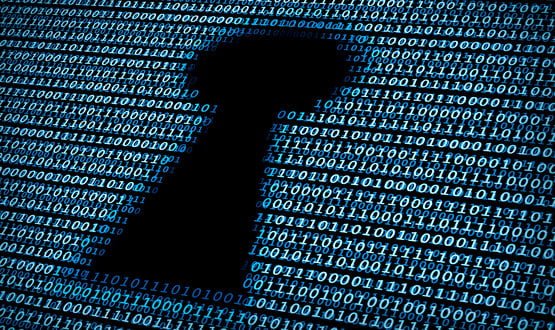 In his June column for Digital Health, Davey Winder gives his thoughts on the on-going incident happening in the Republic of Ireland. 
Cyber Security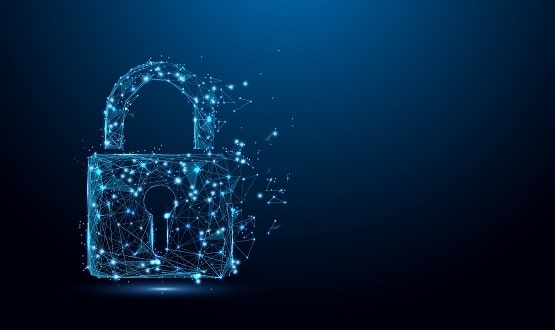 The Irish government has said it is aware of the risk that health data stolen in an on-going cyber incident "may be abused by criminals".
Cyber Security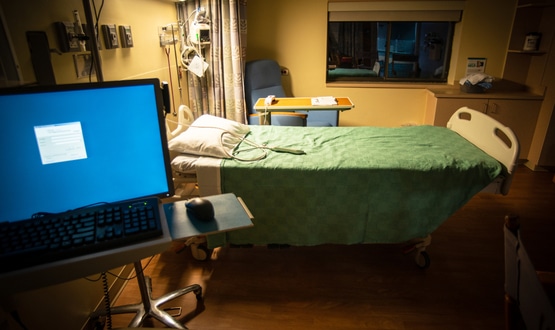 Health IT services in the Republic of Ireland have remained switched off following a "significant ransomware attack" which was announced on May 14.
Cyber Security
2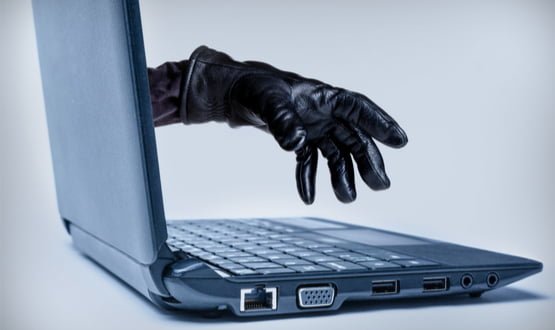 In his first column in 2021, Davey Winder explores the evolution of ransomware and why cyber criminals are looking towards tailored attacks.
Cyber Security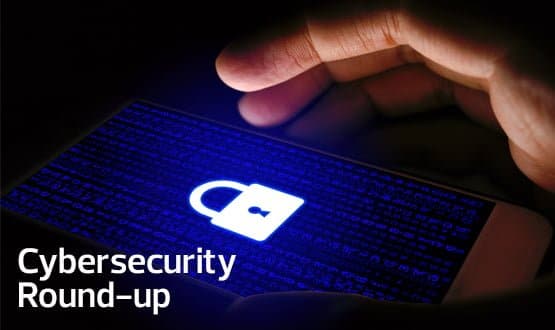 Making it into our round-up of cyber security news this month is research warning of the security risks posed by companies in the NHS supply chain and a ransomware attack on a French hospital.
Cyber Security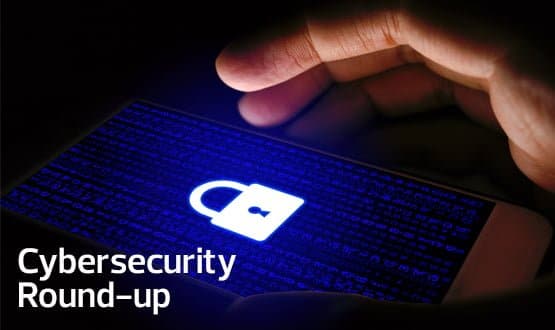 Digital Health's latest cyber security round-up covers ransomware attacks at three hospitals in Alabama, and calls for more CISO involvement in vendor procurement.
Cyber Security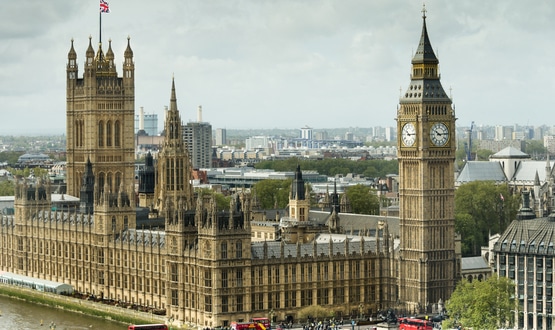 A white paper written by researchers from Imperial College London's Institute of Global Health Innovation says fresh investment is "urgently needed" to defend against threats that could put the safety of patients at risk.
Cyber Security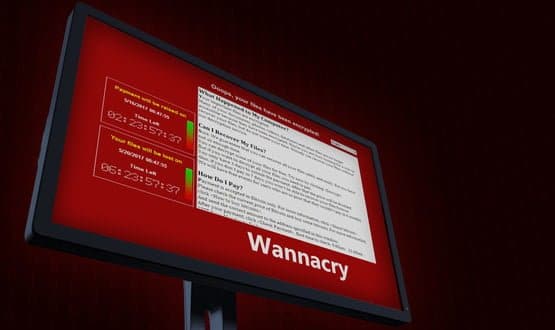 The Department of Health and Social Care's latest update on cyber resilience in health and care suggests WannaCry cost the service £20m during the attack, with an additional £72m of costs in the aftermath.
Cyber Security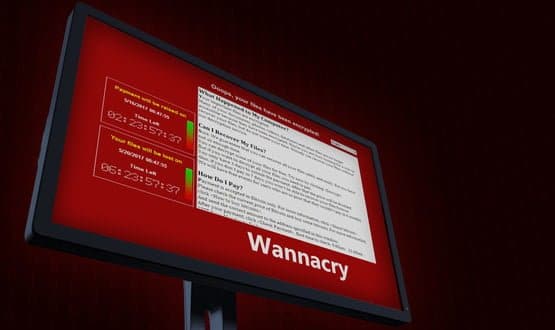 One of the alleged perpetrators behind 2017's WannaCry ransomware attack on the NHS has been charged by US officials, according to reports.
Cyber Security
4