Digital Health's latest cyber security round-up covers ransomware attacks at three hospitals in Alabama, and calls for more CISO involvement in vendor procurement.
Cyber Security
A white paper written by researchers from Imperial College London's Institute of Global Health Innovation says fresh investment is "urgently needed" to defend against threats that could put the safety of patients at risk.
Cyber Security
The Department of Health and Social Care's latest update on cyber resilience in health and care suggests WannaCry cost the service £20m during the attack, with an additional £72m of costs in the aftermath.
Cyber Security
One of the alleged perpetrators behind 2017's WannaCry ransomware attack on the NHS has been charged by US officials, according to reports.
Cyber Security
4
The NHS has been criticised by MPs not taking enough action to improve cyber security measures following 2017's WannaCry incident.
Cyber Security
1
Every NHS trust that has been tested against cybersecurity standards since 2017's WannaCry attack has failed, NHS Digital has revealed, as the CQC revealed plans for surprise inspections.
Cyber Security
Hancock Regional Hospital has had its IT systems restored after paying off the hackers who infected its computers with ransomware known as 'SamSam'.
Cyber Security
Hancock Regional Hospital in Indianapolis has shut down its IT systems after its falling victim to a ransomware attack affecting its email system and EPR.
Cyber Security
2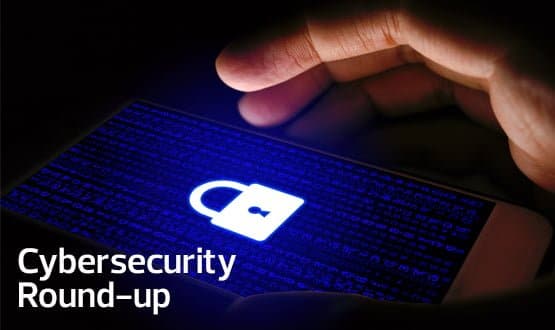 This month's cybersecurity round-up features the news that a freshly-discovered vulnerability affecting major CPU manufacturers could leave millions of computers at risk and how 'smart' toy makers have been urged to get security-friendly.
Cyber Security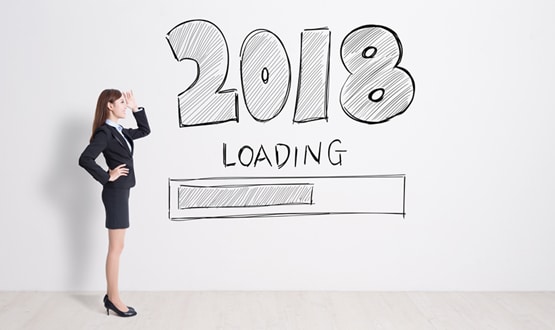 As 2017 draws to a close, Digital Health News spoke to cybersecurity experts about their predictions for the digital landscape in 2018.
Cyber Security
4