Britain's Security Minister has blamed North Korea for the ransomware outbreak that wreaked havoc on NHS services earlier this year.
Cyber Security
3
NHS Digital's response to WannaCry was "let down" by poor communications to healthcare organisations about the attack, its security operations lead admits.
Cyber Security
2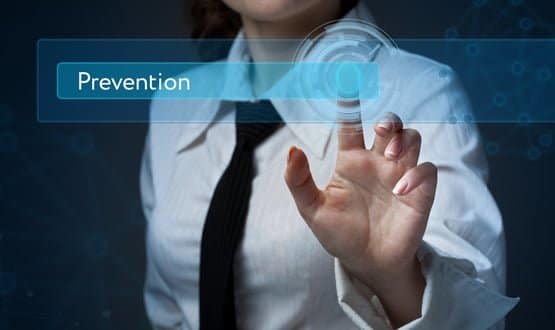 In the aftermath of the ransomware attack, NHS trusts have been encouraged to focus their efforts on preventing future such incidents. Sensible advice, argues Mark Jackson, but it can mask the reality that it will never be possible to entirely prevent every single attack. Instead, he argues, organisations need to be building their cyber resililence.
Cyber Security
3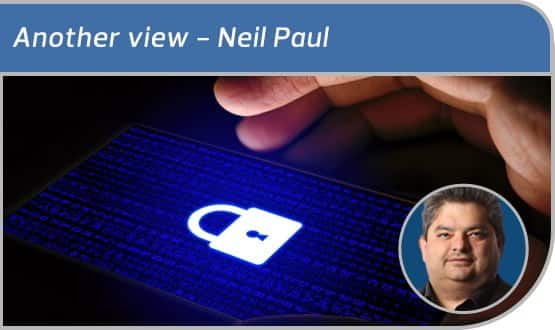 A month on from the cyberattack, and our GP columnist is in reflective mood. Could investing in a backup iPad or Mac, or running a device with Linux, mitigate the fallout in the event of future attacks?
Feature
5
Recovery costs from the recent global cyber-attack are yet to be calculated, according to some trusts. A total of 48 trusts were affected by the attack.
Cyber Security
1
Today marks two weeks since the global cyber-attack and extent of the incident is starting to surface. A total of 48 trusts were affected.
Cyber Security
4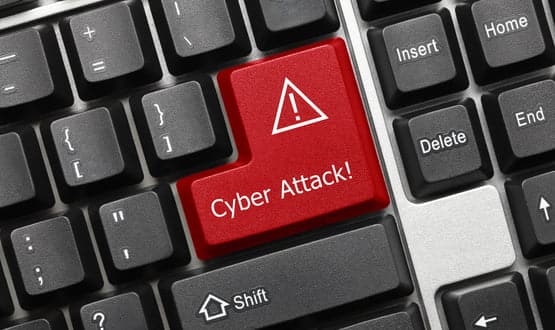 Simple solutions to the huge cyber-attack that caused chaos in the NHS last week do not reflect the complex reality on the ground, says a Deloitte director.
Cyber Security
4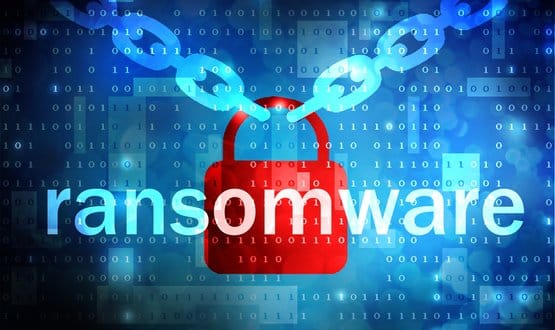 Microsoft's Brad Smith has defended the company's role in the unprecedented global cyber attack, and laid blame at the NSA's door.
Cyber Security
5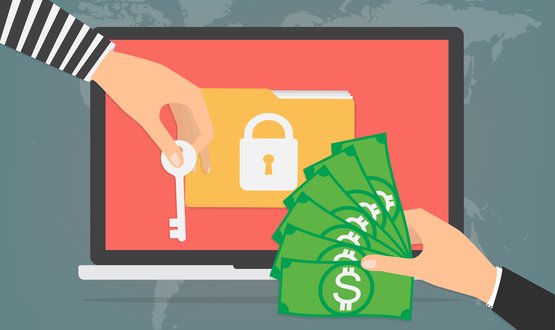 A total 12 out of 14 Health Boards in Scotland experienced only minor disruptions following Friday's global ransomware attack with two escaping the attack completely.
Cyber Security
Trusts in England continue to be affected by the global cyber attack that happened on Friday with operations postponed and appointments cancelled.
Cyber Security