President of The Royal College of Radiologists Dr Katherine Halliday has said that "we need to proceed with caution" as AI in healthcare develops.
AI and Analytics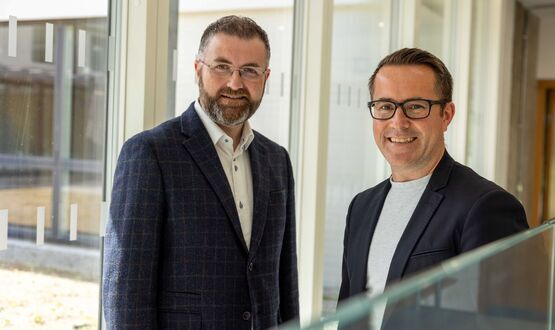 A new strategic partnership between Qure.ai and xWave Technologies is set to help co-develop the latter's Clinical Decision Support (CDS) system.
AI and Analytics
The DHSC has announced a £21m AI Diagnostic Fund to allow NHS trusts to bid for funding for Artificial intelligence-powered diagnostic tools.
AI and Analytics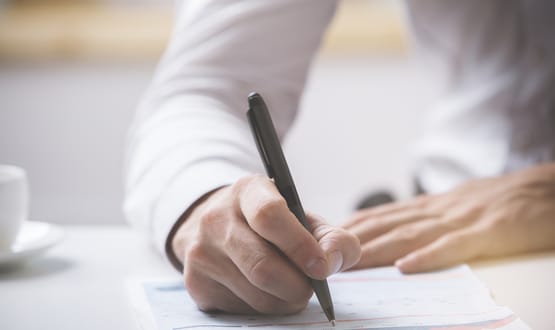 Digital Health's monthly roundup includes a collaboration for the Royal College of Radiologists and xWave plus a PACS for West Midlands pathology networks.
News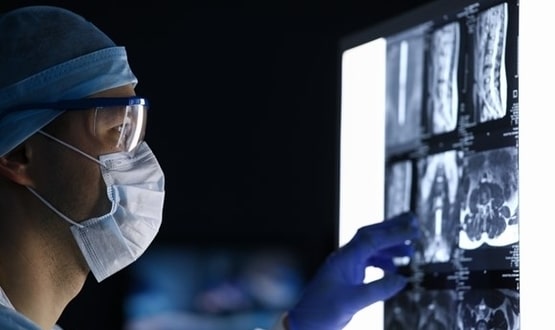 The Parliamentary and Health Service Ombudsman has written to the government calling for it to prioritise digital reporting capabilities across NHS imaging.
Clinical Software
Jennifer Trueland explores whether investment in technology and infrastructure could help PACS make the leap from good to great.
Clinical Software
As healthcare organisations move to their second or third PACS procurements, they are now demanding new systems fit for the future. This can range from having reporting functionality to new systems being capable of operating artificial intelligence. But can the new-generation PACS achieve all this? Jennifer Trueland reports.
Clinical Software
Engineering the NHS Spine to support an XDS-I based solution for medical image sharing is "possible, but reasonably hard", BT technologists have concluded.
News
Malcolm Newbury of IHE UK says it's time to break out of Groundhog Day and find a new way of doing interoperability in the post NPfIT world.
Feature
Individual hospitals have PACS in place: but whatever happened to image sharing? Linda Davidson and Daloni Carlisle investigate.
Feature