Digital Health's monthly roundup includes a collaboration for the Royal College of Radiologists and xWave plus a PACS for West Midlands pathology networks.
News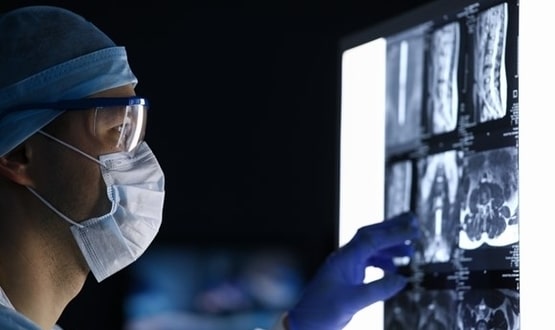 The Parliamentary and Health Service Ombudsman has written to the government calling for it to prioritise digital reporting capabilities across NHS imaging.
Clinical Software
Jennifer Trueland explores whether investment in technology and infrastructure could help PACS make the leap from good to great.
Clinical Software
As healthcare organisations move to their second or third PACS procurements, they are now demanding new systems fit for the future. This can range from having reporting functionality to new systems being capable of operating artificial intelligence. But can the new-generation PACS achieve all this? Jennifer Trueland reports.
Clinical Software
Engineering the NHS Spine to support an XDS-I based solution for medical image sharing is "possible, but reasonably hard", BT technologists have concluded.
News
Malcolm Newbury of IHE UK says it's time to break out of Groundhog Day and find a new way of doing interoperability in the post NPfIT world.
Feature
Individual hospitals have PACS in place: but whatever happened to image sharing? Linda Davidson and Daloni Carlisle investigate.
Feature
Picture Archiving and Communication Systems are largely successful in individual hospitals but communication between systems in different hospitals is poor, according to a new position paper from the Royal College of Radiologists.
News
Why isn't it compulsory to use the NHS Number as the primary identifier for patients in England, just as the CHI number is compulsory in Scotland? NHS Connecting for Health was asked last week. The question sparked a lively debate at the Royal College of Radiologists PACS and Teleradiology group meeting in London. Colin Innes […]
News
Pete Marsh, technical director of Wirral Health Informatics, outlines the needs and obstacles often not considered by those implementing clinical IT systems.
Feature