Royal Cornwall's pathology department is using PhoenixSoft's COSD Companion software to ensure rapid and accurate reporting of all cancer datasets.
Clinical Software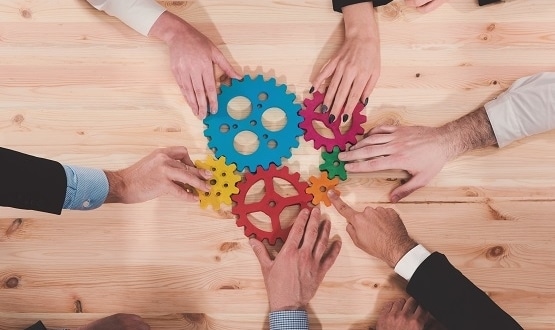 Cornwall and Devon integrated care systems (ICSs) are in the process of developing a "strategic outline case" for a shared electronic patient record (EPR).
Clinical Software
1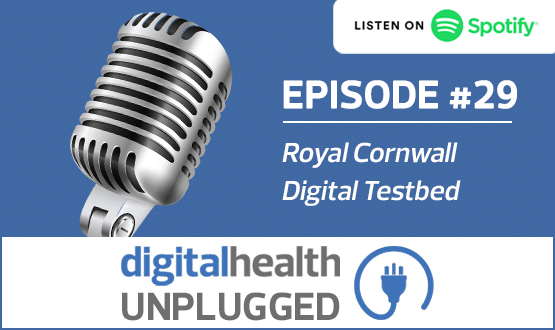 Joining host Andrea Downey are Gary Jennings, commercial director of Kernow Health, and Ian Nicholls, eHealth transformation manager at Royal Cornwall.
News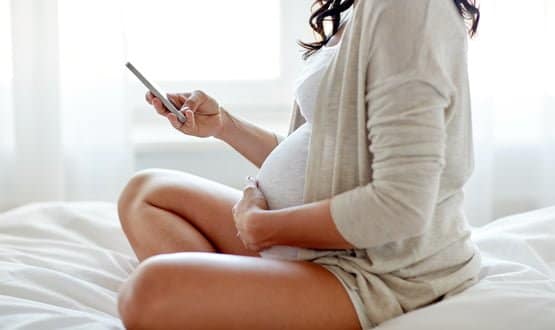 Building on its maternity information system, the trust has added a fully customisable module that allows patients access to their records.
News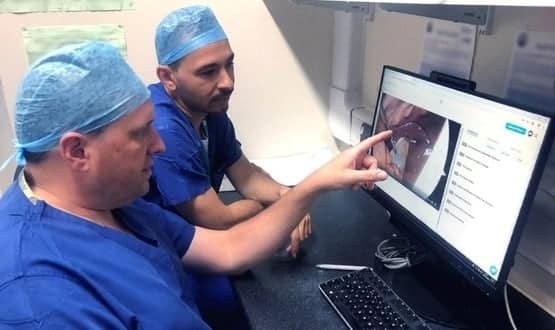 Touch Surgery Enterprise enables automatic processing and viewing of surgical videos for clinicians and their teams without compromising patient data.
AI and Analytics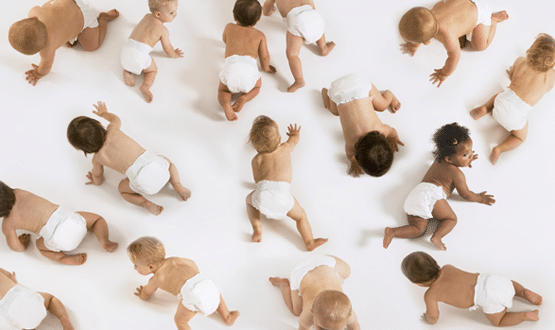 The system allows an up-to-date and accurate version of a women's full health record, including scan reports, to be available digitally in one place.
Clinical Software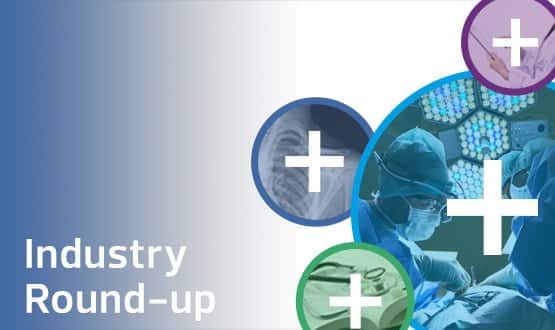 This week's health IT news in brief covers funding for projects in Wales, the implementation of new technology at trusts in London and Cornwall, and growth for a rota software company co-founded by a former A&E doctor.
News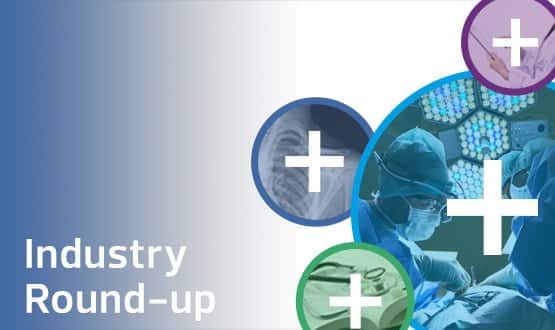 This week's industry round-up includes a number of contract announcements from Hitachi, ANS and 6PM.
News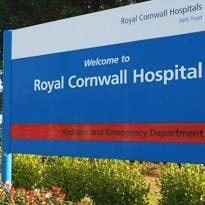 Royal Cornwall Hospitals NHS Trust has improved its management of clinical teams at night by deploying a Hospital at Night system from IMS Maxims.
News