Our latest movers and shakers round up features a CCIO appointment in Norfolk and a new group chief executive appointment at The Royal Free.
Health CIO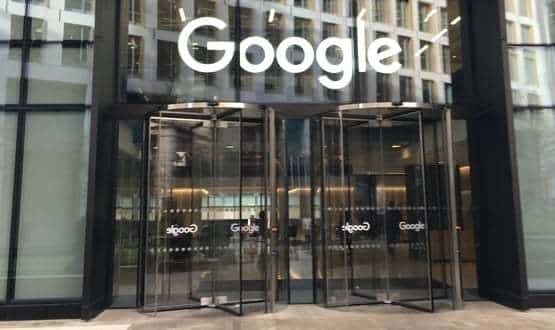 Royal Free London has confirmed that there will be no changes to its data-sharing agreement with DeepMind as Google takes control of its Streams technology.
News
This month's movers and shakers sees the appointment of a new CIO at Bradford District Care NHS Foundation Trust and the first woman to be made chief executive of Royal Free London NHS Foundation Trust.
News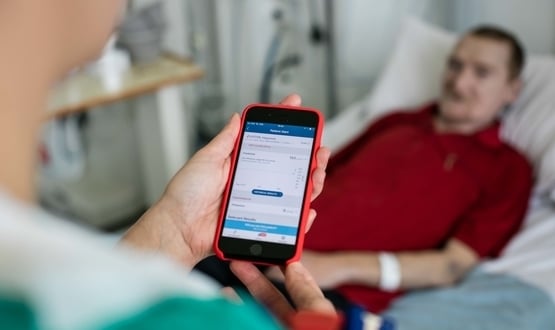 An NHS consultant nurse who is part of a team using an app which helps to detect early signs of kidney failure has branded it 'phenomenal'.
Digital Patient
9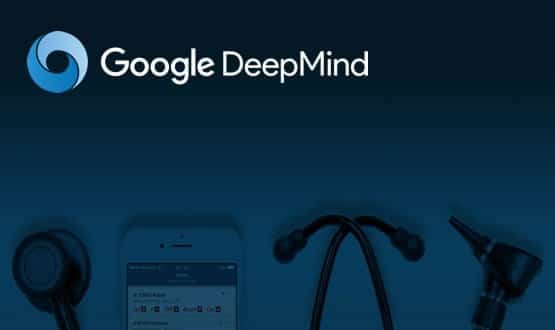 The ICO has found the 1.6 million patient records shared between the Royal Free and Google's DeepMind did not comply with data protection law.
AI and Analytics
11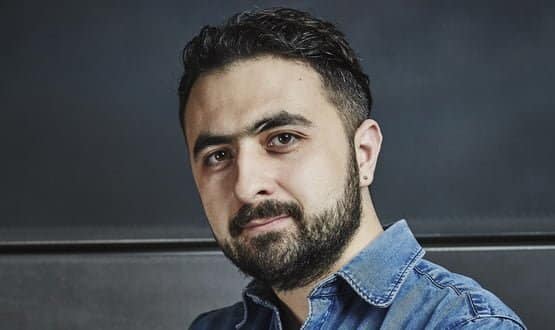 The world's most famous AI company, Google DeepMind, is making plenty of friends in the NHS. But what does the company want with our health service and should we be worried? Laura Stevens reports.
Feature
4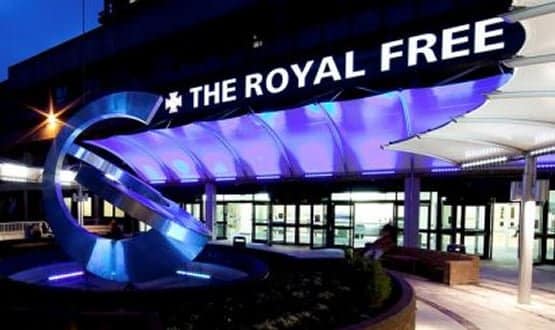 After surviving controversies earlier this year, Royal Free London and AI firm Google DeepMind will work on an unprecedented partnership to improve to healthcare in the UK.
AI and Analytics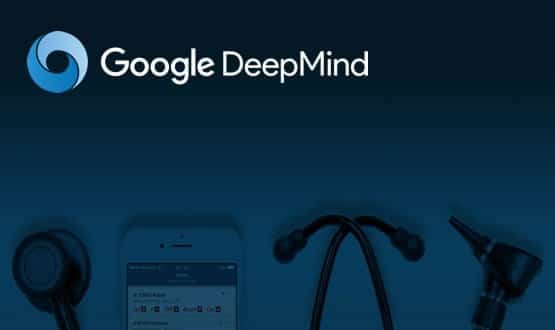 The Information Commissioner's Office has confirmed that it is "aware" of concerns about a trust's collaboration with Google DeepMind on an AKI alert system.
News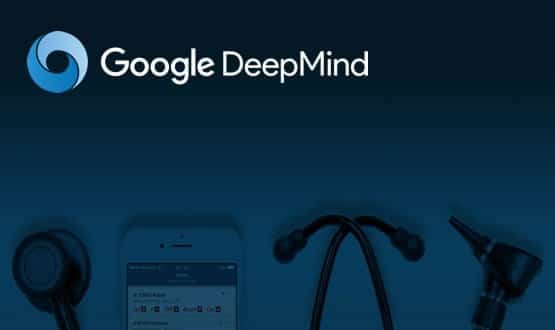 Google-owned artificial intelligence company DeepMind has launched a new division to work with NHS clinicians on developing technology to improve patient care.
Clinical Software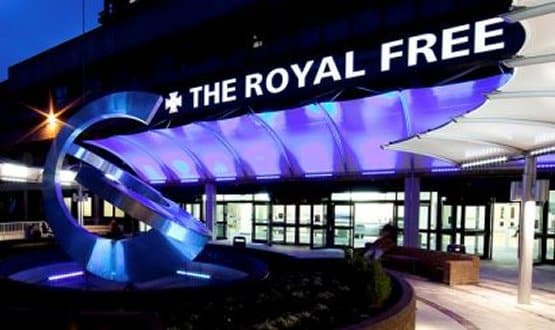 An urgent care centre at the Royal Free Hospital is using Emis Web to conduct rapid assessments of patients, enabling it to discharge or divert 26,000 a year.
News