More people are turning to Google to self-diagnose their boo-boos and ailments, with Londoners proving the biggest 'cyberchondriacs'.
Digital Patient
3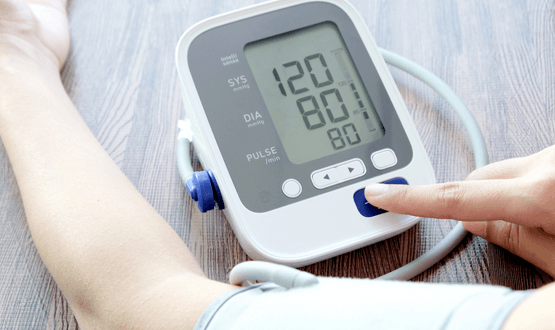 Telehealth was once touted as the key to providing better care closer to home, allowing for remote monitoring of patients and better support for self-care. Then the pot seemed to go somewhat off the boil. With technology having marched on significantly are we back to a situation in which it's once more in the ascendant? Jennifer Trueland investigates.
Digital Patient
4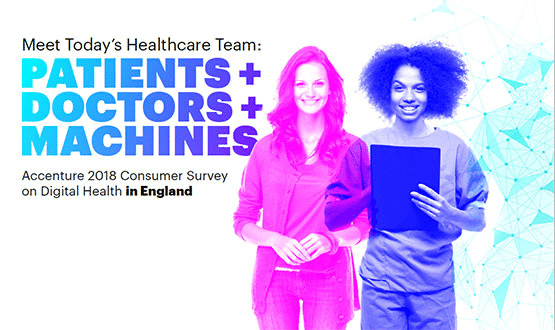 According to latest research by Accenture, healthcare consumers continue to show strong use of digital technology for self-care, with mobile phones, social media and wearables showing a big upward swing.
Health CIO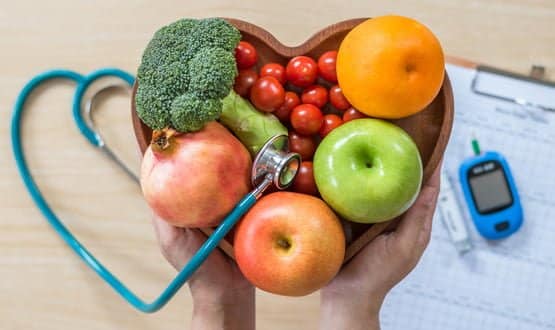 NHS North Tyneside CCG appointed Spirit Healthcare to deliver a diabetes education programme for patients with type 2 diabetes, with a view of increasing attendance to self-management courses.
Digital Patient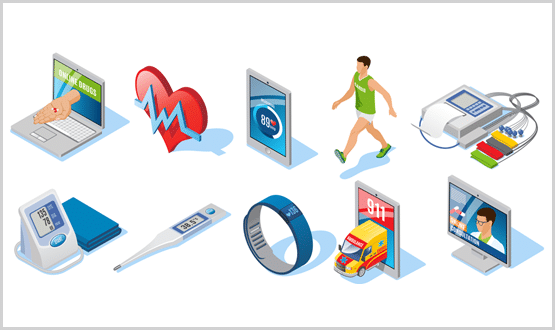 The use of technology to support self-care is considered to be a holy grail of any sustainable health service. So how can the NHS utilise and share such information to improve patient experience and empower them to manage their health better? Jennifer Trueland reports.
Digital Patient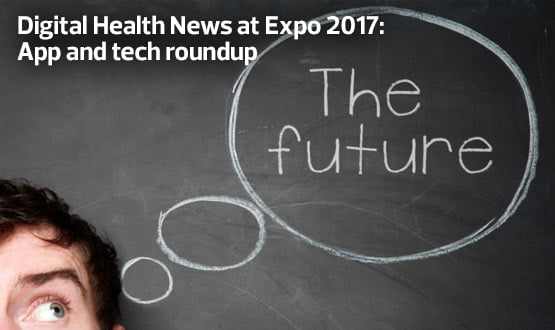 Imagining quite where technology will take healthcare is far from a straightforward task. But when Claire Read visited exhibiters in the innovator zone at last week's Health and Care Innovation Expo, a few key themes emerged: predictive AI, self-care apps and tech, and e-referrals among them.
Digital Patient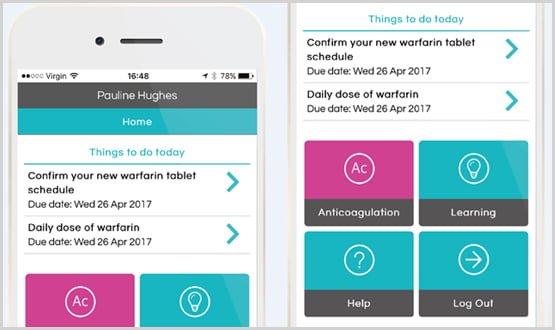 LumiraDx group has launched 'engage' app which delivers seamlessly automated self-care for patients on warfarin therapy (decreases blood's tendency to clot)
Digital Patient
1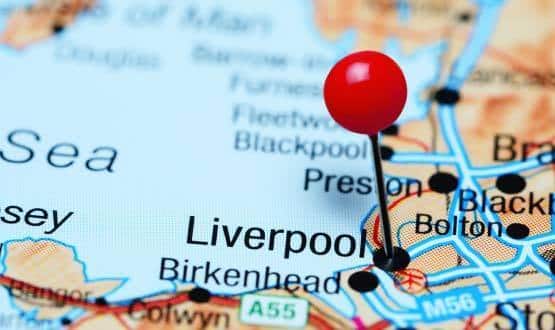 A study of a large scale, supported self-care programme in Liverpool has found clear reductions in emergency admissions and secondary care costs for some patients.
AI and Analytics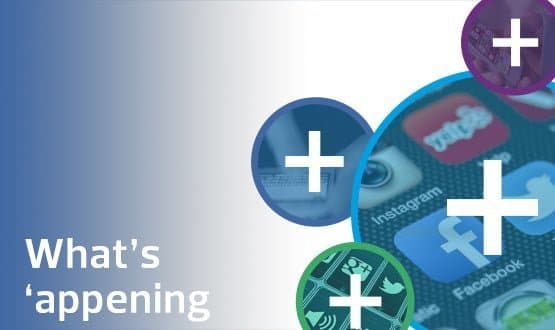 This month's mobile round-up includes the results of a self-care study at a GP surgery in Bristol and news that diabetes remains the top priority treatment field for health app developers.
Digital Patient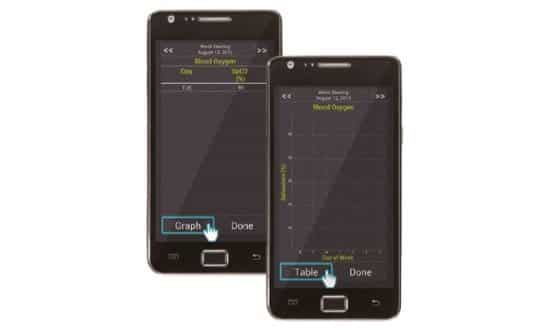 Heart patients at Guy's and St Thomas' NHS Foundation Trust are monitoring their health at home and sending daily readings to nurses via smartphone.
Digital Patient