Staff working at Yeovil District Hospital are receiving information feeds from the Dorset Care Record for the first time.
News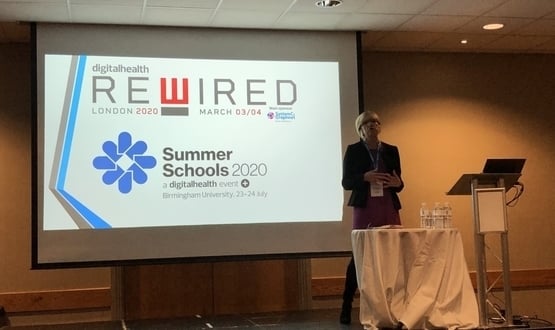 Organised by Thames Valley and Surrey Care Records and Digital Health Networks, the event sought to explore how to reap the real benefits from sharing data.
Shared Records
1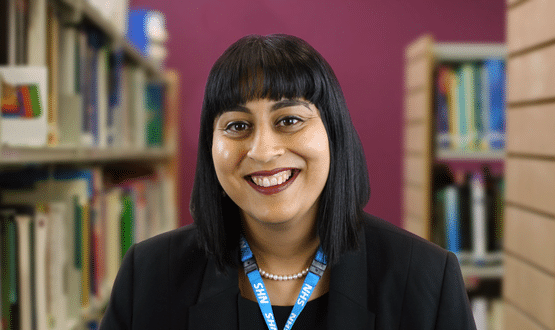 The Lancashire Person Record Exchange Service enables clinicians to share patient records and notes with other health and care organisations electronically.
Shared Records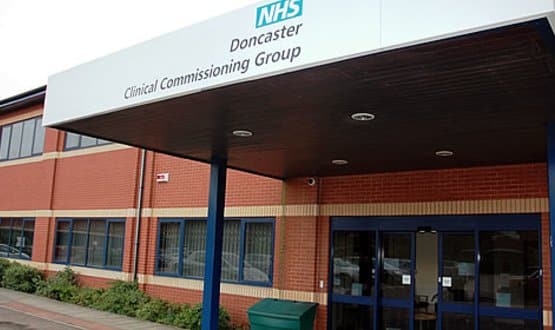 Doncaster CCG was due to launch its IDCR in March 2018, but this was pushed back following delays suffered during proof-of-concept stages.
Shared Records
2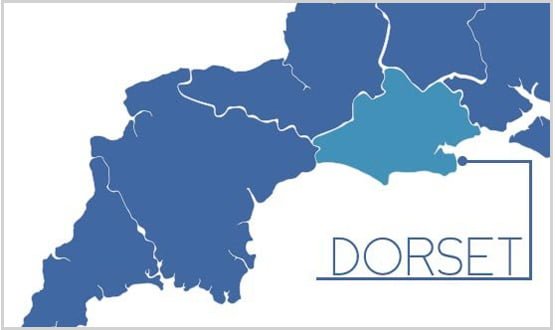 Alerts and encounters from inpatient and outpatient wards, as well as the emergency departments, are now being added to the record.
Shared Records
1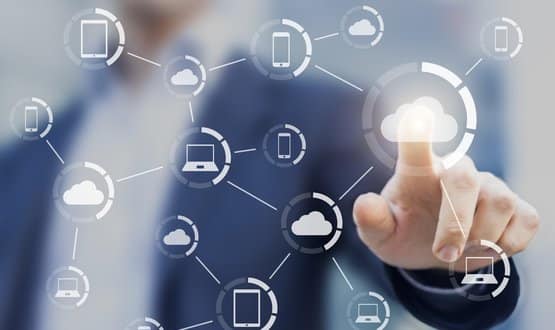 The record will see some GP records being made available to clinicians within the A&E departments of the four local hospital trusts – St Peter's, Royal Surrey, Epsom and East Surrey.
Shared Records
15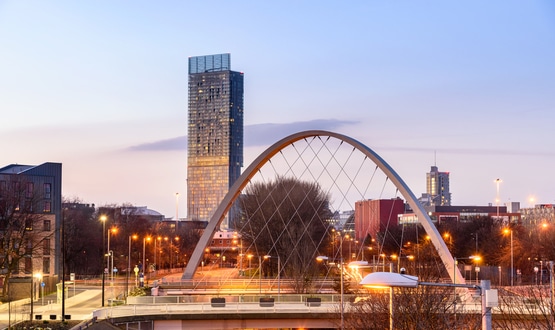 The chief digital officer of the Greater Manchester Health and Social Care Partnership has vowed to work with "neighbours on all sides" to deliver more integrated healthcare in northern England, following its successful Local Health and Care Record Exemplar (LHCRE) bid.
Shared Records
3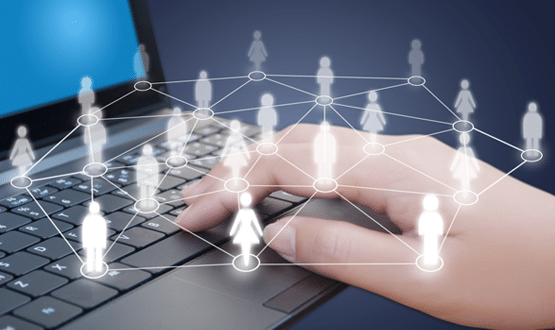 Information for patients at Isle of Wight NHS Trust and 16 GP surgeries on the island has gone live on one of the longest-established regional shared care records systems.
Shared Records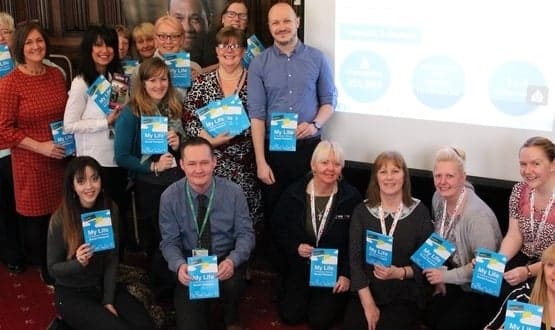 A partnership which includes a council and a NHS trust in Greater Manchester has launched a new website designed to bring together health and care data.
Digital Patient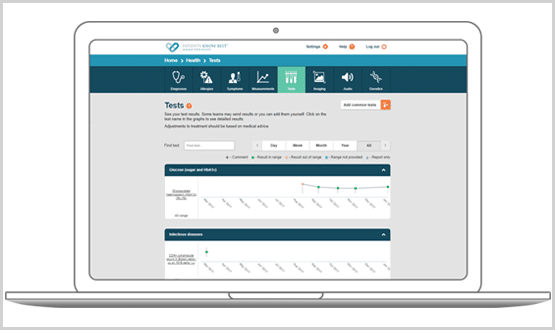 An online patient portal software company has partnered up with blockchain company to provide a virtual shared medical record to diabetic patients in Bury.
Shared Records
2