Saint Catherine's, a Scarborough-based hospice, has become the first to use the Yorkshire and Humber Shared Care Record (YHCR).
Shared Records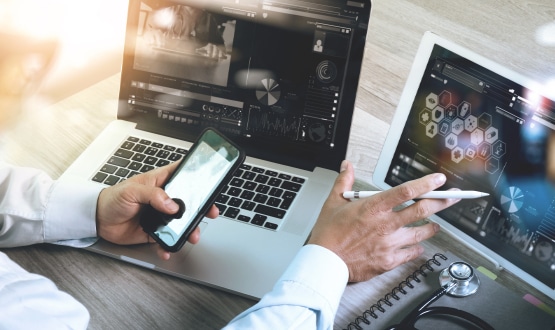 Are health services which were slow to develop a shared care record now showing the way ahead? Jennifer Trueland reports on positive developments in mature records – and 'skyrocketing' progress among late arrivals.
Shared Records
3
Led by OneLondon, London's Urgent Care Plan has now been implemented across five integrated care systems (ICSs), 40 NHS trusts and 1,400 general practices.
Shared Records
2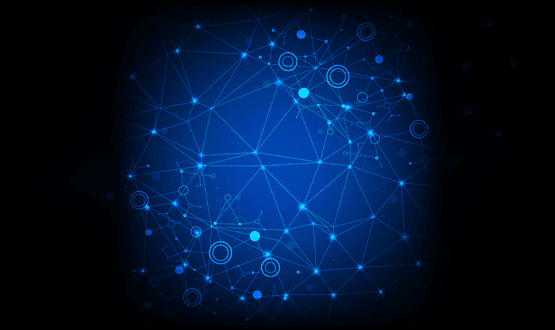 Northamptonshire Care Record has commenced its go-live in pilot areas to support the modernisation of patient records in the area.
Shared Records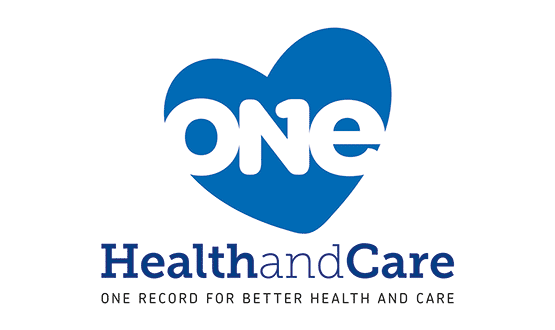 Black Country and West Birmingham ICS has teamed up with Graphnet Health to deliver an ICS-wide shared record that will provide enhanced care for residents.
Shared Records
As we head towards integrated care systems (ICSs) gaining statutory status, Claire Read investigates what this means for shared care records.
Shared Records
Open EHR company Better has been awarded a £3.1million contract to provide a shared care solution for the regions in London.
Shared Records
Staff working at Yeovil District Hospital are receiving information feeds from the Dorset Care Record for the first time.
News
Organised by Thames Valley and Surrey Care Records and Digital Health Networks, the event sought to explore how to reap the real benefits from sharing data.
Shared Records
1
The Lancashire Person Record Exchange Service enables clinicians to share patient records and notes with other health and care organisations electronically.
Shared Records