A partnership which includes a council and a NHS trust in Greater Manchester has launched a new website designed to bring together health and care data.
Digital Patient
An online patient portal software company has partnered up with blockchain company to provide a virtual shared medical record to diabetic patients in Bury.
Shared Records
2
From early 2019, NHS Highland, NHS Grampian, NHS Orkney and NHS Shetland will be able to share information across primary, secondary and social care systems .
Shared Records
A new shared record linking health, social care and community services has gone live in Bolton, to support the transformation of care services in Greater Manchester.
Shared Records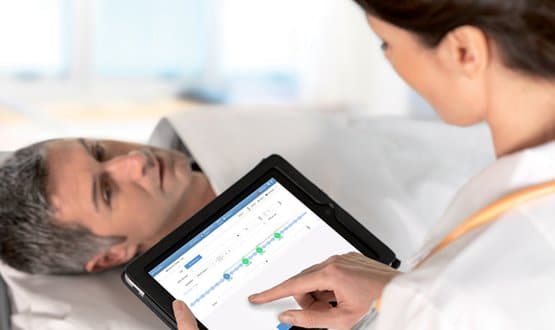 The first major phase of Berkshire's shared care record initiative has gone live across 18 health and social care organisations.
Shared Records
Dorset Care Record has signed a multi-million pound deal with Orion Health to deliver the share cared record across the county.
News
Islington CGG is aiming to roll out its integrated digital care record, labelled CareMyWay, this year, after months of delays.
News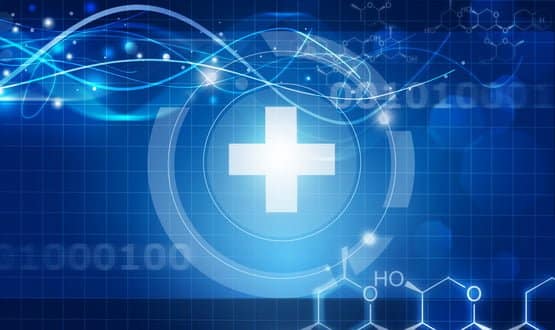 NHS England and NHS Digital meet with IT suppliers, including Google Deepmind and Microsoft, to discuss how to build new national patient data collection system.
Analytics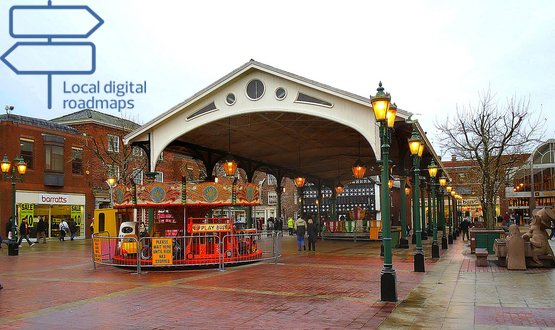 The footprint of Cheshire cannot achieve its regional electronic patient record goal without external funding, according its draft local digital roadmap.
Interoperability
Two STP footprints have been released and both are asking for serious cash from government for digital transformation projects.
News