The record will see some GP records being made available to clinicians within the A&E departments of the four local hospital trusts – St Peter's, Royal Surrey, Epsom and East Surrey.
Shared Records
15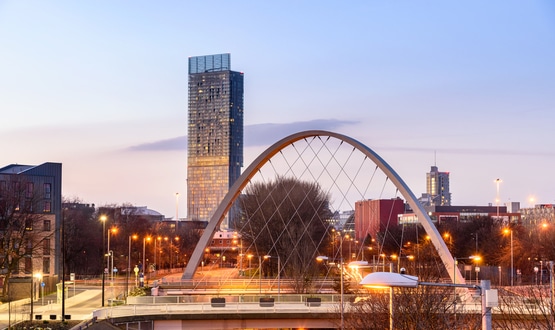 The chief digital officer of the Greater Manchester Health and Social Care Partnership has vowed to work with "neighbours on all sides" to deliver more integrated healthcare in northern England, following its successful Local Health and Care Record Exemplar (LHCRE) bid.
Shared Records
3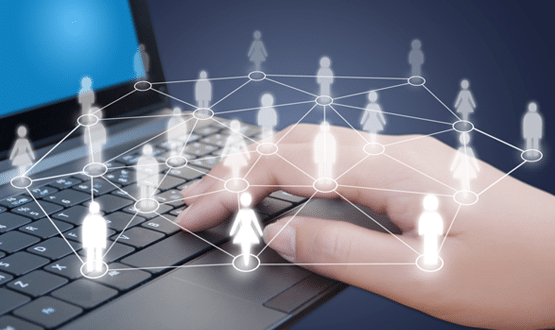 Information for patients at Isle of Wight NHS Trust and 16 GP surgeries on the island has gone live on one of the longest-established regional shared care records systems.
Shared Records
A partnership which includes a council and a NHS trust in Greater Manchester has launched a new website designed to bring together health and care data.
Digital Patient
An online patient portal software company has partnered up with blockchain company to provide a virtual shared medical record to diabetic patients in Bury.
Shared Records
2
From early 2019, NHS Highland, NHS Grampian, NHS Orkney and NHS Shetland will be able to share information across primary, secondary and social care systems .
Shared Records
A new shared record linking health, social care and community services has gone live in Bolton, to support the transformation of care services in Greater Manchester.
Shared Records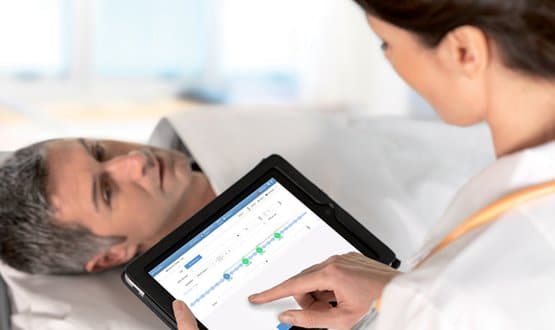 The first major phase of Berkshire's shared care record initiative has gone live across 18 health and social care organisations.
Shared Records
Dorset Care Record has signed a multi-million pound deal with Orion Health to deliver the share cared record across the county.
News
Islington CGG is aiming to roll out its integrated digital care record, labelled CareMyWay, this year, after months of delays.
News