Having a shared care record in place can mean improved access to patient information and reduced risk of errors being made from a clinicians perspective. But how important is it to ensure that such records are being designed with patients in mind? Jennifer Trueland investigates.
Shared Records
3
A new health and social care shared record system is to be launched across Kent and Medway which will cover 1.8 million people.   
Shared Records
With giving the best treatment to a patient increasingly depending on the contributions of a range of health and social care professionals across a broad geography, the need for shared access to records is becoming ever-more pressing. So, almost two years since the five first-wave LHCRE sites were selected, what was the impact on the shared records and is there a recipe for success? Maja Dragovic investigates.
Shared Records
2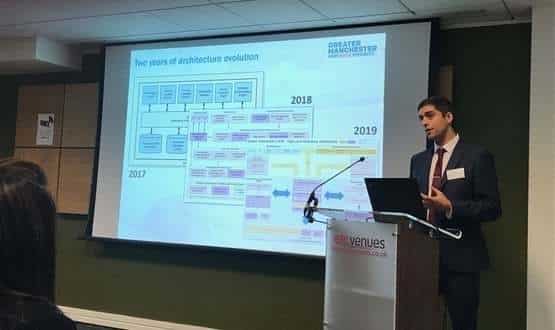 The event featured presentations from the Nottinghamshire, St Helens, Bolton, Salford, Frimley, Cheshire and Greater Manchester shared care record teams.
Shared Records
Orion Health has expanded the capabilities of its shared care record initiative in Northern Ireland to include community optometrists.
Shared Records
The first regions to pilot the standard are Greater Manchester, Thames Valley and Surrey, Wessex, One London and Yorkshire and Humber.
Shared Records
1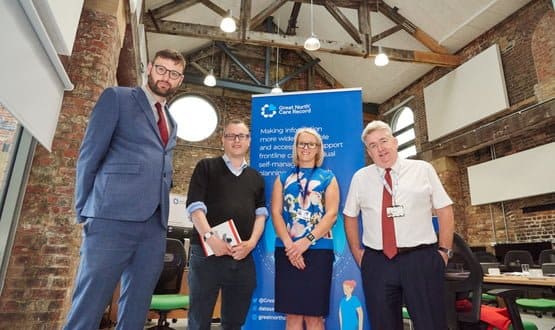 Gould visited the offices of the Great North Care Record in Newcastle to find out more about the regional drive in digital healthcare technology.
Shared Records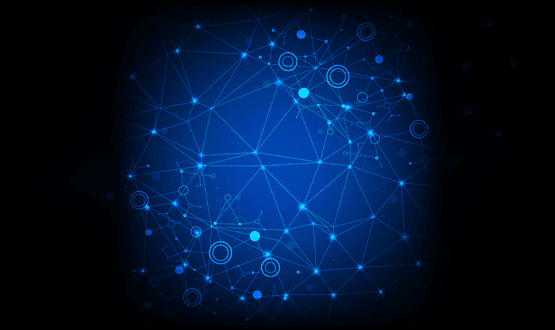 How much progress has been made on shared records, what obstacles remain, and can the exemplars help other areas of the NHS progress? Maja Dragovic investigates.
Shared Records
11
System C & Graphnet Care Alliance's initial deployment adds locator records for patients who have been referred to Cheshire and Wirral Partnership NHS Foundation Trust (CWP).
Shared Records
1
The new NHS Digital service enables paramedics and mental health nurses to find out whether the patient they are treating has a mental health crisis plan, by a means of helping inform their treatment.
Shared Records
15