Sticking with a hugely expensive plan to develop a 'mythical beast' of a fighter plane in the 1960s did not end well for the government of the day. The Federated Data Platform may be similarly doomed, writes Joe McDonald
Feature
10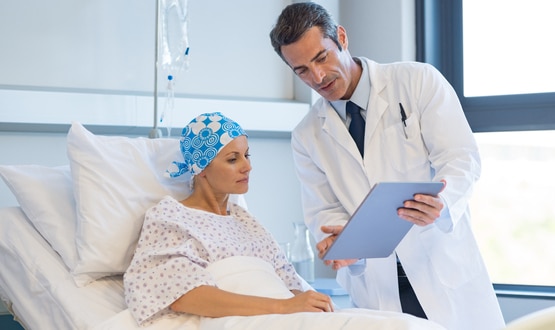 NHS trusts across the West Midlands are now able to access and share cancer registry data through InterSystems HealthShare, a shared care record project.
Shared Records
Digital support of ICBs needs to focus on the goals of the overall system rather than its constituent parts, Digital Health Summer School was told Friday.
News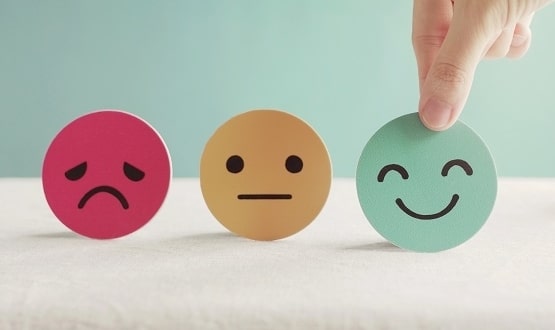 Social care employers will be better able to equip their staff with digital skills, enhancing patient care, thanks to new government guidance.
News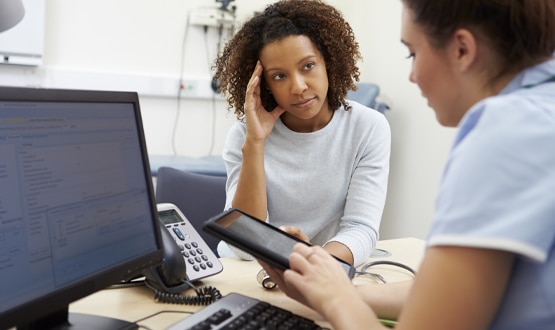 An excessive focus on innovation may be getting in the way of progress, says Lorraine Foley, from the Professional Record Standards Body.
Feature
Two shared care collaboratives in the West Midlands have confirmed they can successfully share data fuelling hopes for the region's care vision.
Shared Records
Dorset Care Record has been extended to two adult hospices in the region, who will now be able to access vital patient information to support their work.
Shared Records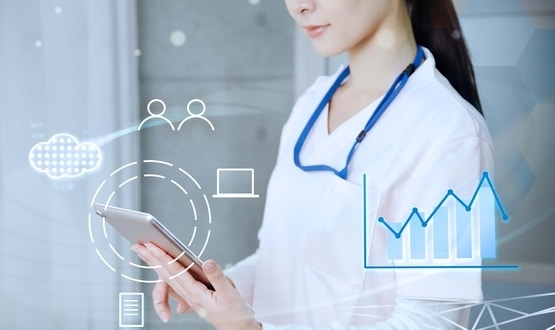 The Devon and Cornwall Care Record has gone live on Orion Health's Amadeus platform, improving access to vital information for healthcare workers.
Shared Records
1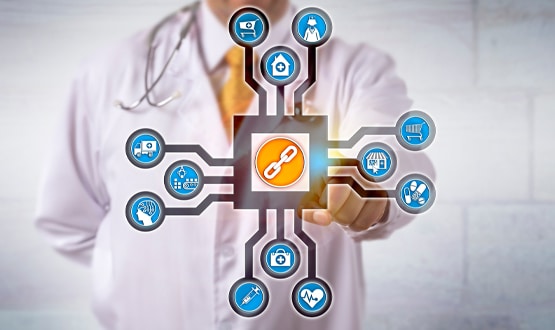 Covid-19 gave new urgency to the need for fast, secure access to medical records across health and social care boundaries. Keycloak, an open source identity and access management solution by Orion Health, means care home staff in Hampshire and the Isle of Wight can use the shared care record, releasing time to care for residents.
Interoperability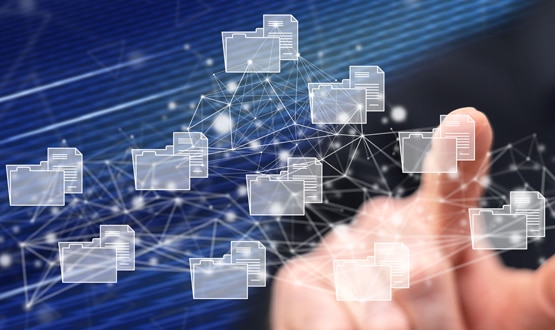 Having a shared care record in place can mean improved access to patient information and reduced risk of errors being made from a clinicians perspective. But how important is it to ensure that such records are being designed with patients in mind? Jennifer Trueland investigates.
Shared Records
3