Orion Health underlined its commitment to driving forward interoperability the UK and Ireland during its annual customer conference in Birmingham.
Interoperability
Local authorities, adult social care providers, researchers and academic institutions have been invited to apply for a share of £1.58m split into three "streams" to fund new means of digitising the flow of information between adult social care and health settings.
Shared Records
6
The Yorkshire and Humber Local Health and Care Record Exemplar (LHCRE) group has announced that it plans to deliver a "cohort of the willing" regardless of the outcome of its LHCRE bid.
Shared Records
1
There is significant interest in making a bid for Local Care Integrated Record Exemplar (LICRE) status in Yorkshire and Humber, a local CIO has told Digital Health News.
Shared Records
The Nottinghamshire Health and Care Portal is a community-wide programme designed to allow care providers in the region share patient information.
Shared Records
2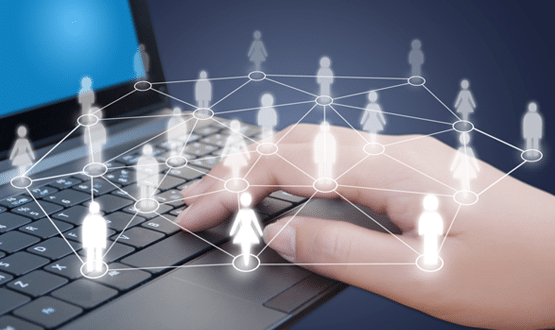 In June last year, NHS England chief executive Simon Stevens named eight accountable care systems, meant to spearhead efforts towards closer, more integrated means of working. So how is the NHS progressing on implementation of record sharing? Maja Dragovic investigates.
Shared Records
Cheshire has gone live with a shared care record that covers acute, primary, council, community, mental health and cancer data across the region using Graphnet's CareCentric.
News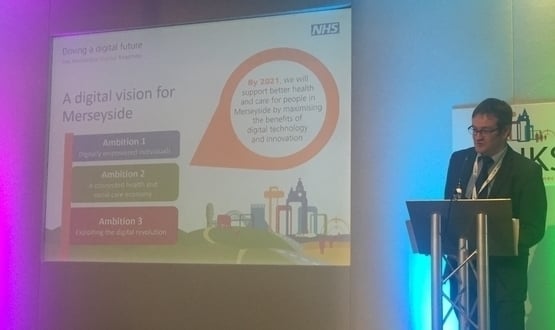 More than 12 million records have been shared across Merseyside, as an increasing number of health and social services sign-up to share information.
News
Joe McDonald says the NHS is like a lava lamp: constantly changing in response to political heat. But healthcare economies are increasingly looking to create shared card records that instead focus on the patient.
CCIO Network
Joe McDonald has seen some impressive record sharing efforts recently, and thinks the big remaining question is how to fund similar across the country.
CCIO Network