Jordan Sollof is joined by Ling Lee, a GP and digital trailblazer fellow in Derby, to discuss her experience as a Shuri Network Bursary holder.
News
Digital Health is pleased to announce that we have launched three more bursary programmes for our Summer Schools event in July 2022.
News
NHS Digital employs around 3,500 people across England. It is aiming for 19% of its staff to be black, Asian or from ethnic minority groups by 2025.
News
As it celebrates its second birthday, the Shuri Network has issued a call of action to its allies to help over the next 12 months.
Health CIO
This International Women's Day, Digital Health News spoke to women about their experience working in health technology and advice they have for other women.
News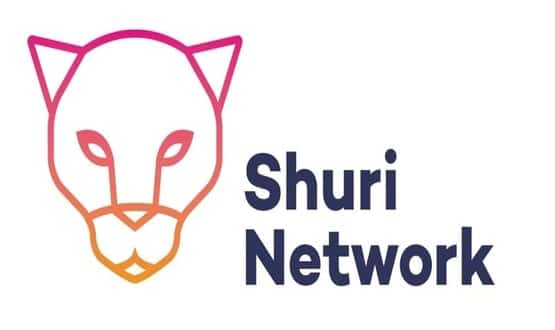 Launched at Digital Health Summer School in July 2019 the Shuri Network is the first of its kind for women of colour in digital health roles.
News
The recording of ethnicity data on death certificates in England is set to become mandatory in a bid to tackle health disparities of Covid-19. The government's quarterly report on progress to address Covid-19 health inequalities addresses a number of ways data can be used to better understand why patients from minority ethnic backgrounds are at […]
News
Speaking at Connect 2020 Sonia Patel said diversity had to be at the core of the service offered to patients in order to reduce health inequalities.
News
Shuri Network co-founder, Dr Shera Chok, said it was "not clear" why a trial of the app in an ethnically diverse area was not done from the start.
News
1
The funding is for ideas that address the vulnerability of BAME groups to Covid-19, or emerging social economic and cultural impacts of the pandemic.
News