Launched at Digital Health Summer School in July 2019 the Shuri Network is the first of its kind for women of colour in digital health roles.
News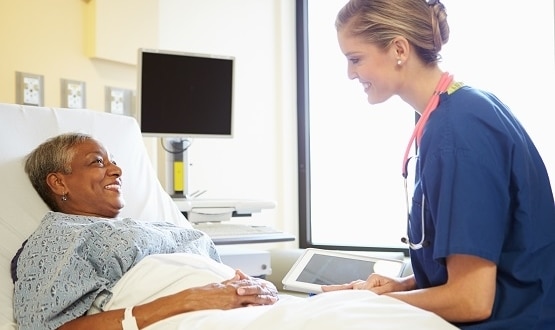 The recording of ethnicity data on death certificates in England is set to become mandatory in a bid to tackle health disparities of Covid-19. The government's quarterly report on progress to address Covid-19 health inequalities addresses a number of ways data can be used to better understand why patients from minority ethnic backgrounds are at […]
News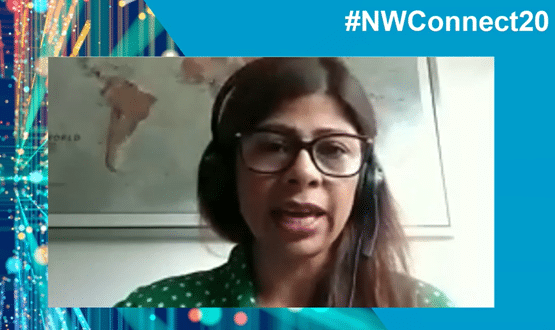 Speaking at Connect 2020 Sonia Patel said diversity had to be at the core of the service offered to patients in order to reduce health inequalities.
News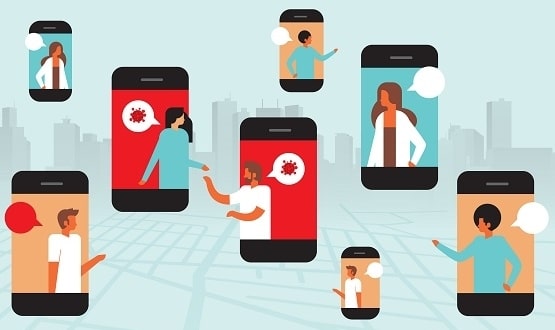 Shuri Network co-founder, Dr Shera Chok, said it was "not clear" why a trial of the app in an ethnically diverse area was not done from the start.
News
1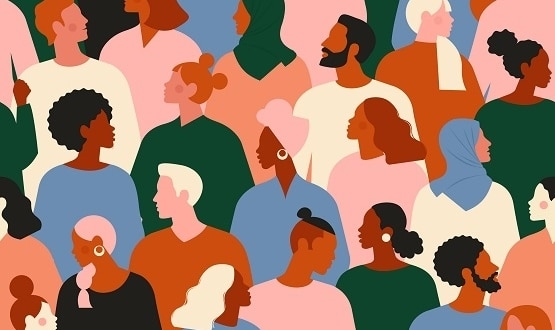 The funding is for ideas that address the vulnerability of BAME groups to Covid-19, or emerging social economic and cultural impacts of the pandemic.
News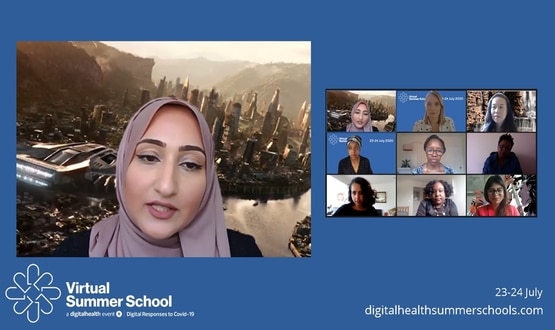 One of the founders of the Shuri Network has said the organisation has taken off in a way she "couldn't ever have imagined".
News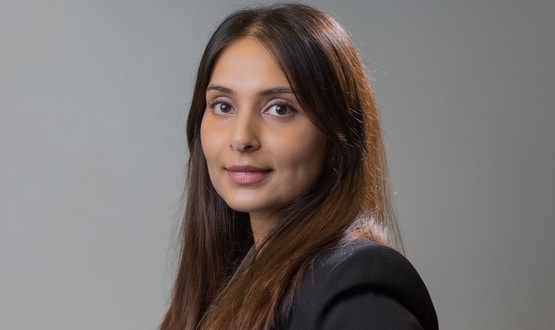 The associate director of digital transformation at The Hillingdon Hospitals NHS FT has said the Covid-19 pandemic has "brought about the need for change".
Health CIO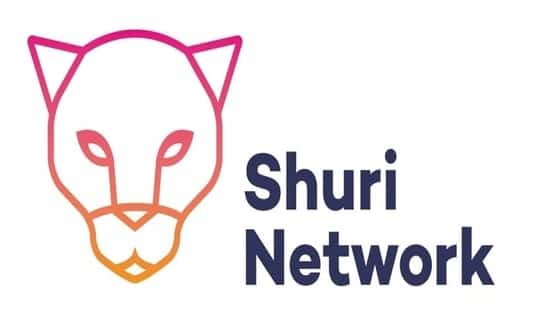 At the time of its launch the network had about 60 members but word quickly spread and the network has grown to about 650 members today.
News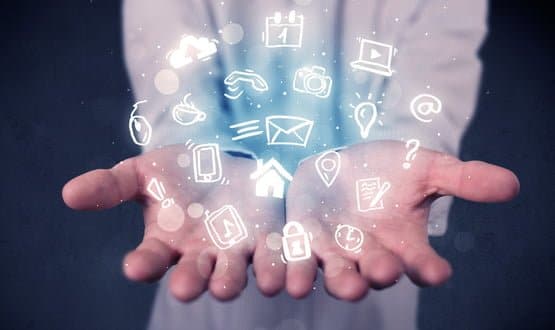 The data protection impact assessment (DPIA) on the data store revealed that health information on the virus would not be broken down by ethnicity.
AI and Analytics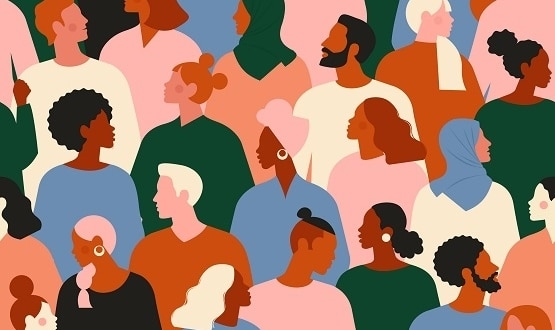 Public Health England (PHE) has released a series of recommendations aimed at reducing the disproportionate impact of coronavirus on BAME people.
AI and Analytics