Attendees can hear from the founders and leaders of the Shuri Network, Dr Shera Chok (top left), Sarah Amani (top right), Sonia Patel (bottom left) and Rafiah Badat (bottom right).
News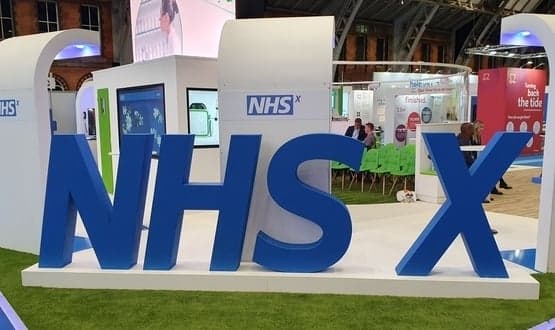 The role was advertised on 15 October but taken down two days later after some pointed out on Twitter that the advert excluded BAME individuals.
News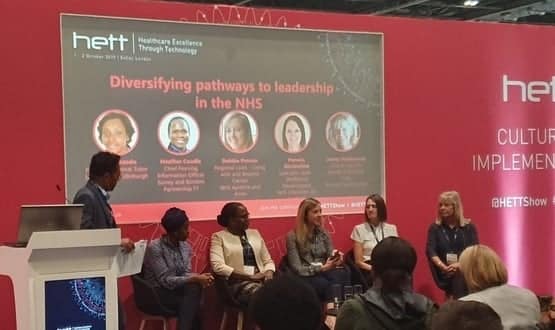 Without a diverse and inclusive team "unconscious bias" can be built into technology, ultimately putting patients at risk.
AI and Analytics
1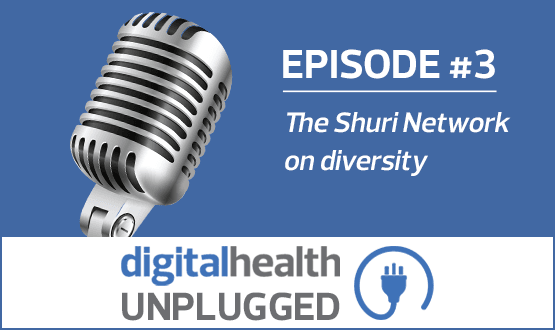 This month's Digital Health Podcast with the Shuri Network explores the need for diversity in digital health and what needs to be done to improve it.
News
1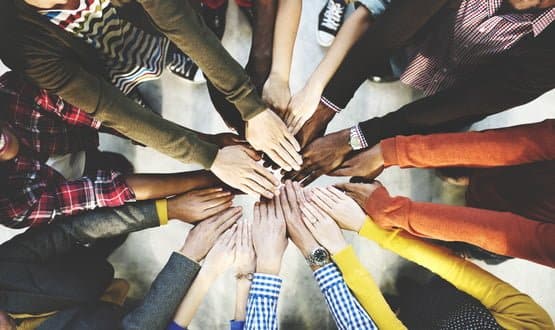 The report makes a number of commitments to improve diversity within the organisation, including to set annual equality and diversity objectives.
News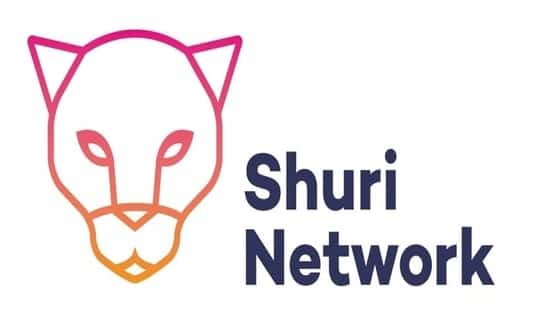 It aims to develop a more inclusive leadership within the NHS that reflects the diversity of the workforce and support career progression of BME women.
News
3