Without a diverse and inclusive team "unconscious bias" can be built into technology, ultimately putting patients at risk.
AI and Analytics
1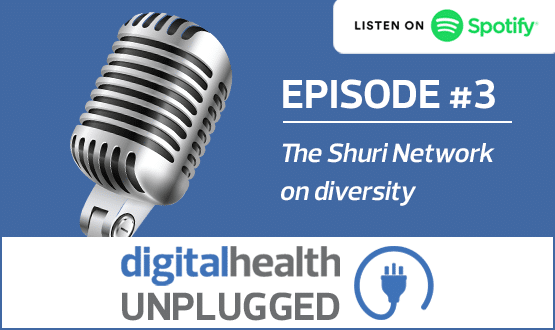 This month's Digital Health Podcast with the Shuri Network explores the need for diversity in digital health and what needs to be done to improve it.
News
1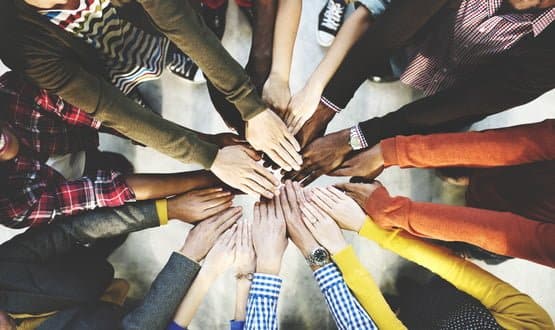 The report makes a number of commitments to improve diversity within the organisation, including to set annual equality and diversity objectives.
News