At the time of its launch the network had about 60 members but word quickly spread and the network has grown to about 650 members today.
News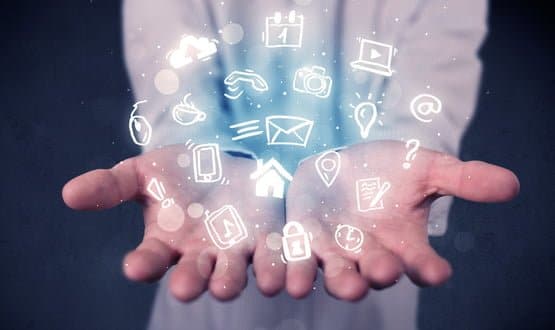 The data protection impact assessment (DPIA) on the data store revealed that health information on the virus would not be broken down by ethnicity.
AI and Analytics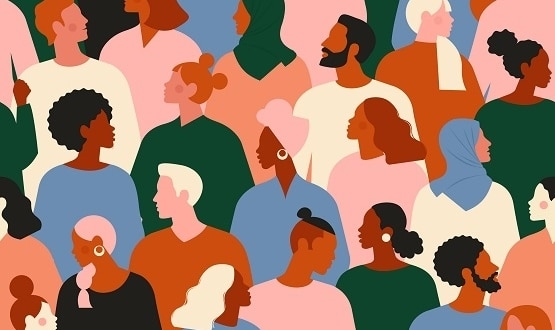 Public Health England (PHE) has released a series of recommendations aimed at reducing the disproportionate impact of coronavirus on BAME people.
AI and Analytics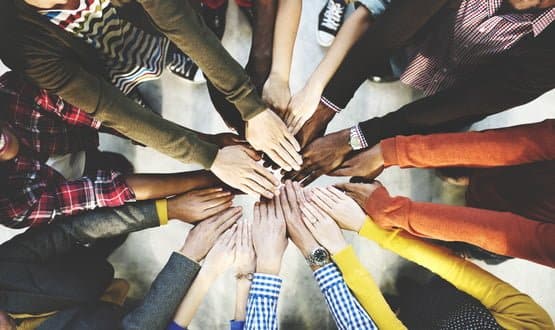 A rapid review of coronavirus data by Public Health England (PHE) found BAME people were twice as likely to die, but offers "no reassurance of a plan".
AI and Analytics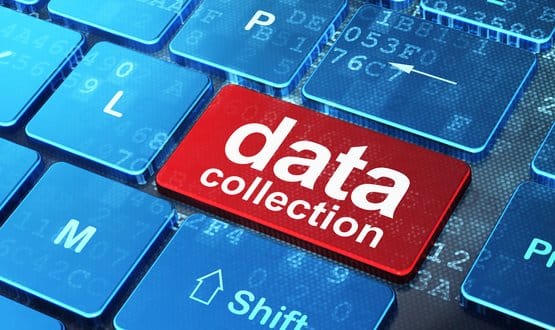 A rapid review will analyse thousands of existing health records of patients who have had coronavirus as well as data on health outcomes for NHS staff.
AI and Analytics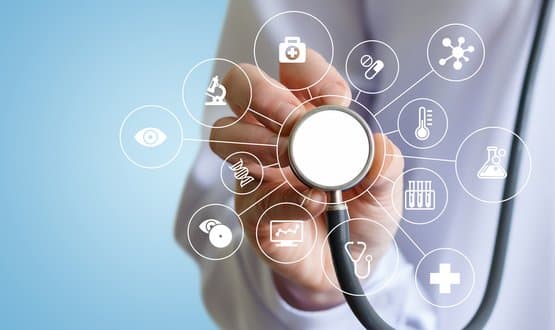 The Shuri Network called for a "stronger focus" from leaders to address inequalities following anaylsis that revealed disproportionate BAME deaths.
AI and Analytics
2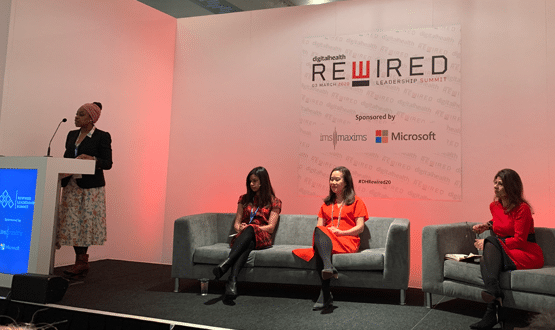 Dr Shera Chok, co-founder of the Network said the NHS was in "grave danger" of losing talented staff if the organisation doesn't get diversity right.
News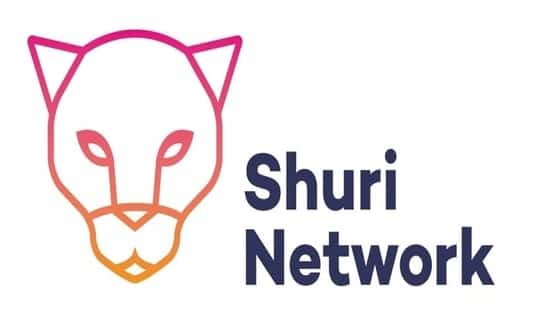 Representatives from the ever-growing Shuri Network will be speaking at Digital Health Rewired, more than six months since it was officially launched.
News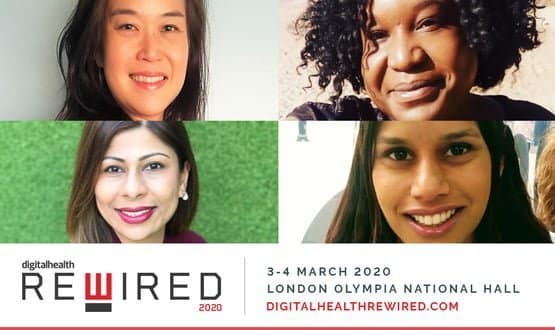 Attendees can hear from the founders and leaders of the Shuri Network, Dr Shera Chok (top left), Sarah Amani (top right), Sonia Patel (bottom left) and Rafiah Badat (bottom right).
News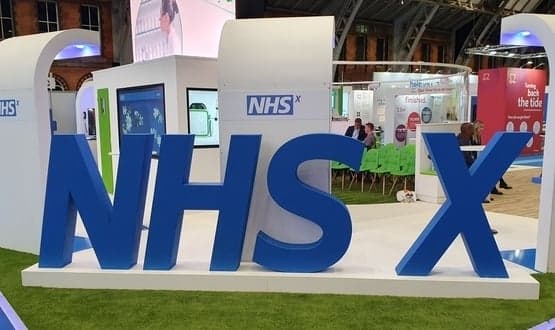 The role was advertised on 15 October but taken down two days later after some pointed out on Twitter that the advert excluded BAME individuals.
News