With news that Dr Tim Ferris is to depart as NHS England's transformation director, Digital Health's Jon Hoeksma considers his legacy in the NHS.
News
1
NHS Digital's Simon Bolton has told the Health and Social Care Committee that getting the right digital skills into the NHS is his "biggest challenge."
News
1
At the Tech UK London Health and Social Care Industry Dinner last night speculation was rife on who will be named the next national NHS CIO.
News
12
NHS Digital's interim CEO Simon Bolton has announced that he will not remain as part of NHS England once the organisations merge in January 2023.
News
3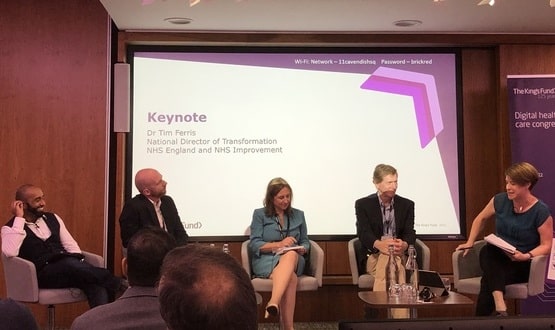 Dr Tim Ferris has claimed that the NHS as an organisation is too static and must learn from itself and from others internationally.
News
The interim CEO at NHS Digital has said he wants the centre to be "more opinionated" as the organisation looks ahead to its upcoming merger.
News
5
Simon Bolton and Saffron Cordery will devlier keynote addresses at Digital Health Rewired which is taking place on March 14 and 15 2023.
News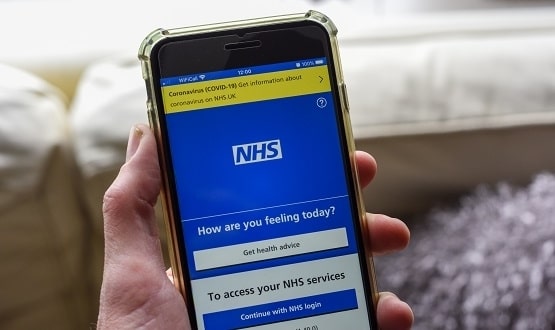 The NHS App handled over 16m repeat prescriptions over the past 12 months, as patients look to self manage their health with the digital tool.
Digital Patient
NHS Digital's interim CEO has said he believes the centre of the NHS can be run more efficiently by reducing the headcount and moving resources.
News
7
Two senior national CIOs will be unpacking the national agenda of levelling-up and more at Digital Health Summer Schools 2022.
News