Host Andrea Downey spoke to the interim CEO of NHS Digital about his goals for the organisation, building back after Covid-19 and diversity targets.
News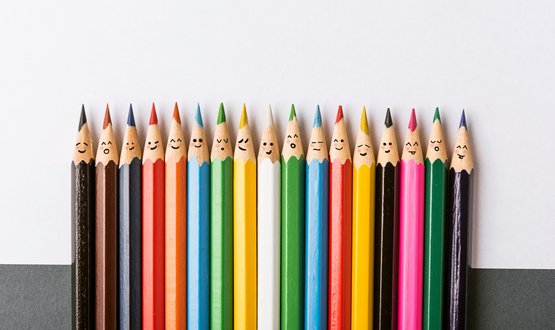 NHS Digital employs around 3,500 people across England. It is aiming for 19% of its staff to be black, Asian or from ethnic minority groups by 2025.
News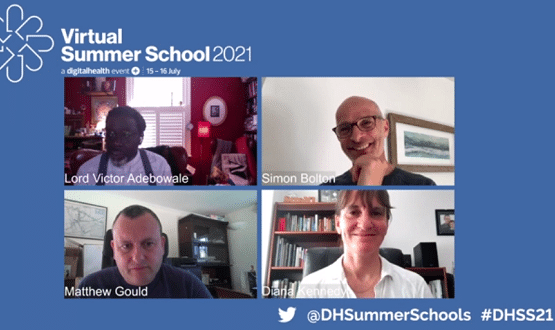 We're here to help and not get it your way – that was the message from the interim CEO of NHS Digital and CEO of NHSX at Virtual Summer School 2021.
News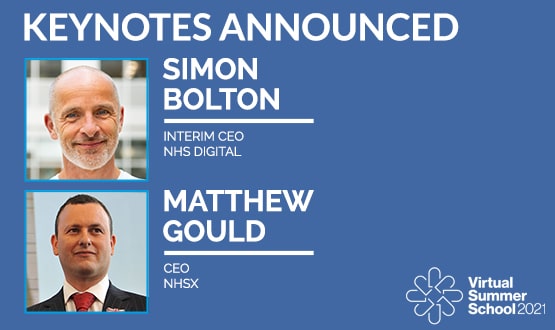 The interim chief executive of NHS Digital and former Test and Trace CIO will outline the priority areas to deliver on his ambition for the organisation.
News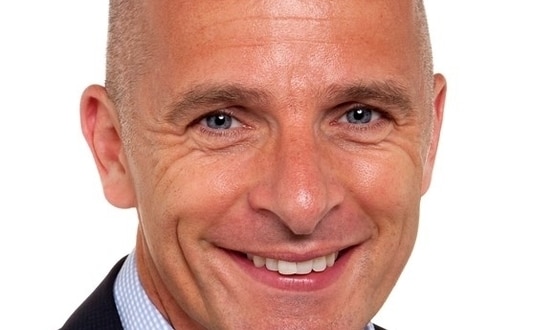 The interim CEO at NHS Digital has said the organisation needs to 'face the challenge' after concerns were raised over the GPDPR service.
AI and Analytics
4