GP practices are using new iPlato functionality to allow patients to automatically cancel GP appointments via their mobile phone.
News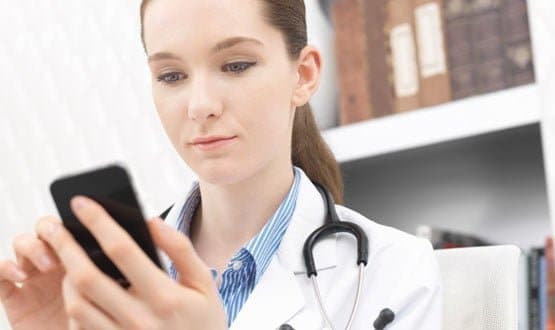 A phone company has developed a smartphone that calls for help if its user collapses. That is just the start, says GP Dr Neil Paul.
Feature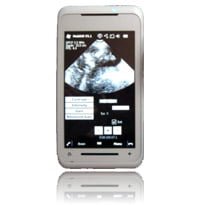 A smartphone based ultrasound imaging system has been cleared by the US Food and Drug Administration.
News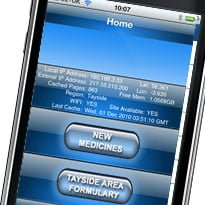 Doctors across Tayside are now able to download an app to their Smartphone to help them prescribe appropriate drugs to their patients.
News
Text messaging specialist iPlato has launched a smartphone service to enable GP practices to create their own mobile internet sites. The service, mSite, gives licensed users of iPlato's Patient Care Messaging system free access to the module, which allows practices to create their own mobile internet site to inform patients about opening hours, contact details, […]
News