A trial of an iPhone-connected medical device to detect hearing problems will start in Medway this month.
Digital Patient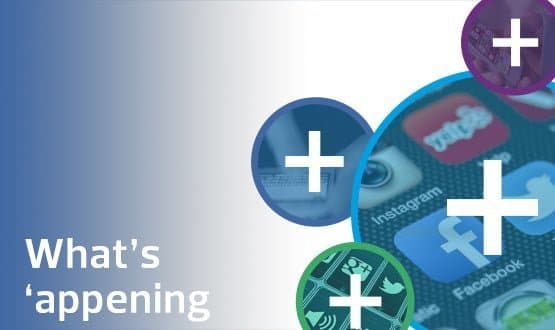 This month's round-up of mobile and app news includes an announcement from Apple that it is expanding its health initiatives with a new tool called CareKit, due to launch in April.
Digital Patient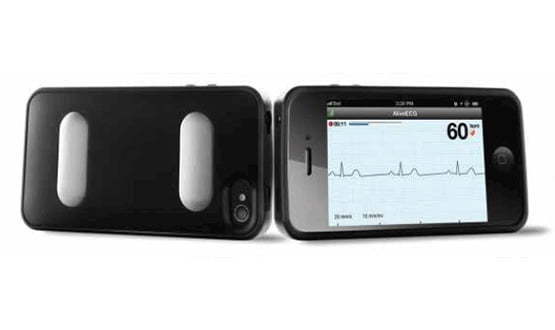 A pilot project in Hounslow aims to reduce stroke risk among patients with the use of AliveCor, a mobile electrocardiogram recorder that attaches to a smartphone.
Digital Patient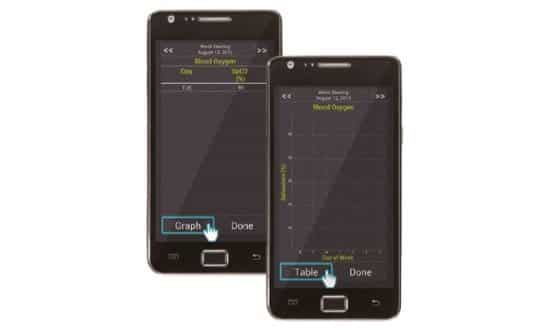 Heart patients at Guy's and St Thomas' NHS Foundation Trust are monitoring their health at home and sending daily readings to nurses via smartphone.
Digital Patient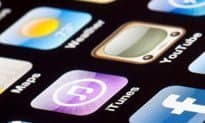 Guidance on how to commission, develop and acquire medical apps in the UK has been developed by the Digital Health and Care Alliance.
Digital Patient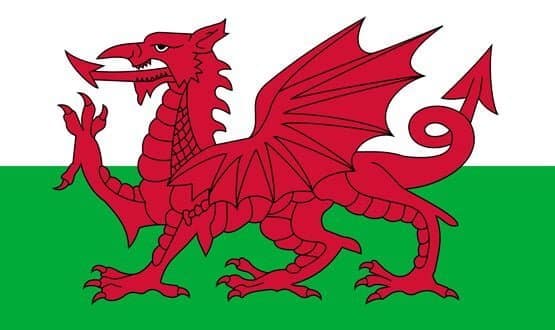 Welsh patients will access their medical record online and use smartphones to manage their health as part of a five-year digital health strategy published by the Welsh government.
Digital Patient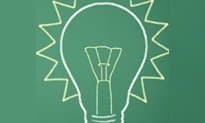 A consortium that includes Poole Hospital NHS Foundation Trust has received £722,000 from Innovate UK to integrate personal health data with its Graphnet CareCentric record.
News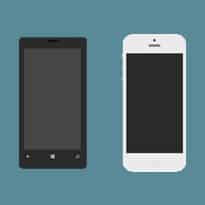 Southern Health NHS Foundation Trust has launched a smartphone app to give patients and GPs information on local health services.
News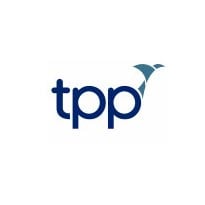 TPP has released a SystmOnline app that allows patients to view their medical record on their smartphone.
News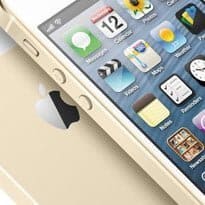 The US Food and Drug Administration has issued its final guidance on how it will regulate mobile health apps.
News