Dr Haidar Samiei of EMIS argues that health apps are not only empowering patients, but also supporting evidence-based care.
Feature
The innovations address several challenges faced by the NHS including workflow management; access to services; and decision support.
News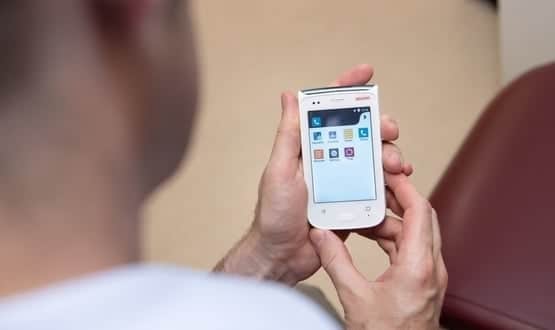 Royal Bolton Hospital is distributing more than 300 Myco smart devices to clinicians across its paediatric, maternity and critical care wards.
News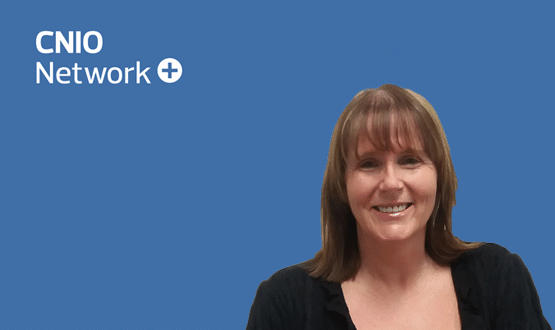 Amanda Claeys, chief nursing information officer at East Lancashire Hospitals NHS Trust, explains why she's not too appy about apps and reveals who she would most like to portray her on the big screen.
CCIO Network
Parkinson's UK has teamed up with One Mobile Health to create a library of apps and devices to support those living with the condition.
Digital Patient
2
An NHS service giving patients the option to video chat with their GPs launches in London. It promises to slash waiting times, but is met with criticism.
Digital Patient
23
The app has been designed by the university's eResearch Centre and combines the increase in fitness levels with discovering new things about the city.
Digital Patient
Doctors will now be able to collaborate on clinical problem solving through a new smartphone app developed by Doctors.net.uk
News
2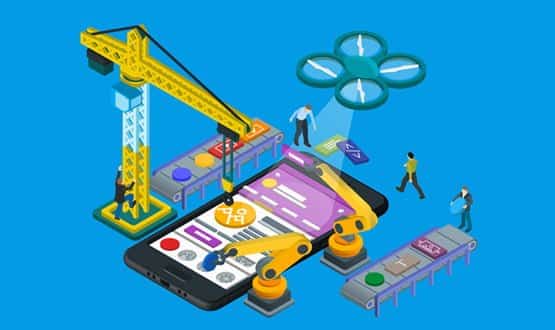 Doctors will now be able to build and launch their own health apps through a toolkit developed by UK digital health specialists, Inhealthcare.
Digital Patient
3