The new platform aims to support 250 social care workers at Cambridgeshire Country Council who provide reablement support in the community.
Clinical Software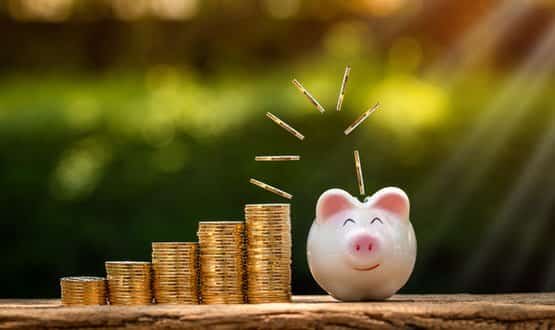 The grant is for products that have already been piloted in local areas, or have a strong evidence base, with a view to implementing them in larger areas.
Digital Patient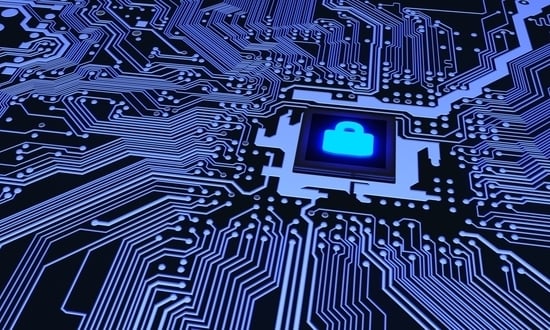 The entry level of the DSPT has been specifically designed for care providers as a stepping stone towards achieving the full toolkit.
Cyber Security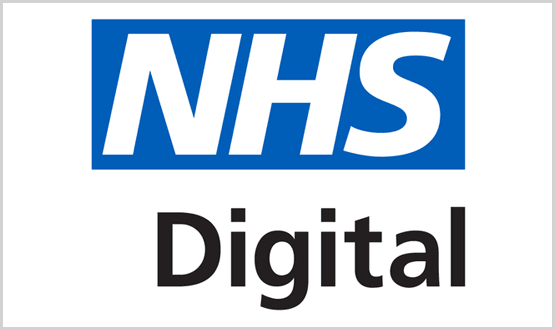 Ten authorities will receive up to £30,000 to design a digital solution to address specific issues within their service.
Digital Patient
3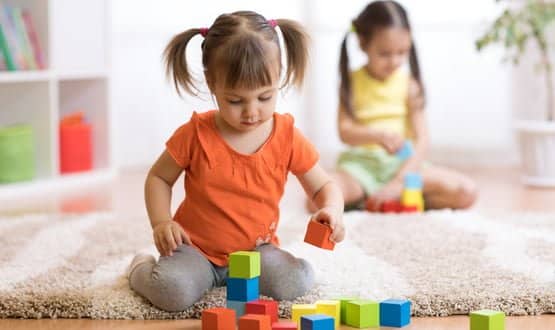 Devon County Council and OLM Services co-produced ECLIPSE management system which provides access to electronic records.
Digital Patient
3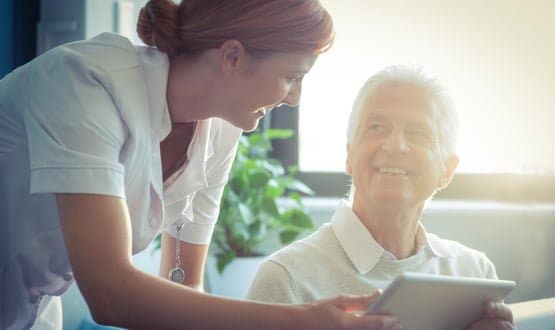 The platform will give Wren Hall's 100 members of staff alerts of resident alarm calls and details of their caseload for the day.
Clinical Software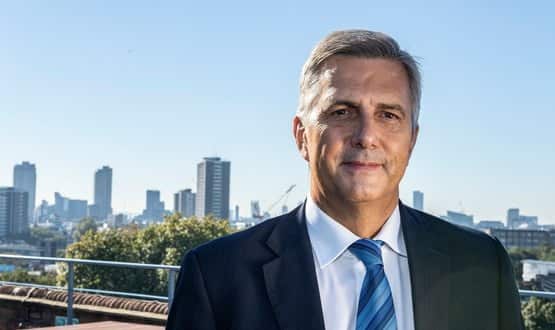 The companies are developing new apps for Servelec's Rio and Mosaic systems that will allow users to access critical patient info at the point of care.
Clinical Software
3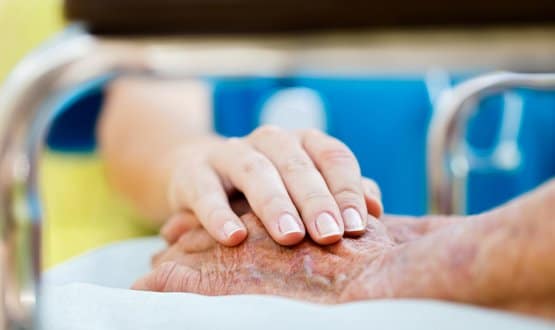 The money, which is part of the Social Care Digital Innovation Programme, will go towards the projects which include an app for social care providers.
Digital Patient
1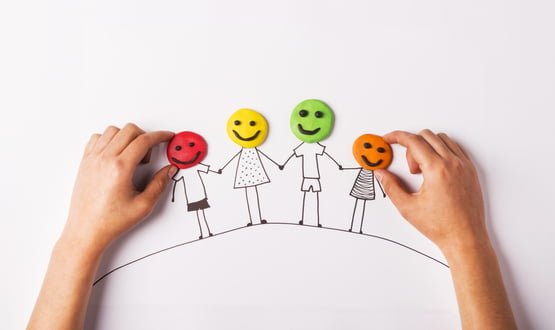 The Care Provider Alliance will work to understand current levels of digital maturity in social care assist providers in the adoption of new technologies.
News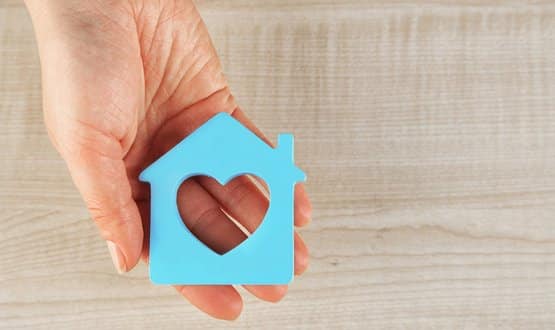 Nursing staff are using an app to record care home residents' vital signs and share them with clinicians at Sheffield Teaching Hospitals.
Digital Patient
2