The reforms aim to address the record high of 5.5million people waiting for elective surgery in England and bring health and social care closer together.
News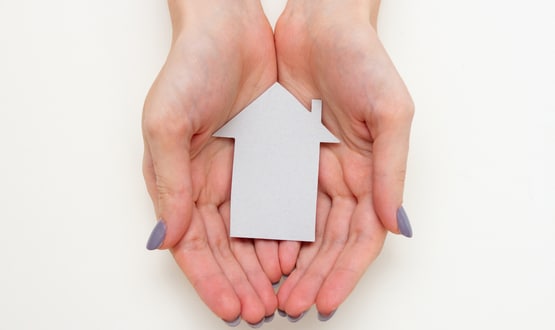 Analysis of NHS Digital's Social Care Programme, which was started in 2016, has revealed it could lead to £127million worth of benefits.
Digital Patient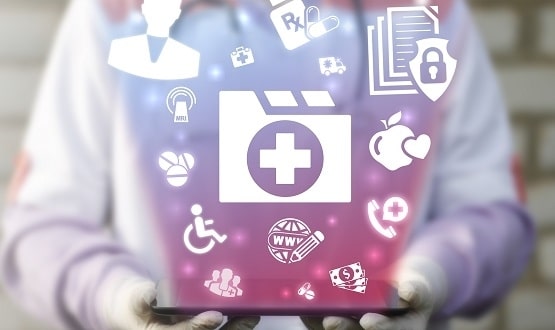 Sheffield Health and Social Care NHS Foundation Trust is looking to replace its in-house electronic patient record system with a "fully managed" solution.
Clinical Software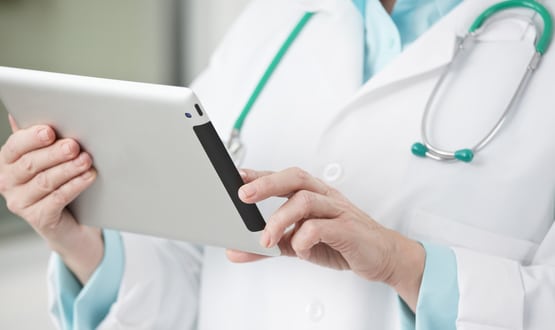 David Sharp, head of Telstra Health UK, said he does not "just want to push the paper around" when it comes to population health management.
AI and Analytics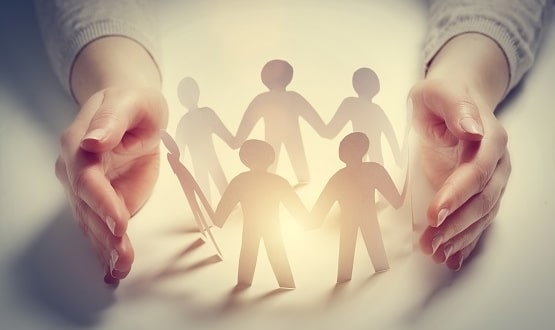 Digital transformation specialist Agilisys has launched a data solution that allows local authorities to better plan for social care.
AI and Analytics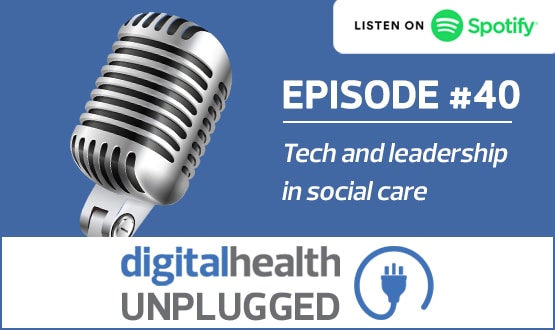 The latest Digital Health Unplugged is now live. In this episode we take a look at digital technology and leadership in social care.
News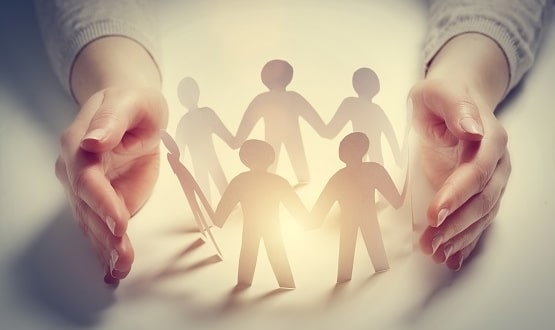 A Kings Fund report discovered a "clear deficit" of evidence on how digital technology is being used within social care compared to the wider health system.
News
3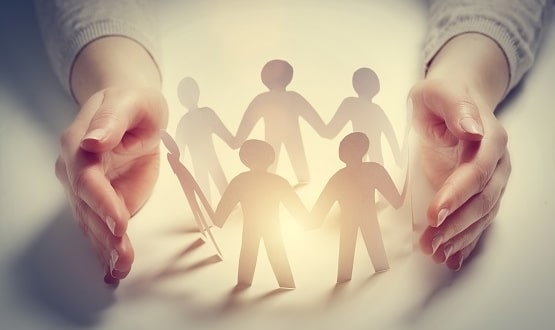 The solution is built on Servelec's Conexes interoperability platform and was designed and developed by the council to support hospital discharge processes.
Clinical Software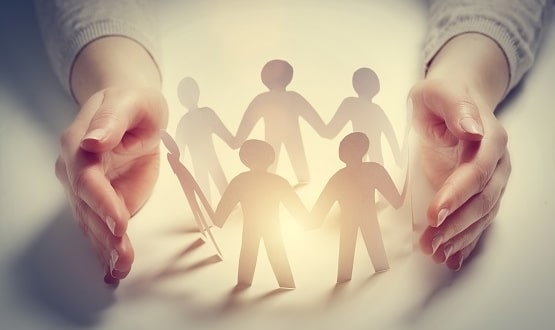 According to TechUK social care has been a "policy no man's land" with attempts to find sustainable models often proving unsuccessful.
News