A new online platform to fast-track recruitment into the adult social care sector has been launched by the UK government.
News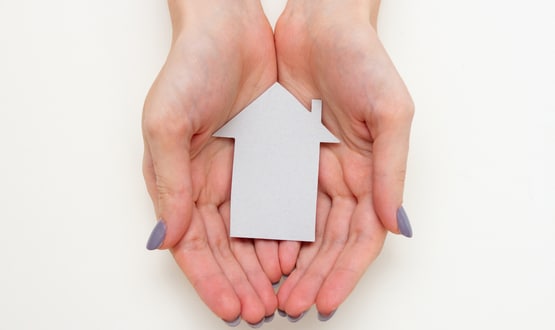 When the care sector emerges from the battle with Covid-19, Jonathan Papworth, sees an opportunity to build a new technology-enabled delivery model.
Feature
2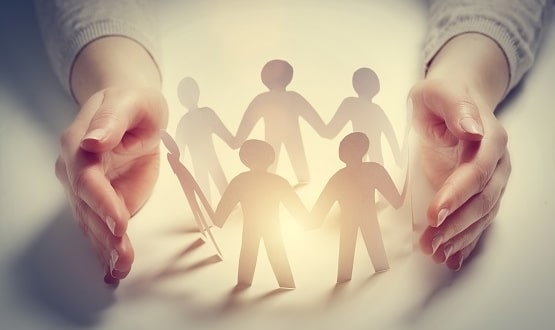 A dedicated app for the adult social care workforce in England has been launched to support staff during the coronavirus pandemic.
Clinical Software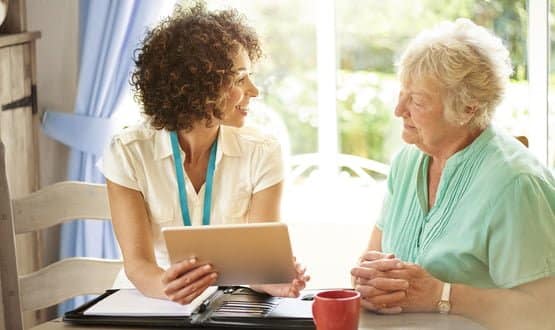 The PRSB will use information gathered in focus groups to develop standards for social care professionals to follow when developing digital solutions.
News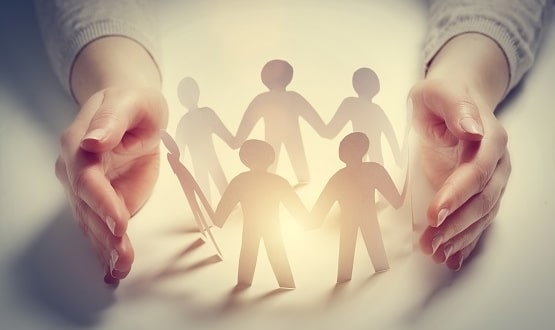 During the first stage PRSB will be working with different local areas across England to determine which social care situations require national standards.
News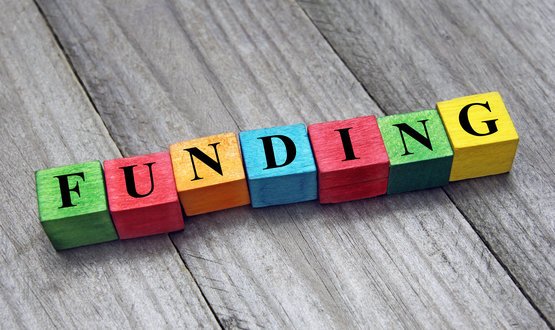 Sixteen organisations are set to receive a share of £4.5m to enable them to roll out their local digital projects on a wider scale.
News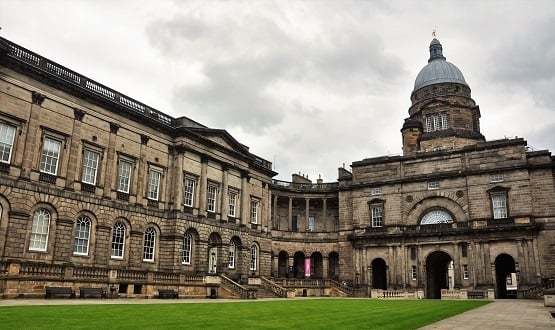 The Uni has partnered with Legal & General to offer a 7-year research programme across medicine, life sciences, engineering, informatics and data sciences.
News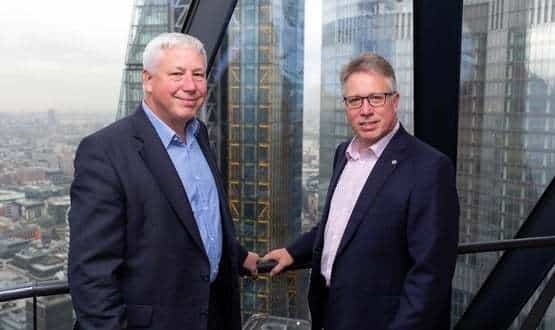 Person Centred Software, which enables care to be logged digitally via an app, has been placed 31st on the Deloitte Tech Fast 50.
Clinical Software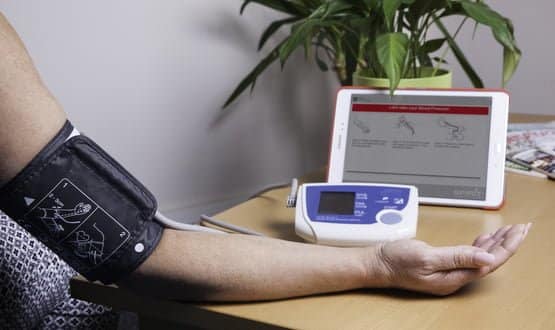 Around 900,000 telecare users in the UK could be affected as BT and Virgin Media begin to retire analogue phone networks, a report from Doro Care has suggested.
Infrastructure
1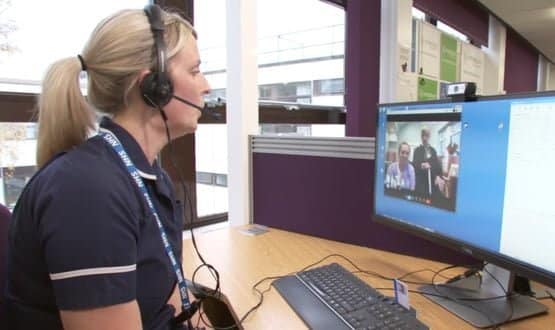 Immedicare's telemedicine platform provides care home residents with 24-hour access to clinicians based at Airedale NHS Foundation Trust in Yorkshire.
Infrastructure