Digital Health's monthly roundup of contracts and go lives features LNWH going live with its new Oracle Health EPR and NHS Wales rolling out HealthPathways.
News
Log my Care has been accredited as a trusted supplier of digital care management platforms and will help support digital reform in social care.
Clinical Software
This Digital Health News industry round-up covers major investments, a support finder for mental health and news of an acquisition.
News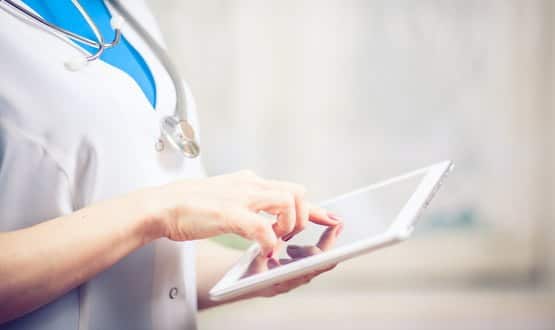 The reforms aim to address the record high of 5.5million people waiting for elective surgery in England and bring health and social care closer together.
News
Analysis of NHS Digital's Social Care Programme, which was started in 2016, has revealed it could lead to £127million worth of benefits.
Digital Patient
Sheffield Health and Social Care NHS Foundation Trust is looking to replace its in-house electronic patient record system with a "fully managed" solution.
Clinical Software
David Sharp, head of Telstra Health UK, said he does not "just want to push the paper around" when it comes to population health management.
AI and Analytics
Digital transformation specialist Agilisys has launched a data solution that allows local authorities to better plan for social care.
AI and Analytics
The latest Digital Health Unplugged is now live. In this episode we take a look at digital technology and leadership in social care.
News