The Care Provider Alliance will work to understand current levels of digital maturity in social care assist providers in the adoption of new technologies.
News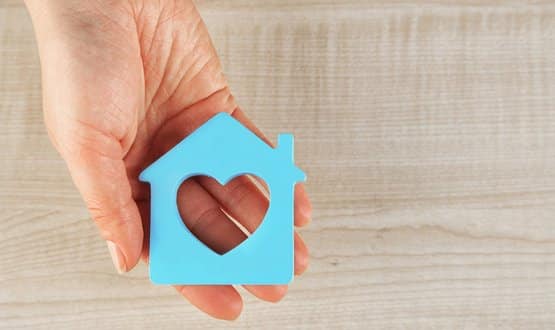 Nursing staff are using an app to record care home residents' vital signs and share them with clinicians at Sheffield Teaching Hospitals.
Digital Patient
2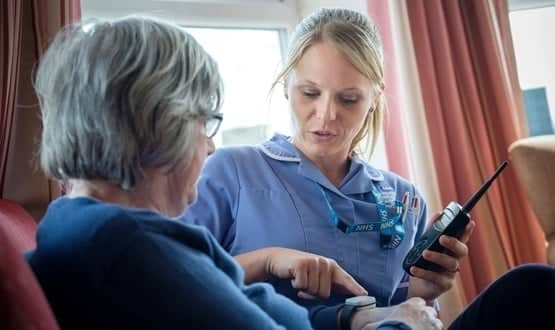 A project run by NHS Calderdale CCG has suggested that telehealth in care homes could cut hospital admissions by as much as third
Infrastructure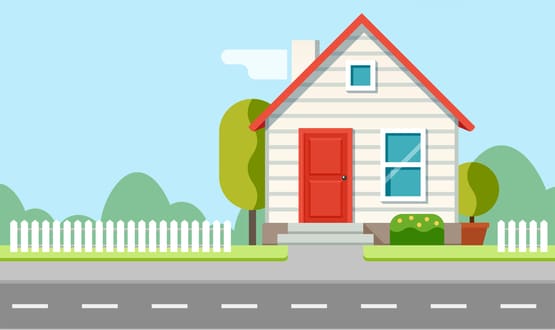 UK-based care management provider Karantis360 has partnered with IBM to develop a sensor system designed for social care and health settings.
AI and Analytics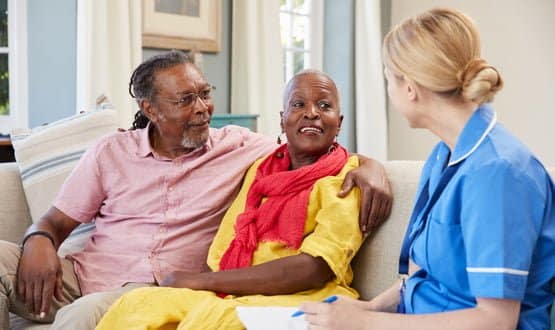 Twelve councils have been awarded £20,000 each by NHS Digital to explore how digital technologies can improve social care.
Digital Patient
3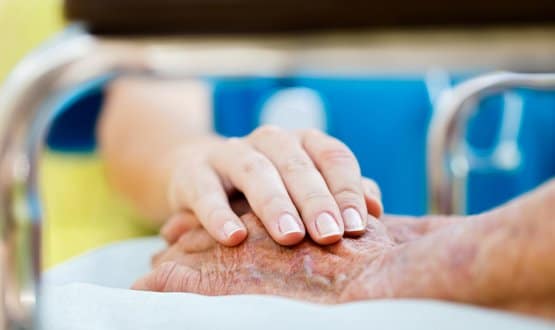 Local authorities, adult social care providers, researchers and academic institutions have been invited to apply for a share of £1.58m split into three "streams" to fund new means of digitising the flow of information between adult social care and health settings.
Shared Records
6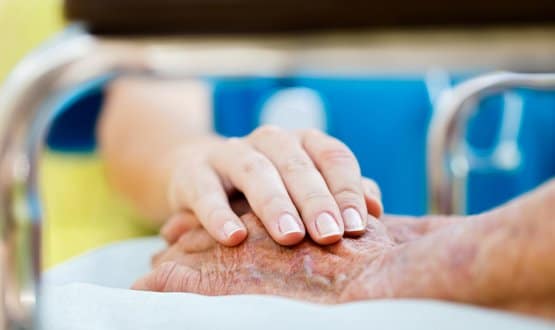 Local authority projects that use digital innovation to help benefit people who access adult social care can bid for share of £1 million in funding. The funding, provided by NHS Digital and managed by the Local Government Association (LGA), with support from the Association of Directors of Adult Social Care (ADASS), will be awarded to […]
Digital Patient
1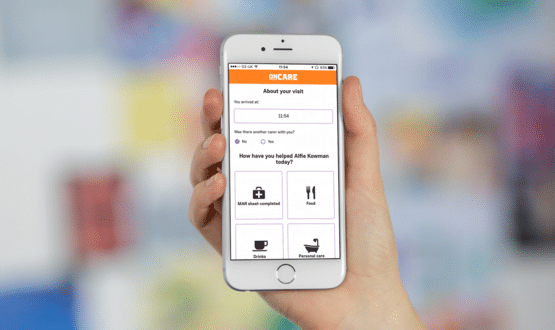 UK health-tech start-up OnCare has raised over half a million pounds in its efforts to transform social care in the country.
Digital Patient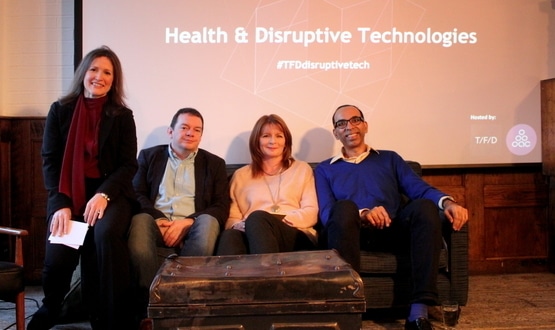 The power of the consumer and a lack of innovation in the social care sector were some of the topics discussed at a health and disruption panel in London.
Digital Patient