According to TechUK social care has been a "policy no man's land" with attempts to find sustainable models often proving unsuccessful.
News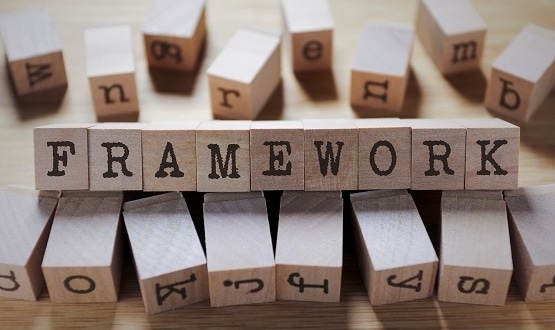 The Dynamic Purchasing System is due to launch in April 2021 and will give social care providers a list of suppliers capable of delivering shared records.
News
1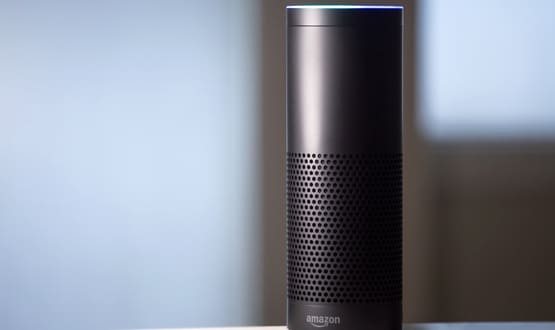 A set of care features called the Care Hub are now available to Amazon Alexa customers in the US and are designed to help older people keep independence.
Digital Patient
A new online platform to fast-track recruitment into the adult social care sector has been launched by the UK government.
News
When the care sector emerges from the battle with Covid-19, Jonathan Papworth, sees an opportunity to build a new technology-enabled delivery model.
Feature
2
A dedicated app for the adult social care workforce in England has been launched to support staff during the coronavirus pandemic.
Clinical Software
The PRSB will use information gathered in focus groups to develop standards for social care professionals to follow when developing digital solutions.
News
During the first stage PRSB will be working with different local areas across England to determine which social care situations require national standards.
News
Sixteen organisations are set to receive a share of £4.5m to enable them to roll out their local digital projects on a wider scale.
News
The Uni has partnered with Legal & General to offer a 7-year research programme across medicine, life sciences, engineering, informatics and data sciences.
News