Person Centred Software, which enables care to be logged digitally via an app, has been placed 31st on the Deloitte Tech Fast 50.
Clinical Software
Around 900,000 telecare users in the UK could be affected as BT and Virgin Media begin to retire analogue phone networks, a report from Doro Care has suggested.
Infrastructure
1
Immedicare's telemedicine platform provides care home residents with 24-hour access to clinicians based at Airedale NHS Foundation Trust in Yorkshire.
Infrastructure
The new platform aims to support 250 social care workers at Cambridgeshire Country Council who provide reablement support in the community.
Clinical Software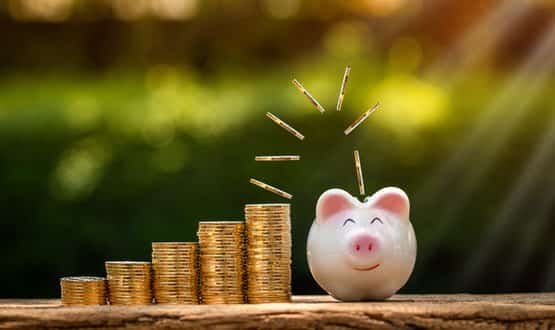 The grant is for products that have already been piloted in local areas, or have a strong evidence base, with a view to implementing them in larger areas.
Digital Patient
The entry level of the DSPT has been specifically designed for care providers as a stepping stone towards achieving the full toolkit.
Cyber Security
Ten authorities will receive up to £30,000 to design a digital solution to address specific issues within their service.
Digital Patient
3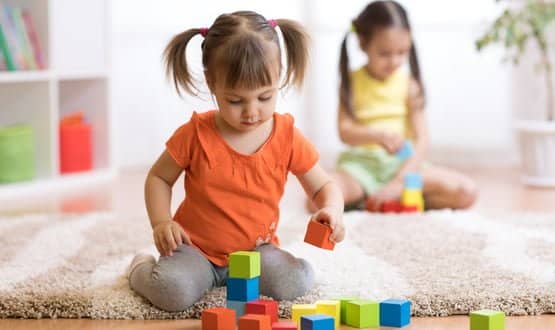 Devon County Council and OLM Services co-produced ECLIPSE management system which provides access to electronic records.
Digital Patient
3
The platform will give Wren Hall's 100 members of staff alerts of resident alarm calls and details of their caseload for the day.
Clinical Software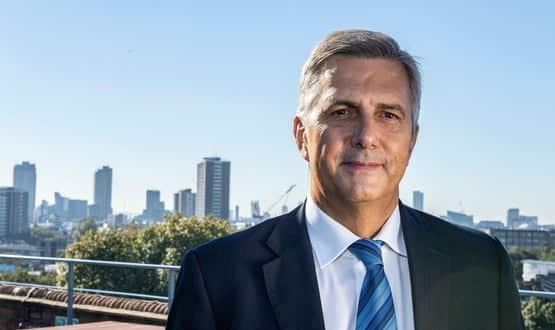 The companies are developing new apps for Servelec's Rio and Mosaic systems that will allow users to access critical patient info at the point of care.
Clinical Software
3