South Gloucestershire Council have picked the Mosaic electronic system to host its child service case management.
Clinical Software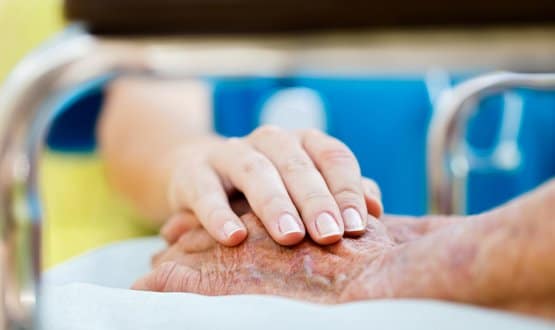 A new service that provides social care on demand has been launched, contributing to a growing trend for private health and care services to launch on digital platforms .
Digital Patient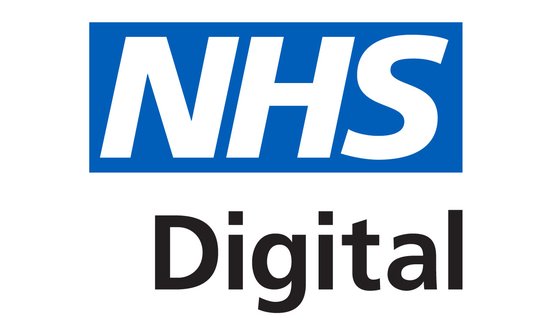 The NHS may be facing a steep climb in the quest for digital transformation but spare a thought for social care organisations.
News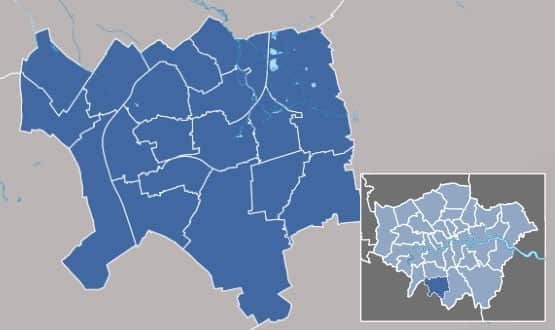 The London Borough of Sutton and NHS Sutton Clinical Commissioning Group have created a shared care record with social services involvement from the outset.
Digital Patient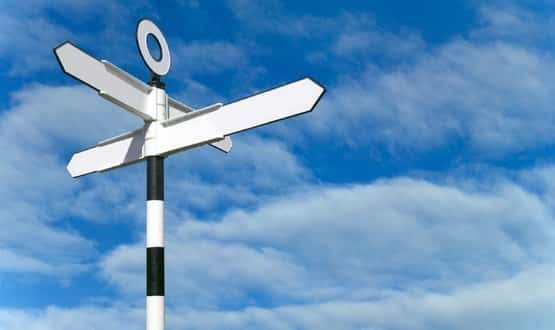 NHS organisations need to engage early with local authorities in the development of digital roadmaps, according to the Local Government Association.
News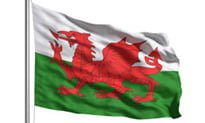 The Welsh government is investing £6.7 million to develop an IT system to link health and social care services around the country.
News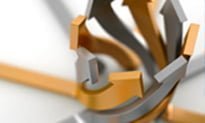 The Whittington Hospital NHS Trust and Islington Council have become the first organisations in the country to go live with a new project to improve information sharing between the NHS and social care.
News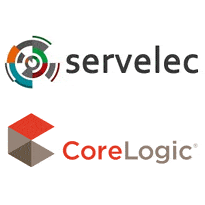 Servelec Group has acquired social care software provider Corelogic in a £23.5m deal to help it move towards offering a fully integrated IT solution to health and social care.
News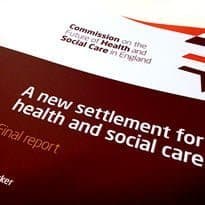 The King's Fund has called for an end to the split between health and social care in a report that calls for a joint, ring-fenced budget for both and a single commissioner for local services.
News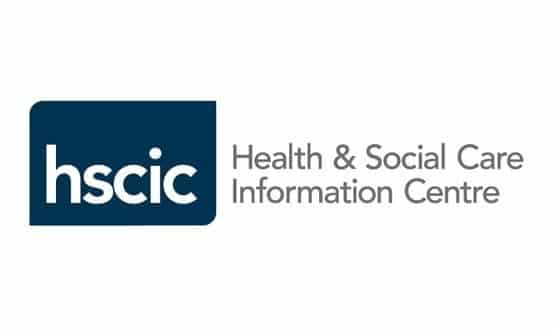 A new website designed to help people examine how their local social services are performing, has gone live today.
News