Councils will get an extra £11.8m of funding to support the move to a new social care data collection system, due to be phased in over coming years.
News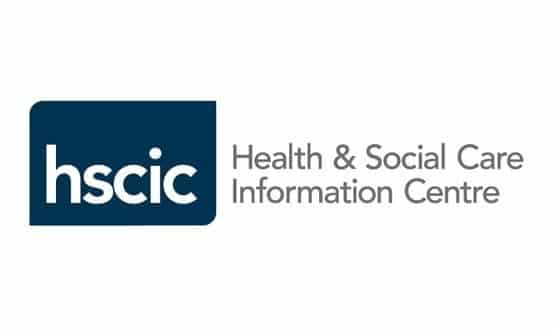 The Health and Social Care Information Centre is looking at automating extractions of adult social care data from council IT systems and linking it with other healthcare data.
News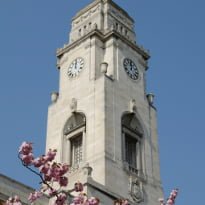 Barnsley Council and Liquidlogic, a McKesson company, have achieved integration of NHS and social care records using the Personal Demographics Service.
News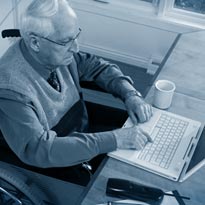 The government has reiterated its commitment to create a new national information website for health and social care in the social care white paper, published today.
News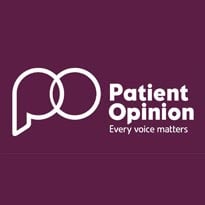 Patient Opinion is to receive government funding to become the official site for patient feedback on social care services.
News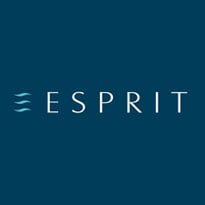 Social workers and social care assessors at Cheshire East Council are accessing the NHS Personal Demographic Service using Esprit's ShareCare system.
News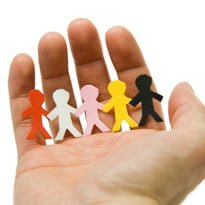 Frustration with the Integrated Children's System has led to the creation of an online forum focussed on redesigning it.
News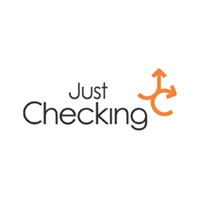 Tunstall has added a web-based activity monitoring system from Just Checking to its portfolio of telehealthcare solutions.
News
The government has highlighted the importance of using telehealth to help reform social care and provide more control to individuals and their carers.
News
The NHS will be expected to support social care as council budgets are slashed, Chancellor George Osborne announced this lunchtime.
News