A session at Healthcare Excellence Through Technology (HETT) show was focused on 'using digital to tackle the workforce crisis and alleviate the backlog'.
News
Two senior national CIOs will be unpacking the national agenda of levelling-up and more at Digital Health Summer Schools 2022.
News
Speaking at Digital Health's Autumn Leadership Summit, Sonia Patel outlined the next steps of the What Good Looks Like framework for trust's and ICSs.
News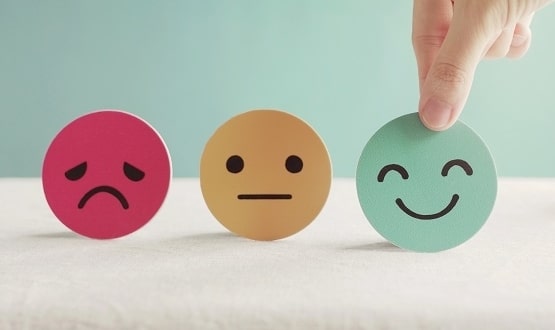 The 'What Good Looks Like' framework sets out a "clear north star" for digital success in NHS systems and organisations in England.
News
2
Digital Aspirant funding was used to improve St Helens and Knowsley's digital maturity using modules in the trust's System C electronic patient record.
News
Our March edition of Movers and Shakers features a flurry of appointments at NHSX and Graphnet recruiting a new customer success director.
News
Sonia Patel talks to Digital Health's Jon Hoeksma, about her first 120 days as NHSX's CIO, including early lessons and hopes for the future.
Feature
Speaking at Connect 2020 Sonia Patel said diversity had to be at the core of the service offered to patients in order to reduce health inequalities.
News
The Digital Health Virtual Summer School continues today following a jam-packed first day – highlights included keynotes from the national CIO and CNIO.
News
Sonia Patel, NHSX CIO, and Natasha Phillips, NHSX CNIO reflect on how quickly the NHS adopted tech during Covid-19 and continuing to drive innovation.
News