As social care services embark on massive digitisation, now is the time to embrace standards and interoperability to join up care, says Claire Sutton from the Professional Record Standards Body and the Royal College of Nursing.
Feature
TPP has updated its SystmOne solution to release new local codes to support the gathering of information for the About Me standard.
Digital Patient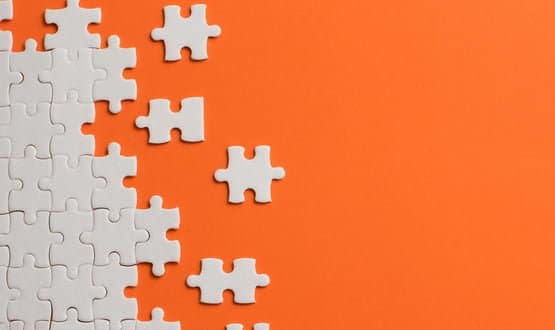 A draft standards and interoperability strategy has been published with the aim of driving interoperability across the NHS and social care.
Interoperability
3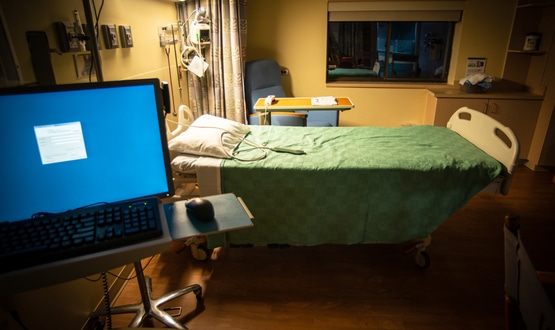 The Professional Record Standards Body (PRSB) has officially launched a scheme to help support the adoption and implementation of standards in healthcare.
News
NHS Scotland has signed a five-year agreement with GS1 UK to help drive the rollout of standards within provider organisations across the country.
Infrastructure
1
The community pharmacy information standard has been expanded so community pharmacists and GPs can better support integrated care.
Shared Records
1
A scheme which will visibly recognise and support vendors across the UK which are implementing professionally endorsed record standards has been launched.
News
New standards for integrating key health and social care information have been published to help ensure that services can provide more personalised care.  
Shared Records
Ewan Davis explores whether the standards that we have so far have been developed sufficiently enough to achieve interoperability.
Feature
53
IHE is an initiative which promotes the use of established standards such as DICOM and HL7 in order have better communications between systems.
Interoperability