Professor Maureen Baker, the chair of the Professional Record Standards Body (PRSB), has endorsed renewed efforts to increase the use of e-prescribing in secondary care.
Clinical Software
2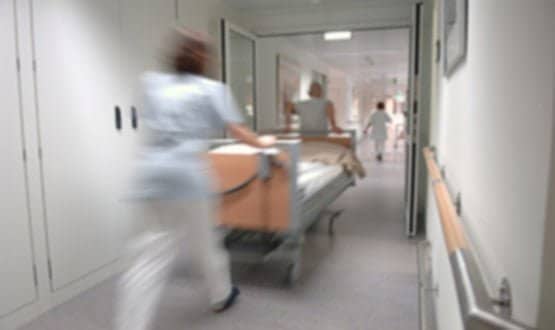 The Professional Record Standards Body has echoed NHS Digital's chief nurse Anne Cooper's call for nurses to have a shared electronic language.
Digital Patient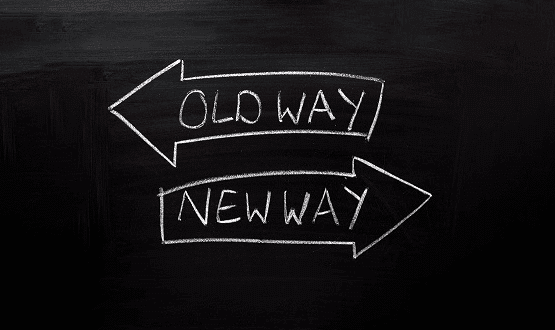 Making healthcare more exciting to young talent could be key to transforming the industry's relationship with IT, according to Steve Moore, former VP of cyber security analytics at Anthem
Cyber Security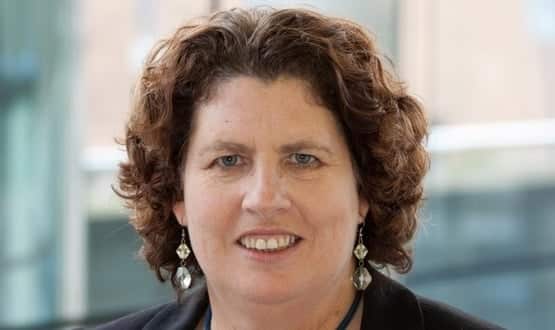 Professional Records Standard Body newly appointed chief exec explains the importance of setting care record standards across the healthcare system.
Shared Records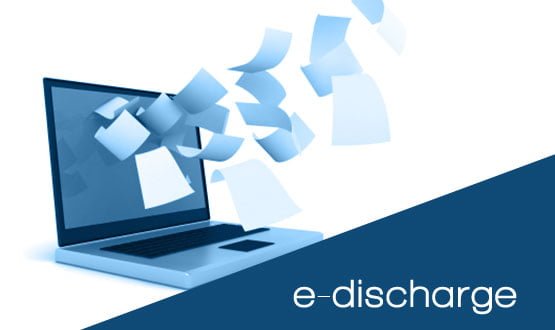 Patients and professionals who provide care are set to benefit from new standards for the drafting of outpatient letters, produced by the Professional Record Standards Body (PRSB).
Infrastructure
11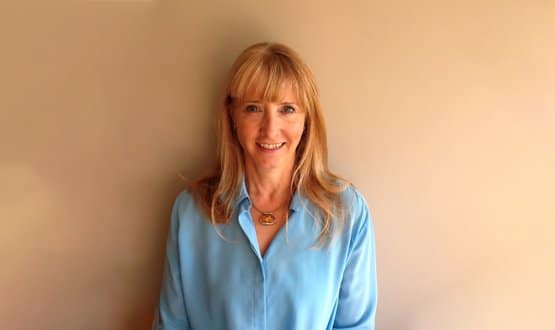 The Professional Record Standards Body was established back in 2013 to develop clinical standards for health and care records.
Shared Records
1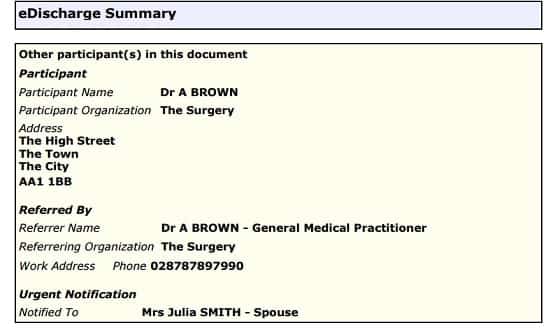 A re-worked version of the e-discharge summary standard has been published by the Professional Record Standards Body (PRSB).
Interoperability
5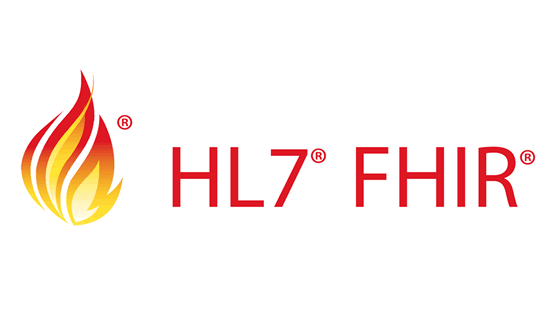 Philip Scott, chair of HL7 UK, discusses the evolution of the HL7 FHIR standard, some projects in which it is being used in the NHS, and how to find out more at a conference this month.
Feature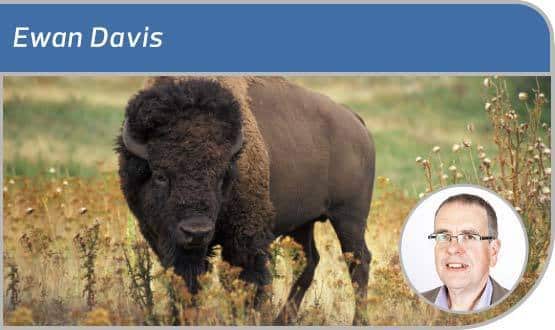 A postmodernEHR sounds like bullsh*t, right? Well, yes: but it could just be one of the most important developments in the history of the electronic health record…
Feature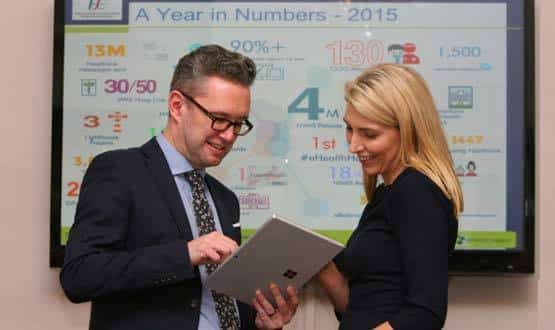 Ireland's Health Service Executive has launched a public consultation on the privacy implications of creating a unique health identifier, similar to the NHS Number.
Interoperability