The Health and Social Care Information Centre is promoting the use of standards and safety cases to improve healthcare IT implementations. But are the standards well known, and is the process working? Thomas Meek reports.
Feature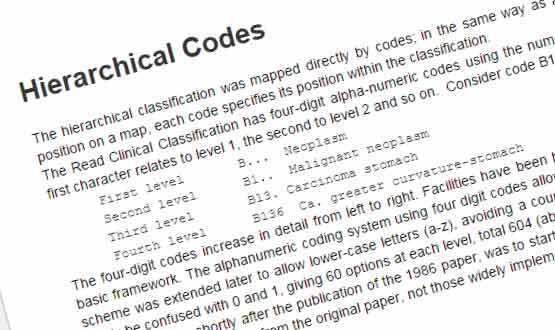 Read Codes are to be phased out across the NHS, and SNOMED CT must be used in primary care systems by the end of 2016 and in all IT systems by spring 2020. Thomas Meek reports.
Feature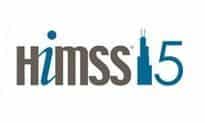 US healthcare provider, Geisinger Health System, has unveiled an EnrG suite of interoperable software applications, able to link to multiple electronic health records, using common standards.
News
The latest "framework" for NHS IT has received a cautious welcome. Now analysts, trusts and suppliers want more detail; and to find out which of its sticks and carrots will work. Sam Sachdeva reports.
Feature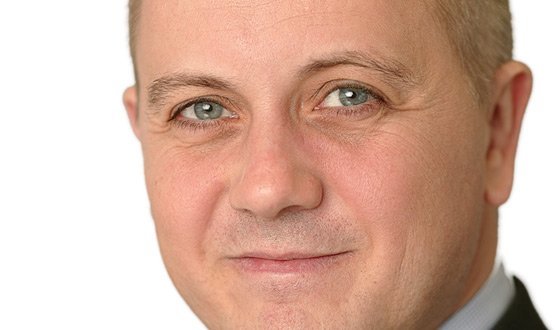 NHS England will use "carrots and sticks" to get trusts to comply with data standards and infrastructure requirements, says Tim Kelsey.
News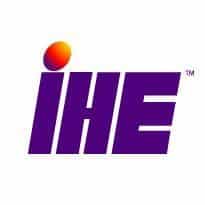 The NHS needs to use international IT standards if it is to make the most of the current drive towards more integrated care, the chair of IHE UK has argued.
News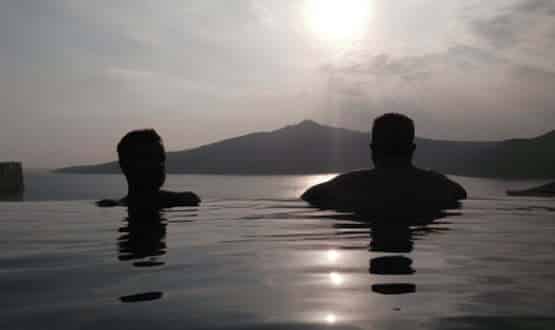 Joe McDonald remembers the days of dial up and proprietary web packages. Can the NHS learn from the move to virtually free software and open communities?
CCIO Network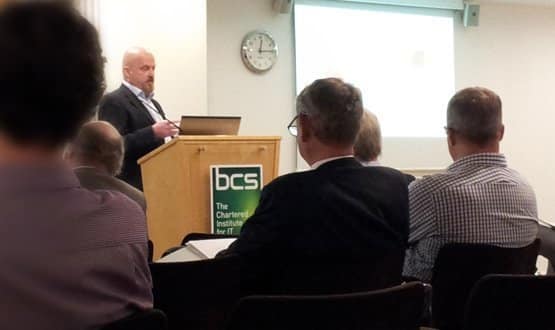 A summit on healthcare IT systems interoperability, organised by IHE UK and the European Antilope programme, urged health to learn from the mobile industry when it comes to making progress with standards. Lyn Whitfield reports.
Feature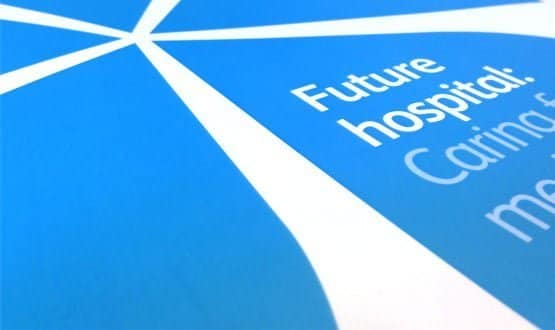 The Royal College of Physicians has received a Future Hospital report calling for a radical shake-up of acute general medicine, underpinned by IT. Lyn Whitfield reports on the proposals and reaction to them.
Feature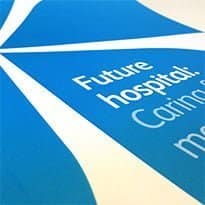 The Royal College of Physicians has called for a new approach to IT, built around "structured, standardised records", to underpin its new blueprint for hospital care.
News