A large-scale pilot for stroke patients has been announced in more NHS trusts to reduce health inequalities following a smaller-scale trial at UCLH.
Digital Patient
Mike Farrar, a former chief executive of the NHS Confederation, shares 8 practical steps on how technology can help with stroke prevention and management.
Feature
Lynda Sibson and Raj Shekhar from the East of England Stroke Telemedicine Stakeholder Partnership share their tips on stroke telemedicine services.
Feature
The Telehealth solution enables clinicians to carry out virtual consultations and diagnosis of patients suspected of having a stroke.
Clinical Software
Oxford University Hospitals has joined neighbouring trusts in using state-of-the-art technology to help more patients recover following a stroke.
AI and Analytics
The Countess of Chester Hospital and University of Chester will explore how VR can help patients practice and relearn daily activities following a stroke.
Digital Patient
1
The Engage app allows patients to monitor their INR remotely using coagulation measurement tools and send the results directly to their clinician.
Digital Patient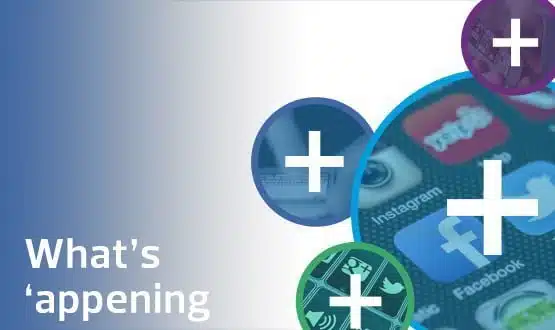 May's mobile health and apps round up features an app that helps stroke patients get quicker access to the right care at the right place, and new research suggesting the number of UK adults using health apps is on the rise.
Digital Patient
More than 6,000 devices designed to prevent strokes are to be rolled out as part of a national campaign that could save the NHS £81 million a year.
Digital Patient
7
The Medicines and Healthcare products Regulatory Agency has launched an investigation into the QRisk2 calculator used by some GPs using TPP's SystmOne to assess the risk of cardiovascular disease in patients.
AI and Analytics