A pilot project in Hounslow aims to reduce stroke risk among patients with the use of AliveCor, a mobile electrocardiogram recorder that attaches to a smartphone.
Digital Patient
Northumbria Healthcare NHS Foundation Trust has started a five-year clinical trial of rehabilitation robots to help stroke patients regain movement in their arms.
News
An electronic check list to help GPs identify patients at risk of stroke and get them the right treatment was a winner at the EHI Awards in 2013. Fiona Barr reports.
Feature
University College London Hospitals NHS Foundation Trust and 6PM have jointly created a tablet-based electronic patient record system for stroke patients in hospital.
News
North Tees and Hartlepool NHS Foundation Trust has "shaved a couple of hours" off the time to CT scan for stroke patients using data collection software CaptureStroke.
News
Bolton NHS Foundation Trust hopes to save clinicians' time doing paperwork by deploying a stroke data collection system from Digital Spark.
News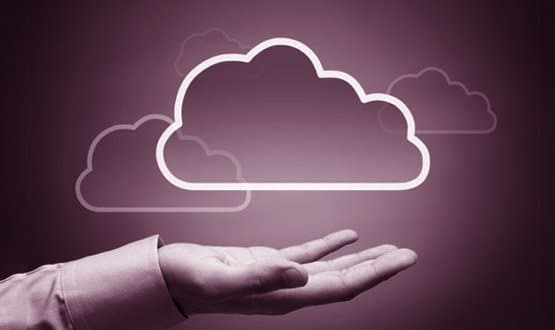 Stroke specialists at hospitals in East London have been using the cloud to get faster access to images and improve care for patients. Kim Thomas reports.
Feature
A web-based referral system developed by a Leicester stroke consultant has significantly improved referral times for people at risk of major stroke.
News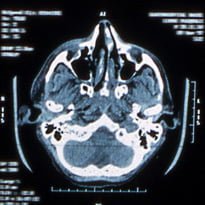 A telestroke service in Lancashire and Cumbria has led to 131 patients being thrombolysed, allowing an estimated 40 more patients to make a full recovery from a stroke.
News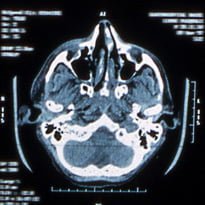 Stroke experts at Newcastle University have developed a video game to help patients recover their motor functions.
News