Digital Health's GP columnist Dr Neil Paul is worried about the proliferation of local shared record schemes, creating multiple data ponds and boundary problems, he argues patients would be better served by a national summary care record that put them in control.
Feature
38
Lorenzo go-live delay blamed on centre A Midlands trust has delayed deployment of a Lorenzo electronic patient by two months because of an eight-week hold-up in central approval. North Staffordshire Combined Healthcare NHS Trust will now go-live with the EPR in May, rather than March, In its November board papers, the trust said the Department […]
News
This month's round up includes: a new site for the NHS and SMEs on working together, a specialist e-prescribing deployment, and a tool to help pharmacists access the NHS Summary Care Record.
News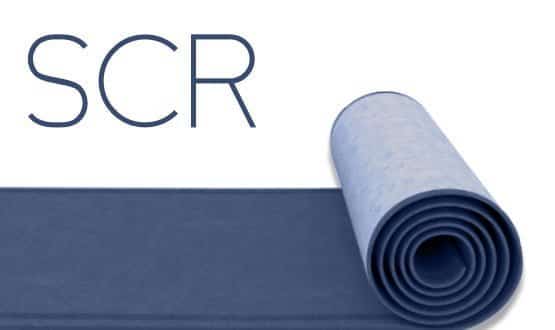 Access to NHS Summary Care Records is being extended to scheduled care settings and dedicated medical rooms in police stations.
News
Nearly all of England's GPs are able to write additional information into a patient's Summary Care Record from within their clinical system and more than 80% of SystmOne practices have added codes already.
News
Community pharmacists in the UK should have read and write access to full electronic records for their patients, says the Royal Pharmaceutical Society in a new campaign.
News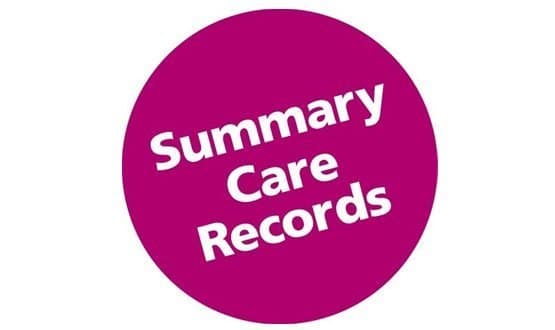 The Summary Care Record is approaching 50,000 views per week, according to figures released by the Health and Social Care Information Centre.
Infrastructure
Community pharmacists are to be given access to the NHS Summary Care Record, the Health and Social Care Information Centre has announced.
News
Data about the surcharge status of immigrants using the NHS has been uploaded to the NHS data Spine, the Health and Social Care Information Centre has confirmed.
News
The South Central Ambulance Service NHS Foundation Trust will roll out mobile access to the NHS Summary Care Record for ambulance crews within three months, as part of the implementation of its Ortivus electronic patient record system.
News