Lorenzo go-live delay blamed on centre A Midlands trust has delayed deployment of a Lorenzo electronic patient by two months because of an eight-week hold-up in central approval. North Staffordshire Combined Healthcare NHS Trust will now go-live with the EPR in May, rather than March, In its November board papers, the trust said the Department […]
News
This month's round up includes: a new site for the NHS and SMEs on working together, a specialist e-prescribing deployment, and a tool to help pharmacists access the NHS Summary Care Record.
News
Access to NHS Summary Care Records is being extended to scheduled care settings and dedicated medical rooms in police stations.
News
Nearly all of England's GPs are able to write additional information into a patient's Summary Care Record from within their clinical system and more than 80% of SystmOne practices have added codes already.
News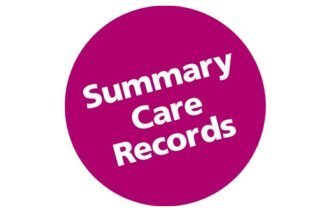 The Summary Care Record is approaching 50,000 views per week, according to figures released by the Health and Social Care Information Centre.
Infrastructure
Apple's latest operating system comes with an emergency medical screen for users to fill in. Joe McDonald wonders why it doesn't link to the Summary Care Record; or even a detailed care record.
CCIO Network
The NHS Summary Care Record has reached the 50 million patient mark, with more than 30,000 record views now occurring each week.
News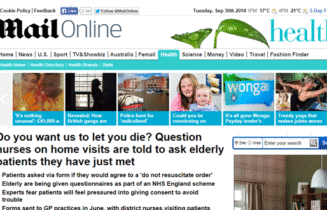 The technology that we use subtly embodies the values that lie behind what we are doing. Better get those right when it comes to big, NHS IT programmes like the SCR and care.data, says Paul Hodgkin.
Digital Patient
Access to the Summary Care Record is essential, a community pharmacist has said as NHS England considers launching a pilot scheme.
News
Health minister Mike O'Brien has revealed that University College London will be paid very nearly £1m for its evaluations of the Summary Care Record and HealthSpace.
News