Nineteen clinical commissioning groups have hit a 100% upload rate for Summary Care Records.
News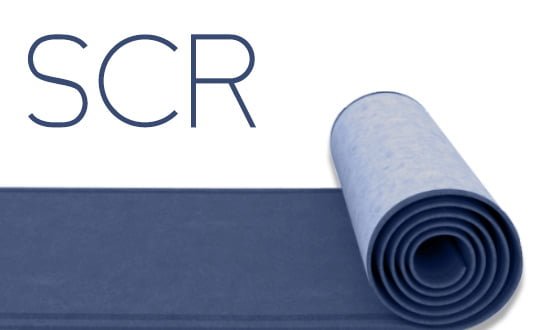 Uptake of Summary Care Records amongst secondary care clinicians has been greater in the past nine months, than in the previous five years.
News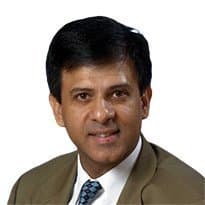 A measured approach to providing online access to patient records is necessary to make sure that the GP profession is kept on board and information governance and security issues can be resolved, the BMA's GP Committee chair has said.
News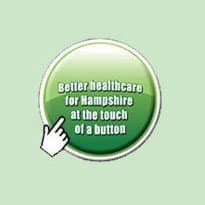 A county that pioneered record sharing a decade ago has successfully updated the technology that underlies the project.
News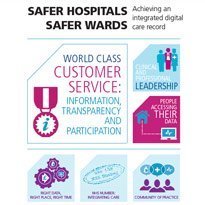 Patients' end-of-life care information, immunisations, and significant past problems and procedures will be added to the NHS Summary Care Record.
News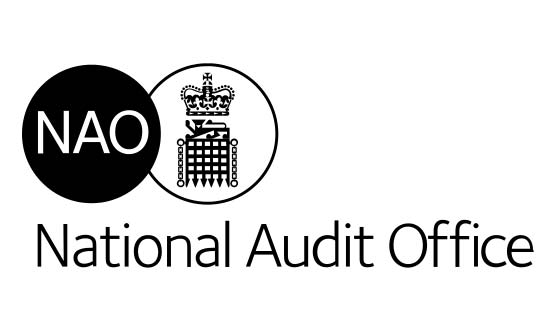 NHS Trusts have failed to report benefits of National Programme for IT systems leading to incomplete information on the success of the programme, says a report by the National Audit Office.
News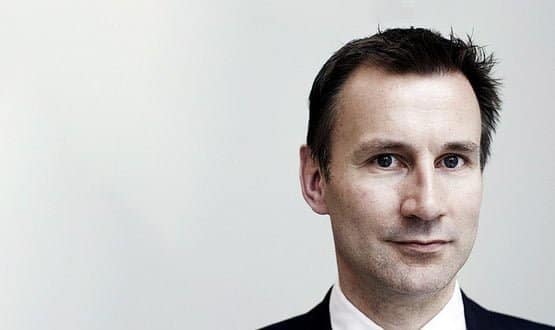 The government's plan to sequence 100,000 human genomes and link these to electronic health records will be "as significant as the founding of the Internet", health secretary Jeremy Hunt told a US audience yesterday.
News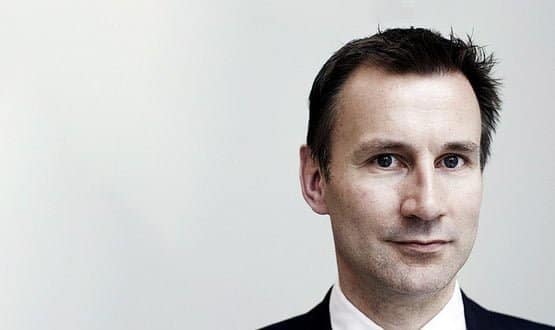 Health secretary Jeremy Hunt has said he will honour patient opt-outs if they do not want their personal, confidential informaton to be shared.
News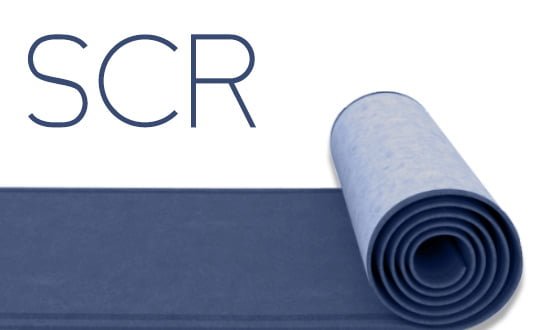 More than 22m summary care records exist, but have only been viewed 240,000 times, sparking high-level calls to scrap the records programme.
News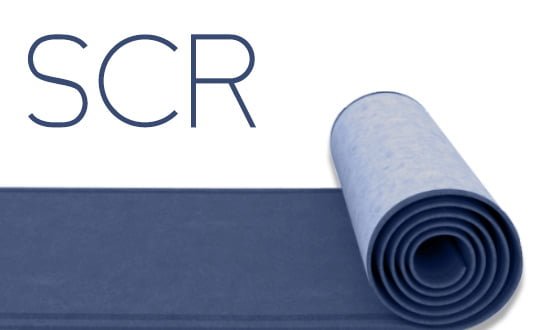 The Summary Care Record programme is on track to reach 40m people by early 2014, Dr Charles Gutteridge has said.
News