Data about the surcharge status of immigrants using the NHS has been uploaded to the NHS data Spine, the Health and Social Care Information Centre has confirmed.
News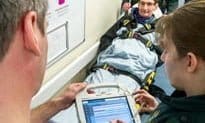 The South Central Ambulance Service NHS Foundation Trust will roll out mobile access to the NHS Summary Care Record for ambulance crews within three months, as part of the implementation of its Ortivus electronic patient record system.
News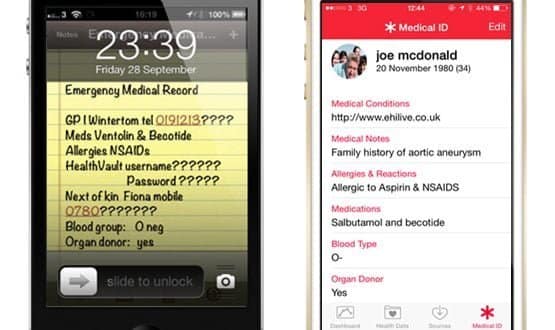 Apple's latest operating system comes with an emergency medical screen for users to fill in. Joe McDonald wonders why it doesn't link to the Summary Care Record; or even a detailed care record.
CCIO Network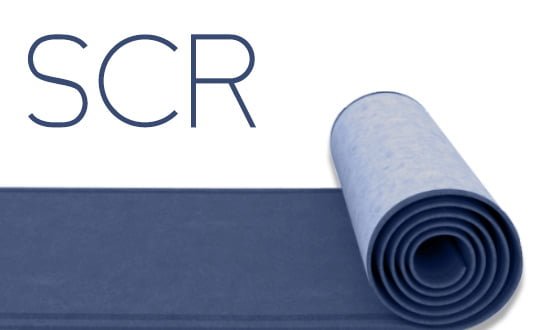 The NHS Summary Care Record has reached the 50 million patient mark, with more than 30,000 record views now occurring each week.
News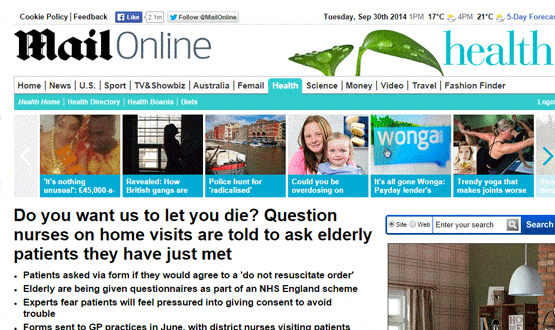 The technology that we use subtly embodies the values that lie behind what we are doing. Better get those right when it comes to big, NHS IT programmes like the SCR and care.data, says Paul Hodgkin.
Digital Patient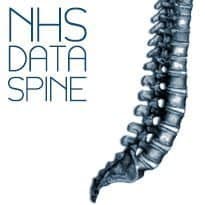 The replacement for the NHS data spine, Spine2, went live over the bank holiday weekend.
News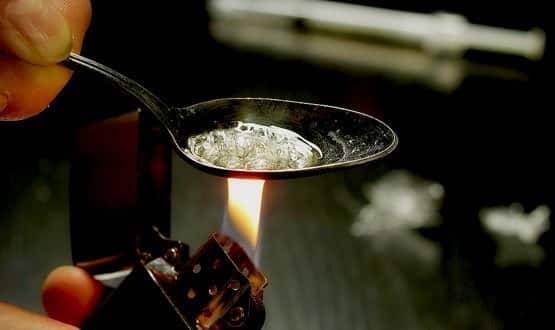 Joe McDonald sets out in searing detail why the NHS Summary Care Record could stop the deaths of vulnerable people; and why failing to check it could soon be seen as negligent.
Feature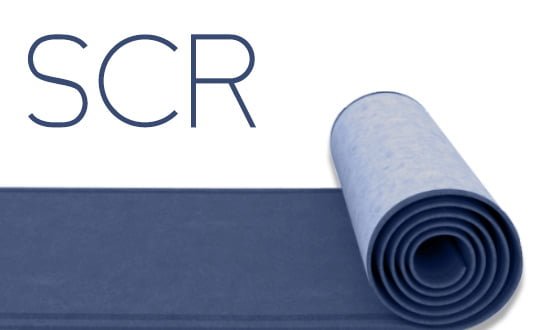 The NHS Summary Care Record has hit the 40m patient mark, just over a year after low usage rates led to calls for it to be scrapped.
News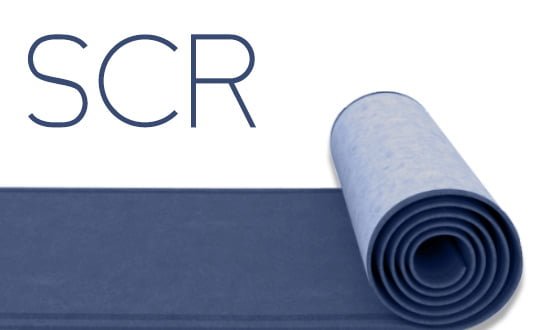 Access to the Summary Care Record is essential, a community pharmacist has said as NHS England considers launching a pilot scheme.
News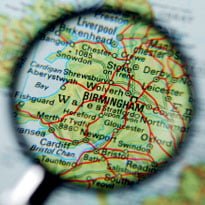 GP leaders in Birmingham have serious concerns about the region's Central Care Record project to share patient information across health and social care.
News