The second edition of a survey about open source within the NHS will help to measure how attitudes towards its use are changing, according to its creator.
News
NHS England has launched a survey on the use of the NHS Number, which is once again being promoted as the primary identifier for patient information in England.
News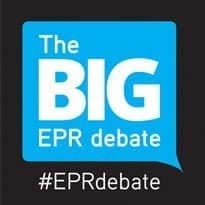 EHI readers believe that the government should maintain a clear focus on electronic patient records as it pursues its vision of 'paperless' working.
News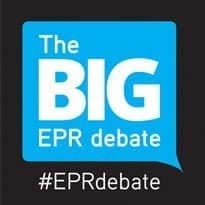 As part of its The Big EPR Debate, EHI is launching a survey looking at the building blocks of an electronic patient record and the best way to get them in place.
News
Opinion is divided on the impact of the latest NHS reorganisation on local IT and information services, but many respondents to EHI Primary Care's latest survey are pessimistic about investment and development.
News
EHI Primary Care's latest, exclusive survey of staff working in primary care IT shows that the reforms have been hard; and may yet take a greater toll. Fiona Barr reports.
Feature
New health secretary Jeremy Hunt will have his work cut out to convince NHS staff of the value of his predecessor's reforms, eHealth Insider's latest survey suggests.
News
NHS trusts and IT services remain ambivalent about 'bring your own device' as a way of making staff mobile, eHealth Insider's latest survey of acute sector IT suggests.
News
A quarter of NHS trusts are on the verge of investing in electronic patient record systems, with a fifth looking to run their own procurements, eHealth Insider's second annual survey of acute sector IT suggests.
News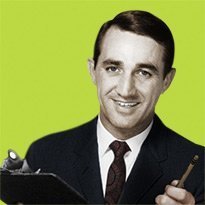 Two out of three clinical commissioning group leaders are happy with the commissioning support arrangements that have been made for them so far, according to an EHI Primary Care survey.
News