In a column for Digital Health, Joe McDonald, encourages everyone to share their joy and frustration with EPRs as part of a nationwide survey. 
Feature
2
The survey forms part of a report by Deloitte's, which looked into challenges facing the NHS as it tries to adopt a digital first policy.
News
The Professional Record Standards Body is running the survey to help determine what core information needs to be shared in local health and care records.
Shared Records
1
Accenture's six-country survey among 180 C-level health executives says adoption of AI is measured, but real. The survey assessed beliefs about market maturity, practical and clinical challenges to the adoption of AI in healthcare.
Health CIO
Our survey – which is open to anyone working in the NHS, and which shouldn't take more than 15 minutes to complete – closes this coming Monday (11 March 2019) at 10.30am.
News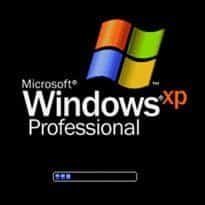 More than two thirds of respondents to a short EHI survey say they have not migrated off Windows XP six months after Microsoft ended its support for the obsolete operating system.
News
More than half of UK surgeons are unaware of the government's plans to move to a paperless NHS by 2018, according to a new survey.
News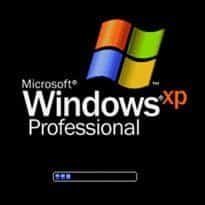 Six months after Microsoft ended support for Windows XP, EHI has launched a short survey to assess how much of an issue it remains for trusts.
News
The second edition of a nationwide survey on wi-fi access within the NHS should show whether organisations are heeding a call for improved access.
News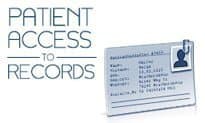 Giving patients access to their GP records can reduce demand for traditional appointments and telephone calls to practices, a research study has suggested.
News