A report from Elsevier has found almost half of all clinicians are eager for physicians to use generative AI products and platforms in the future.
News
Digital Health wants to know what Digital Health Networks members think of the community and is currently running its third biennial survey.   
News
According to a new report from Dentaly, 35% of US dentists have already adopted AI technology and many more are open to the idea of doing so.
AI and Analytics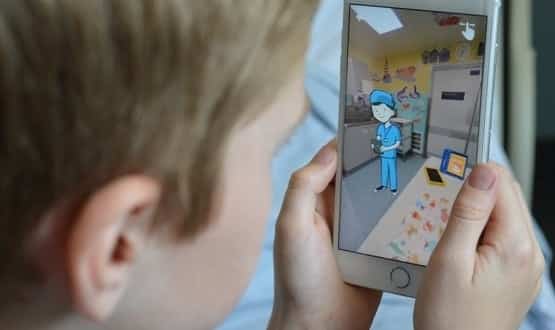 The UK public is on balance supportive of virtual wards, but a lack of understanding of the term may be holding back public support, new analysis suggests.  
Digital Patient
1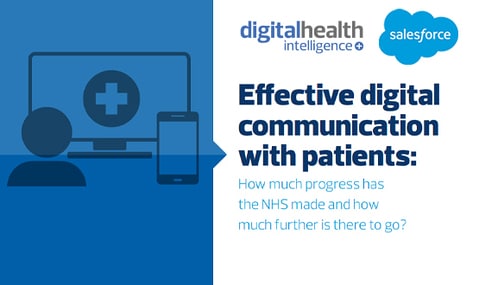 Effective digital communication with patients could make the NHS more efficient and deliver huge benefits for patients, so how much progress has been made?
News
A PA Consulting survey found that 65% of health leaders expect a lack of understanding of healthcare and pathways to slow the adoption of home-based care.  
News
2
In a column for Digital Health, Joe McDonald, encourages everyone to share their joy and frustration with EPRs as part of a nationwide survey. 
Feature
2
The survey forms part of a report by Deloitte's, which looked into challenges facing the NHS as it tries to adopt a digital first policy.
News
The Professional Record Standards Body is running the survey to help determine what core information needs to be shared in local health and care records.
Shared Records
1
Accenture's six-country survey among 180 C-level health executives says adoption of AI is measured, but real. The survey assessed beliefs about market maturity, practical and clinical challenges to the adoption of AI in healthcare.
Health CIO