Uncertainty about future funding for NHS IT and the future direction of NHS informatics are the biggest IT concerns for clinical commissioning groups, according to an exclusive survey by EHI Primary Care.
News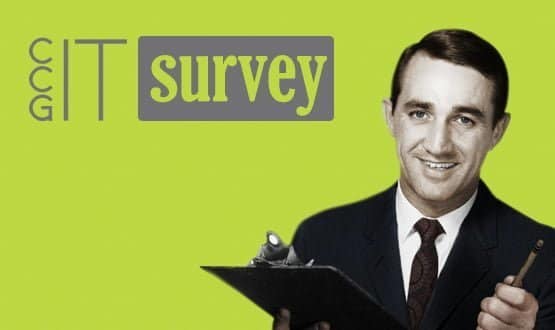 Commissioning support services are emerging as essential but controversial elements of the new commissioning regime. Fiona Barr canvasses views.
Feature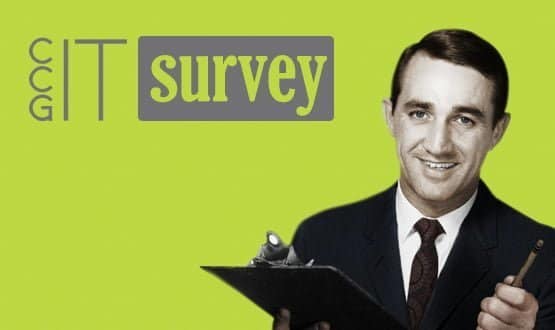 GPs leading the government's commissioning reforms have high hopes for IT; but wonder where the leadership and money is going to come from. Fiona Barr reports.
Feature