System C, a UK health and social care software specialist, has appointed Nick Wilson as its new CEO as the company looks towards its 40th birthday.
Clinical Software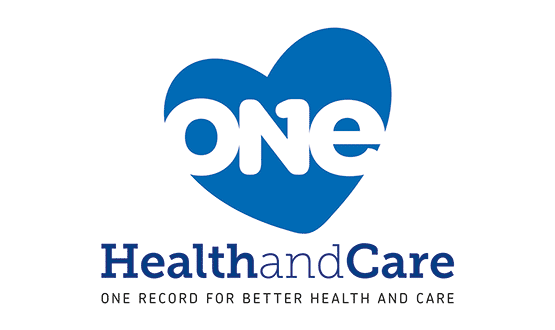 Black Country and West Birmingham ICS has teamed up with Graphnet Health to deliver an ICS-wide shared record that will provide enhanced care for residents.
Shared Records
System C is preparing for the nationwide launch of an ICS ready EPR in February as part of a re-brand of its existing Medway system.
Clinical Software
2
The year 2021 has been hectic but ground-breaking in the world of digital health. We asked health tech suppliers to give their predictions for 2022. Here is what they had to say:
News
Digital Health is delighted to welcome the System C and Graphnet Care Alliance and TPP as co-headline sponsors for Rewired 2022.
News
The final phase of a project to join up just over half a million records of children across the whole of Cheshire and Merseyside has gone live.
Shared Records
Key figures from NHSX will be speaking on day four of Digital Health Rewired which will be focused on all things digital transformation.
News
CVC Capital Partners has become an investor and major shareholder in System C Healthcare, the UK supplier of health and social care software and services.
Clinical Software