Over two thirds of councils in Wales are switching from analogue to digital technology to enhance their telecare service offering, a report by digital connectivity consultancy, FarrPoint, has revealed.
Digital Patient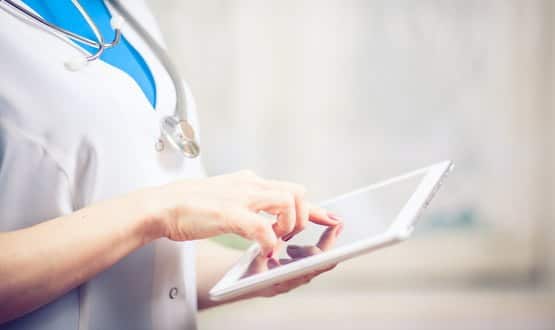 The three year call off agreement, valued at £8.9m, will use technology to support Essex adults in their own home in a bid to improve health.
News
Around 900,000 telecare users in the UK could be affected as BT and Virgin Media begin to retire analogue phone networks, a report from Doro Care has suggested.
Infrastructure
1
Video conference initiatives are allowing clinicians to have direct contact with patients without having to travel between hospitals.
Digital Patient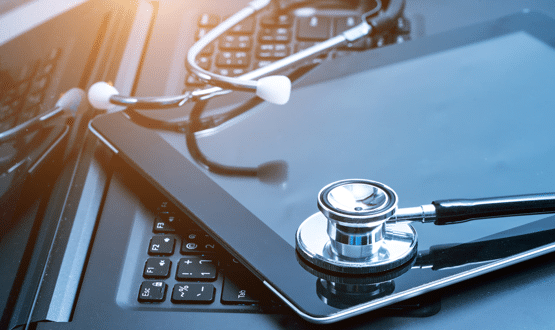 Inhealthcare will help care providers in the area offer targets, personalised care to patients through apps and teleservices.
Digital Patient
Virgin Care has cut services from its prime provider contract with East Staffordshire CCG citing 'significant changes to the commissioning landscape.'
News
2
The service uses Spirit Digital's CliniTouch Vie remote monitoring platform and is designed to keep heart failure patients out of hospital.
Digital Patient
A project run by NHS Calderdale CCG has suggested that telehealth in care homes could cut hospital admissions by as much as third
Infrastructure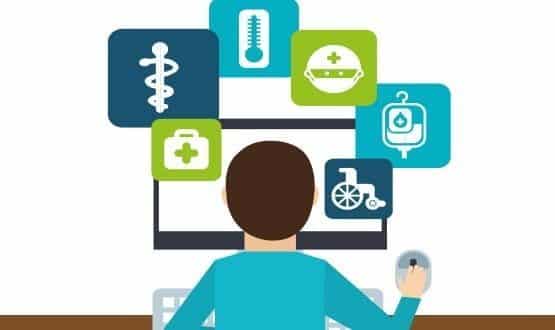 A portal aggregating heart failure data for more than a hundred patients will be deployed in Buckinghamshire.
Digital Patient
This wee's round up focuses on supplier news from EHI Live 2016, where Philips Healthcare launched a new home-based telecare product, and Fujifilm unveiled a new PACS.
News