O2 Health has taken its telecare and telehealth devices off the market due to poor uptake of the service.
News
NHS Western Isles will put robots in the homes of people with dementia as part of a pilot scheme to keep them at home for longer.
News
Telehealth does not improve patients' self-care behaviour, an evaluation of the Whole System Demonstrator programme reveals.
News
The Eastern Shires Purchasing Organisation has issued a tender for a telehealth and telecare systems framework worth between £60m – £420m.
News
A Smarthouse showcasing gadgets that can drain an overflowing bath or warn family members that a relative has had a fall will be on show at the iLinks Innovation event in Liverpool this week.
News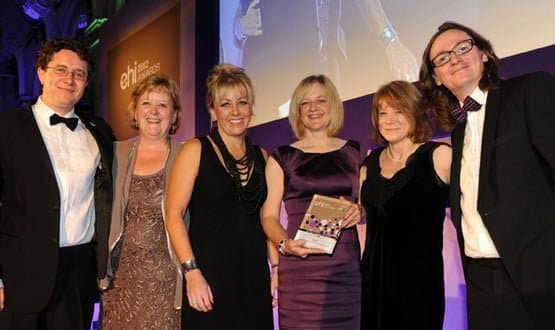 A project using simple technology has led to a big reduction in falls in nursing homes – and made NHS Lothian a winner in the EHI Awards.
Feature
The NHS should swap digital health ideas with the US Veterans Health Administration in order to achieve a paperless NHS, says a report by 2020health.
News
Worcestershire County Council believes it can save more than £4m with the proven benefits of telehealth, according to its business case.
News
Telehealth is not cost effective, according to a new report on a massive UK trial of the technology.
News
Telehealth does not improve quality of life for patients with long term conditions, according to a new report on the Whole Systems Demonstrator programme.
News