The GDE trust is now carrying out around 4,000 consultations a year through the telehealth service, which has reached patients as far south as Taunton.
Digital Patient
1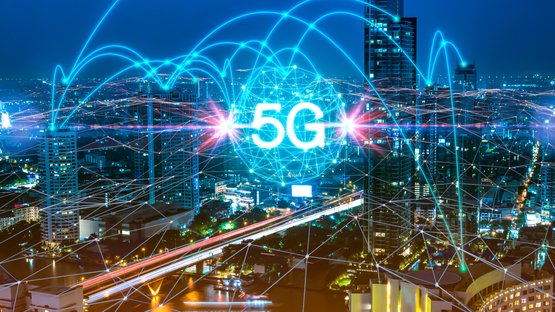 Liverpool 5G Health and Social Care already has a number of projects in place following a £3.5m grant last year, including a loneliness gaming and quiz app.
Infrastructure
A £1.5m, robot-powered tele-pharmacy is being opened in Liverpool to improve access to medication for people living with long-term health conditions.
News
After a six-month trial, staff at St Helens and Knowsley have become more convinced than ever before of the potential of telemedicine. Owen Hughes visited the trust to find out more.
Feature
The service uses Spirit Digital's CliniTouch Vie remote monitoring platform and is designed to keep heart failure patients out of hospital.
Digital Patient
A project run by NHS Calderdale CCG has suggested that telehealth in care homes could cut hospital admissions by as much as third
Infrastructure
City Health Care Partnership has launched a telehealth service in Hull to help people living with heart failure and COPD manage their condition at home.
Digital Patient
3
January's industry news in brief features a new mobile radiology unit going down a storm at Nuffield Health Newcastle-upon-Tyne Hospital and the launch of a national search for technologies and innovations that could help those suffering from dementia.
News
NHS Liverpool CCG has awarded a three-year contract to Docobo to scale up its telehealth services, with a view to support more patients with long term conditions.
Digital Patient
1
Paramedics will be able to access diagnostic tools usually confined to hospitals to improve the prospects of patients on long ambulance journeys.
Clinical Software