Whatever happened to the massive and well-funded Delivering Assisted Living Lifestyles at Scale programme, and did it deliver any results? Laura Stevens sets out to find out.
Digital Patient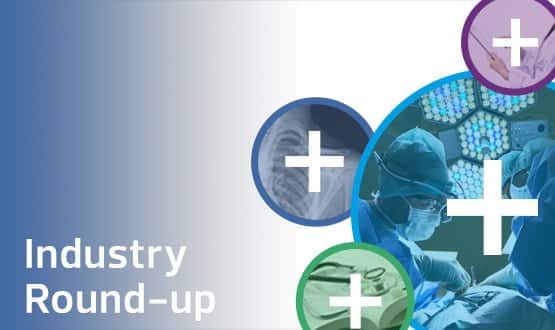 This week's round-up of industry news focuses on company partnerships, starting with a link up for Soliton IT, and on companies winning space on government framework contracts.
News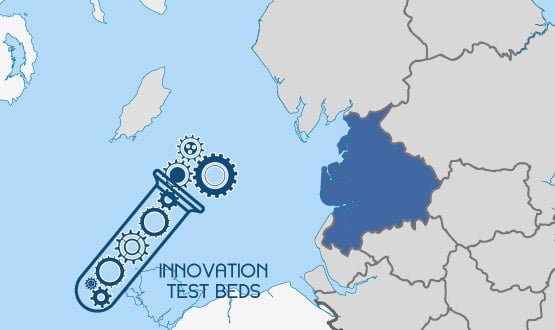 An NHS test bed in Lancashire is to test innovative technologies for patients with conditions such as chronic obstructive pulmonary disease, atrial fibrillation and diabetes; with different risk cohorts trying different ideas.
Digital Patient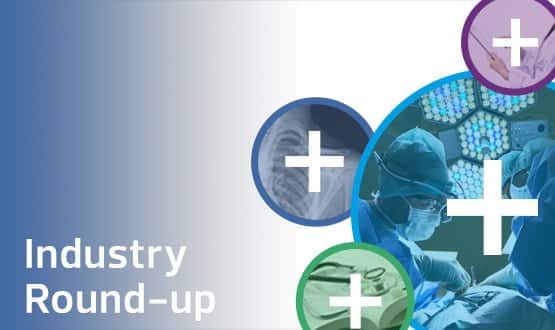 This week's industry round-up focuses on companies, and includes news of rebrands, a new chief executive for Caradigm, and projects that firms are involved in, including a huge European telehealth trial led by Royal Philips.
News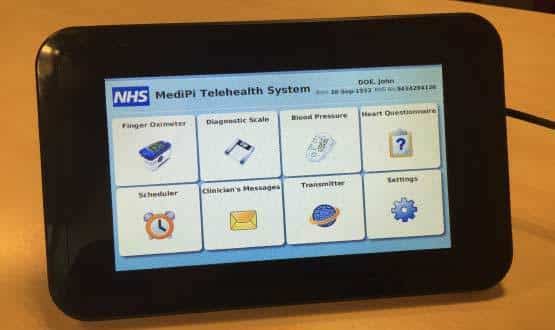 An open source telehealth kit built using Raspberry Pi will be piloted with heart patients at a southern NHS trust this financial year.
Digital Patient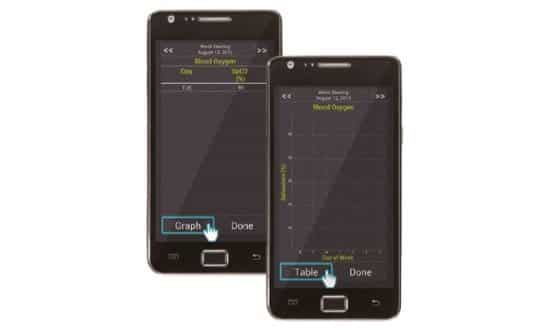 Heart patients at Guy's and St Thomas' NHS Foundation Trust are monitoring their health at home and sending daily readings to nurses via smartphone.
Digital Patient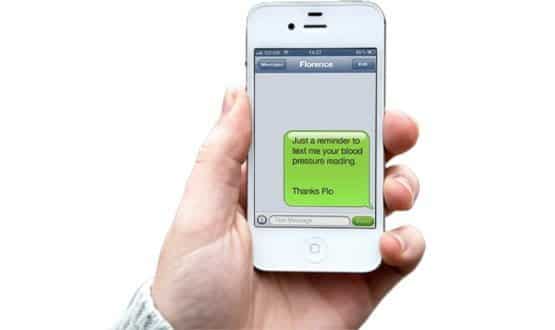 A telehealth text messaging system developed in Stoke has been adopted by more than 70 health and social care services across the UK.
Digital Patient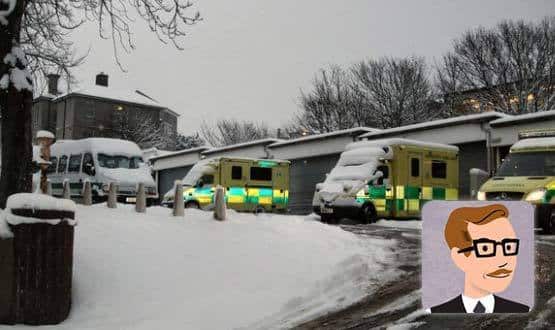 'Tis the season for newspaper headlines about NHS 'winter pressures'. Thomas Meek looks at some of the apps and other innovations that organisations around the country are using to try and relieve some of the pain.
Digital Patient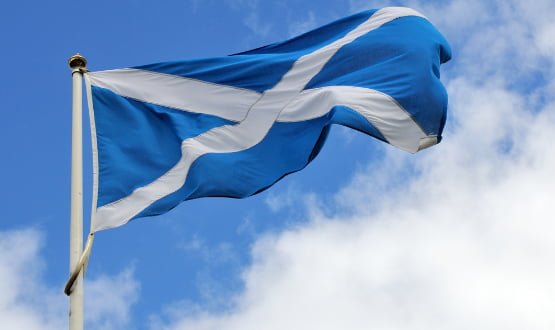 NHS 24's governance of the Scottish Centre for Telehealth and Telecare has been heavily criticised in a leaked report produced by PricewaterhouseCoopers.
News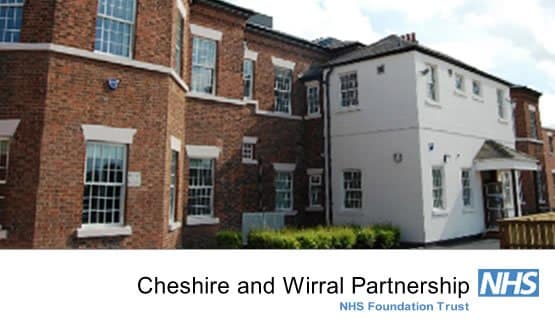 Cheshire has launched a one-year project to use telehealth to support patients with long-term conditions, working with Philips Healthcare.
Digital Patient