NHS 24's governance of the Scottish Centre for Telehealth and Telecare has been heavily criticised in a leaked report produced by PricewaterhouseCoopers.
News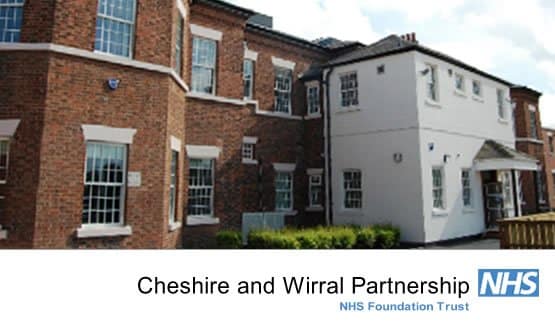 Cheshire has launched a one-year project to use telehealth to support patients with long-term conditions, working with Philips Healthcare.
Digital Patient
Interoperability and information governance are among the technological priorities for NHS 'vanguard' sites, according to a support package published by NHS England.
News
West Suffolk Clinical Commissioning Group has pulled out of a partnership with West Suffolk NHS Foundation Trust to pilot a telemedicine service, putting the project at risk.
Digital Patient
A £10 million digital health project in Scotland has recruited just one quarter of expected users.
Digital Patient
On holiday in the Alps, Joe McDonald invents teleplumbing. Now he's got big plans for Skypiatry…
CCIO Network
Sir Bruce Keogh has called on 250 stakeholders to support the uptake of telehealth and telecare as part of the Technology Enabled Care Services programme.
News
The Health and Social Care Board in Northern Ireland is leading a €5.5m European project to help people live independently through the use of technology.
News
NHS England's Technology Enabled Care Services programme will publish a telehealth toolkit for commissioners later this autumn.
News
NHS Greater Glasgow and Clyde will deploy tablet devices to patients with chronic obstructive pulmonary disease and heart failure as part of a pan-European telemonitoring study.
News