The service uses Spirit Digital's CliniTouch Vie remote monitoring platform and is designed to keep heart failure patients out of hospital.
Digital Patient
A project run by NHS Calderdale CCG has suggested that telehealth in care homes could cut hospital admissions by as much as third
Infrastructure
City Health Care Partnership has launched a telehealth service in Hull to help people living with heart failure and COPD manage their condition at home.
Digital Patient
3
January's industry news in brief features a new mobile radiology unit going down a storm at Nuffield Health Newcastle-upon-Tyne Hospital and the launch of a national search for technologies and innovations that could help those suffering from dementia.
News
NHS Liverpool CCG has awarded a three-year contract to Docobo to scale up its telehealth services, with a view to support more patients with long term conditions.
Digital Patient
1
Paramedics will be able to access diagnostic tools usually confined to hospitals to improve the prospects of patients on long ambulance journeys.
Clinical Software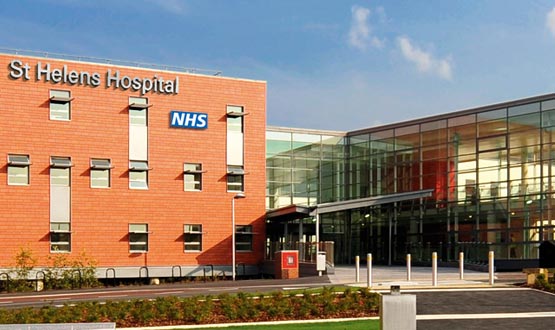 St Helens and Knowsley Teaching Hospitals NHS Trust will pilot video consultation clinics in the hopes of establishing a business case for telehealth.
Clinical Software
1
The Clatterbridge Cancer Centre NHS Foundation Trust is piloting a new telehealth system allowing cancer patients to have appointments with nurses from the comfort of their own homes.
Digital Patient
Whatever happened to the massive and well-funded Delivering Assisted Living Lifestyles at Scale programme, and did it deliver any results? Laura Stevens sets out to find out.
Digital Patient
This week's round-up of industry news focuses on company partnerships, starting with a link up for Soliton IT, and on companies winning space on government framework contracts.
News