The partnership will see digital health platform, Liva Healthcare, working with GP practices to deliver a nine-month programme to patients.
Digital Patient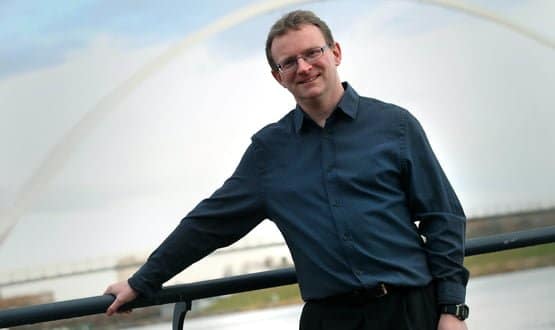 The Alliance works together with members to promote the life science sector in the North of England and drive investment into the Northern Powerhouse.
News
The Accelerated Access Collaborative (AAC) has been expanded to push technologies through the clinical development and regulatory approval process.
Digital Patient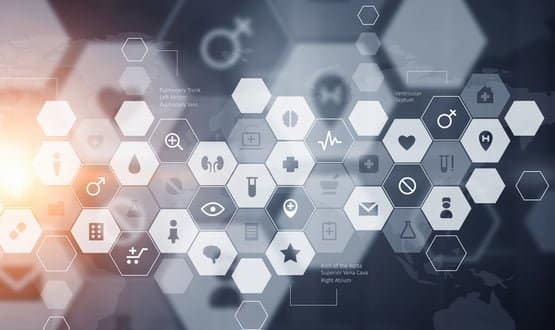 Seven sites have been selected to run trials of digital initiatives designed to address healthcare challenges in the NHS.
Digital Patient
2
A Liverpool-based innovation centre has been awarded a £3.5 million grant to explore the opportunities afforded by 5G technology in health and social care.
Infrastructure
4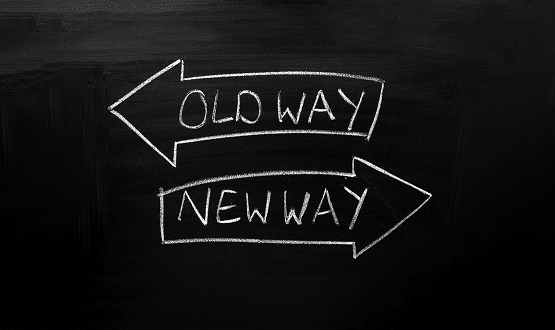 The second wave of the initiative will identify and fund organisations using new technology to address the complex issues facing the NHS and its patients.
News
Jon Hoeksma, the chief executive and editor of Digital Health, asks what will happen to the NHS providers frozen out of the digital 'ivy league' and puts forward some ideas for alternative exemplar programmes.
Feature
Surrey and Borders Partnership NHS Foundation Trust is leading a test-bed to trial the use of the Internet of Things in dementia care. Reporter Laura Stevens went to Guildford to see some of its ideas in action.
Digital Patient
A project is underway in Sheffield to use technologies to support patients with multiple long-term health conditions to care for themselves more effectively.
Digital Patient
Innovative technologies to support older people with long-term conditions or dementia are to be piloted in East London.
Digital Patient