The National Information Board will publish a framework next week to make sure the NHS can "get behind" the information revolution promises of the 'Five Year Forward View'.
News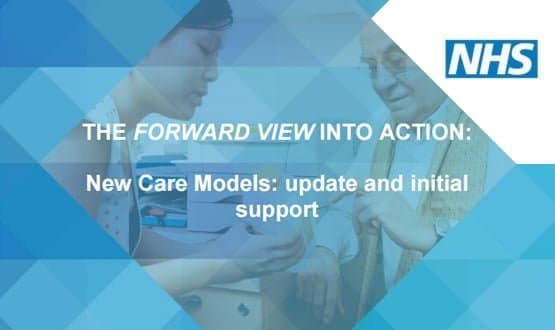 NHS England's Five Year Forward View could provide a "turning point" for the information revolution, Tim Kelsey has told EHI.
News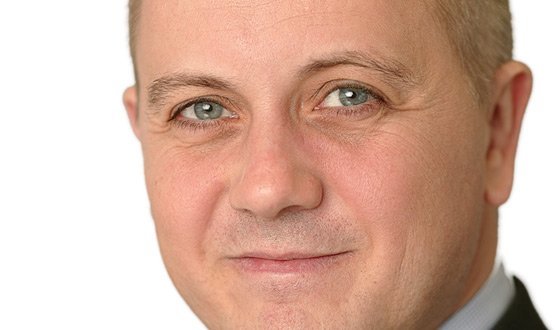 Healthcare leaders must consider implementing "radical" proposals to improve the use of electronic patient records, Tim Kelsey has said.
News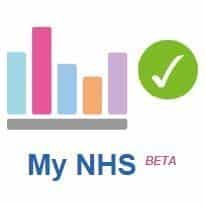 The Department of Health has launched a new NHS website to improve the transparency of health data by providing easier access to information about health and care providers.
News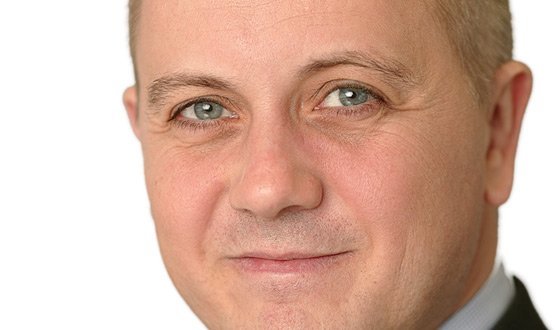 NHS England will use "carrots and sticks" to get trusts to comply with data standards and infrastructure requirements, says Tim Kelsey.
News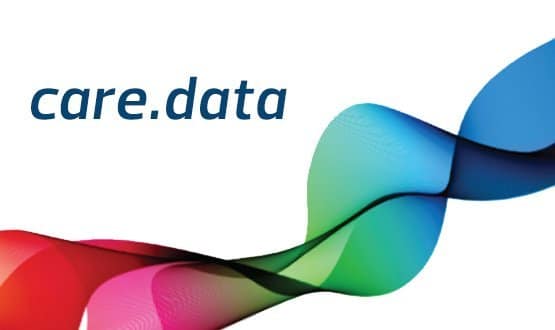 The care.data programme could be further delayed because 'expression of interest' letters have not been sent to potential pilot sites, EHI understands.
News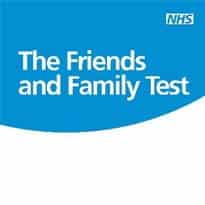 NHS England has published a review of the Friends and Family Test which shows that response rates are lower than other national health surveys.
News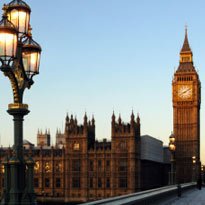 The pilot phase of the controversial care.data programme will be subject to scrutiny from an independent panel led by Dame Fiona Caldicott, Tim Kelsey has told MPs.
News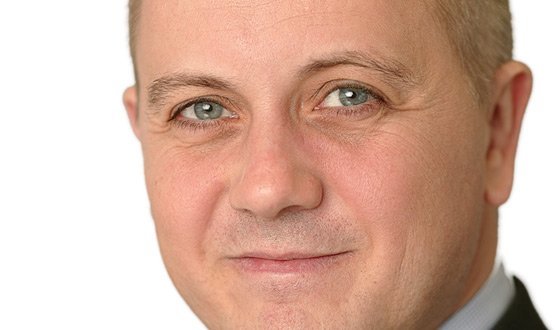 NHS commissioners cannot "listen" to what patients need without tools such as care.data to help them Tim Kelsey has argued, while again ruling out an opt-in model for the controversial programme.
News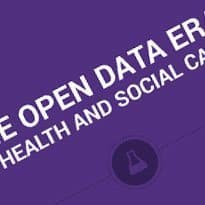 A move towards open data could add £216 billion to the UK economy by 2017, says a joint report by NHS England and OpenGovLab.
News