Hear from pioneering teams making integrated care a reality on the dedicated Integrated Care Stage at Digital Health Rewired 2023.
News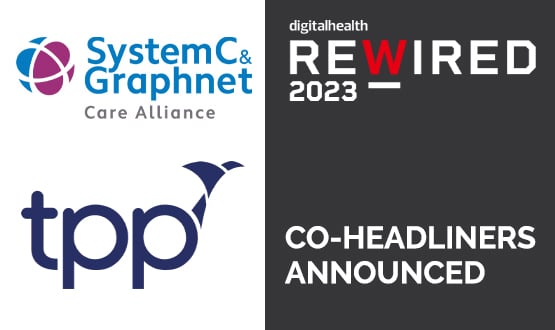 Digital Health is extremely pleased to announce that System C and Graphnet Care Alliance and TPP will once again be co-headline sponsors of Rewired in 2023.
News
Frank Hester, CEO of TPP, has accused NHS bosses of wasting hundreds of millions on over-priced IT systems, claiming that his company offers 'another way'.
Clinical Software
4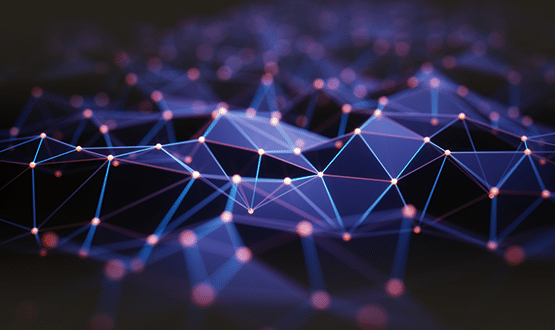 EDM Healthcare Consulting has signed up to the PRSB Standards Partnership Scheme to support the seamless availability of information on IT systems.
Interoperability
TPP has updated its SystmOne solution to release new local codes to support the gathering of information for the About Me standard.
Digital Patient
PRSB is supporting patient-centred care and improving care standards with its campaign #CareAboutMe, promoting the use of About Me information.
Digital Patient
Sussex Community NHS Trust is piloting a new Electronic Prescribing Medicines Administration interoperability standard between TPP and CMM.
Interoperability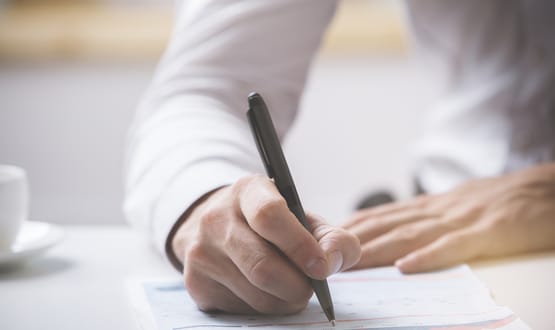 The latest roundup features news from Birmingham Community Healthcare and Leeds Teaching Hospitals, who both deployed new patient portal platforms.
Clinical Software
Torbay and South Devon NHS Foundation Trust has gone live with TPP's SystmOne Maternity, enabling the Trust to digitise their entire maternity pathway.
Clinical Software
Healthcare technology provider, TPP is the latest organisation to join the Professional Record Standards Body's (PRSB) Standards Partnership Scheme.
Interoperability
1