The latest roundup features news from Birmingham Community Healthcare and Leeds Teaching Hospitals, who both deployed new patient portal platforms.
Clinical Software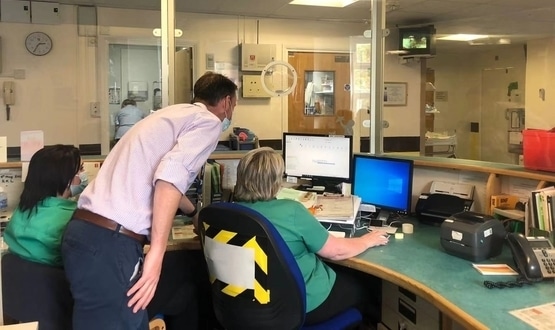 Torbay and South Devon NHS Foundation Trust has gone live with TPP's SystmOne Maternity, enabling the Trust to digitise their entire maternity pathway.
Clinical Software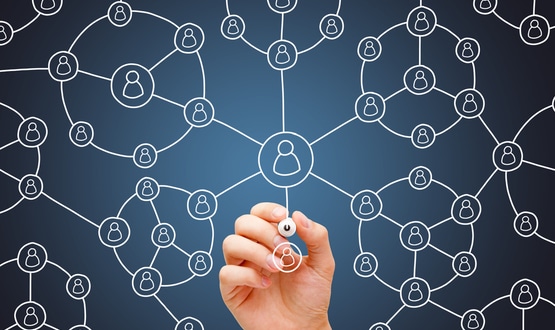 Healthcare technology provider, TPP is the latest organisation to join the Professional Record Standards Body's (PRSB) Standards Partnership Scheme.
Interoperability
1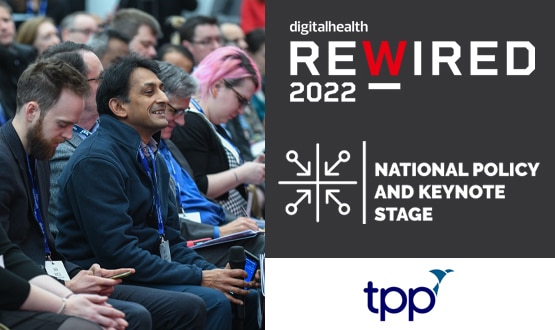 From national leaders at the centre to NHS CEOs talking about a key digital project – there is sure to be plenty of discussion on the National Policy Stage.
News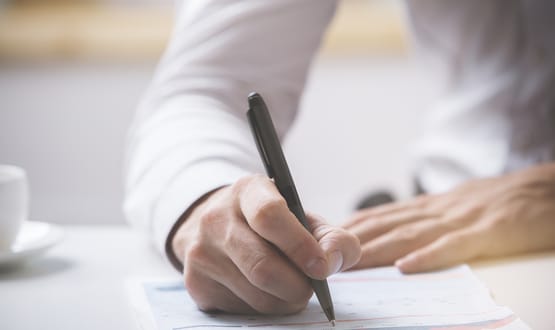 Our first contracts and go lives roundup of 2022 features news from Better, who were awarded a £3.1m contract, and Royal National Orthopaedic Hospital.
Clinical Software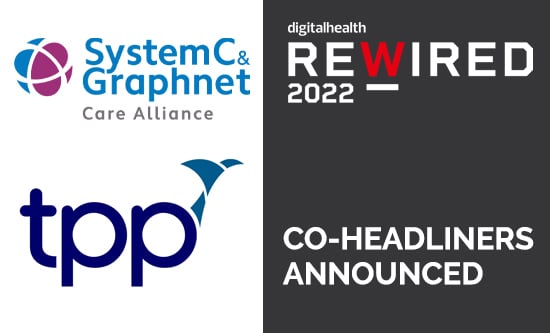 Digital Health is delighted to welcome the System C and Graphnet Care Alliance and TPP as co-headline sponsors for Rewired 2022.
News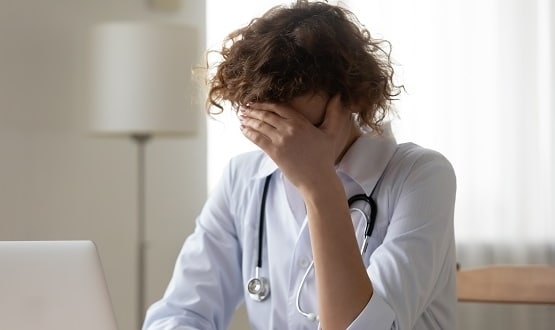 During the pandemic there's been discussions on GP burnout being linked to an increase in digital services, but how has technology impacted GPs workload?
Digital Patient
3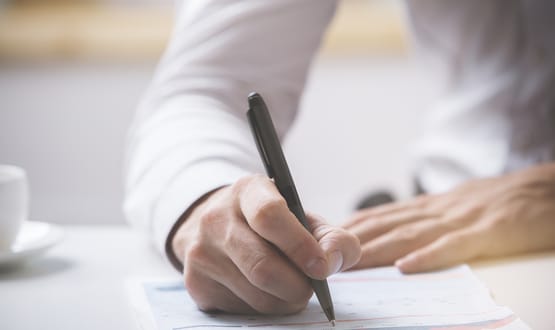 Our roundup features Hospital at Night being introduced at University Hospitals Plymouth and the Royal Wolverhampton extending its partnership with Babylon.
News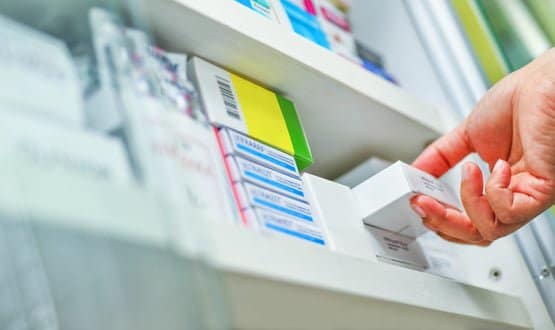 Two mental health wards run by Central and North West London have gone live with an electronic prescribing and medicines administration system from TPP.
Clinical Software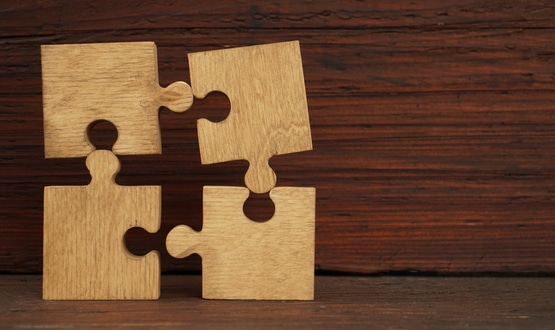 Allocate has announced that TPP is the latest partner to join its 'connect programme' which aims to help create more connected and interoperable care.
Interoperability