The first of its kind trial at Dorset County Hospital saw more than 4,000 structured FHIR messages sent to four GP practices.
Clinical Software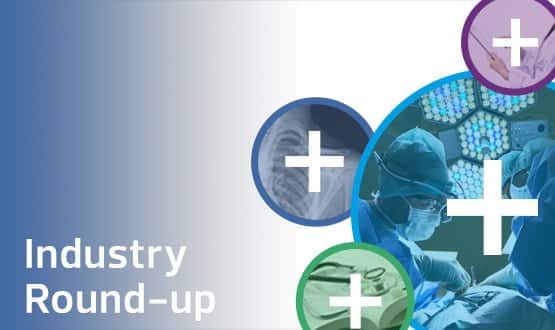 This months industry round-up features news that the use NHS Digital's e-prescription service has increased during Covid-19.
News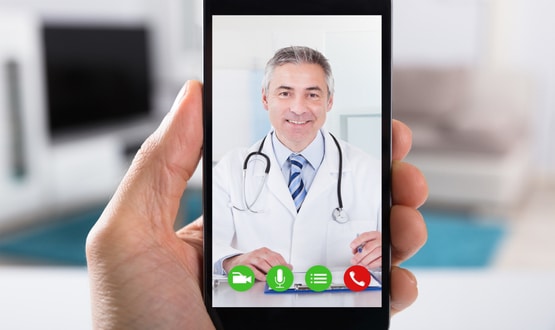 Text and telephone consultations proved more popular than video consultations, which providers put down to video being newer and therefore less familiar.
Digital Patient
1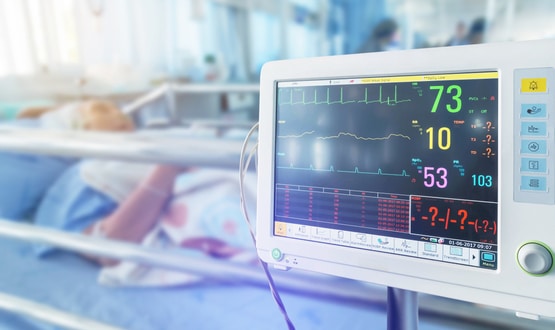 NHS Trusts covering Surrey, North East Hampshire, and Leicestershire have recently adopted TPP's eObs platform making patient observations more accurate.
Clinical Software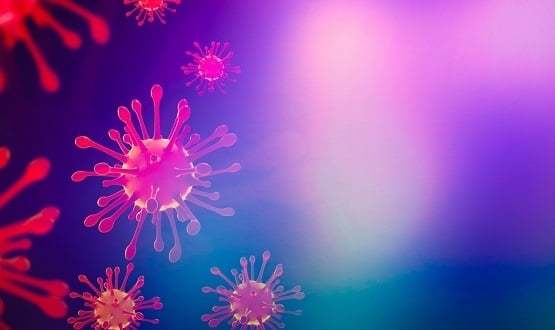 GP IT supplier TPP has partnered with the Oxford RCGP RSC initiative to run clinical trials to address the Covid-19 emergency.
News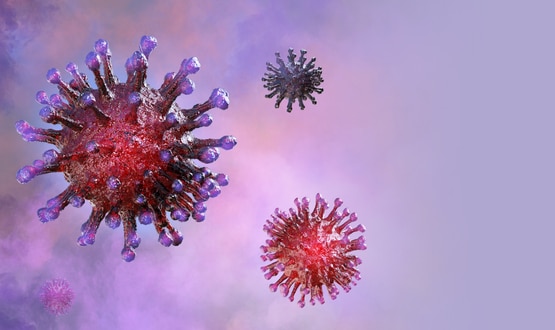 TPP has launched a new patient facing app which includes video consultation capabilities, appointment booking and advice on Covid-19.
News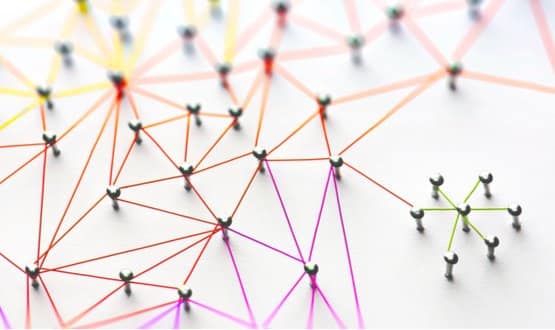 With interoperability soaring high on the health IT agenda, Digital Health Rewired will have a whole track dedicated to the well-debated topic in March.
Interoperability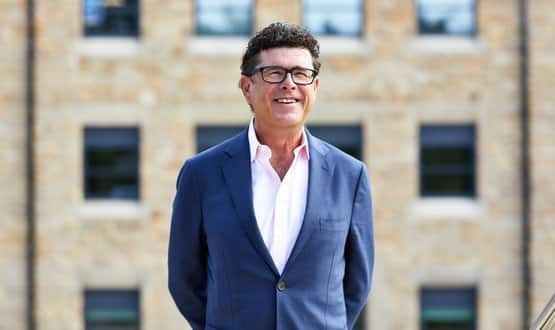 Ahead of his keynote at Rewired 2020, TTP founder Frank Hester has spoken about the NPfIT and his reputation for being difficult.
Interoperability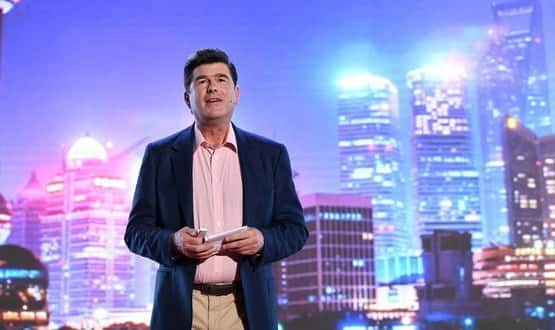 Frank Hester talks about certain perceptions that surround him and why he wants to build on making the IT company more accessible in the future.
Feature
1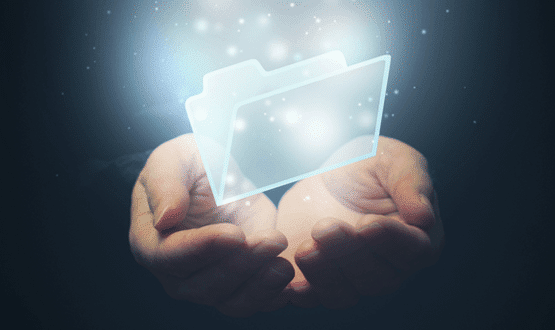 With giving the best treatment to a patient increasingly depending on the contributions of a range of health and social care professionals across a broad geography, the need for shared access to records is becoming ever-more pressing. So, almost two years since the five first-wave LHCRE sites were selected, what was the impact on the shared records and is there a recipe for success? Maja Dragovic investigates.
Shared Records
2