The service collects de-identified patient data from GP practices across the UK for public health research and is endorsed by NHS England.
AI and Analytics
1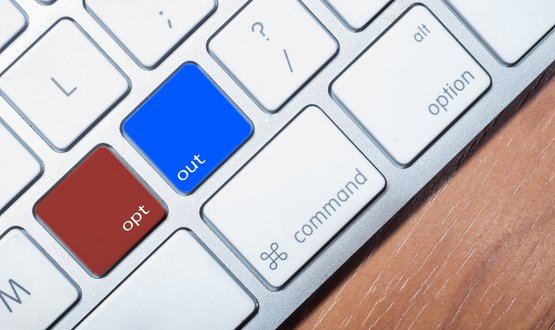 The error occurred between March 2015 and June 2018, in GP practices running TPP's SystmOne though the problem has 'now been rectified'.
Cyber Security
26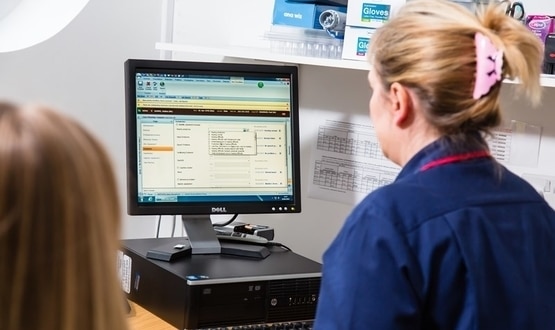 Compiled by Utah-based healthcare research agency KLAS, the NHS Interoperability 2018 report assesses how easily NHS organisations are able to receive data from other bodies.
Shared Records
4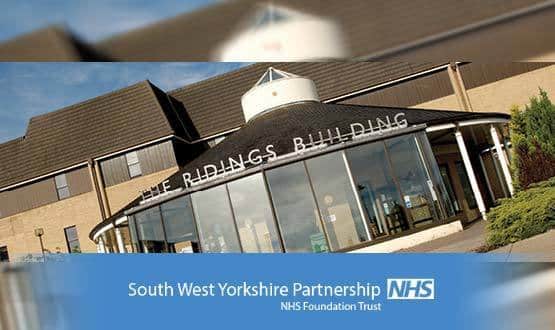 South West Yorkshire Partnership NHS Foundation Trust has signed a five-year contract with TPP to deploy the SystmOne Mental Health EPR across all of its services.
Clinical Software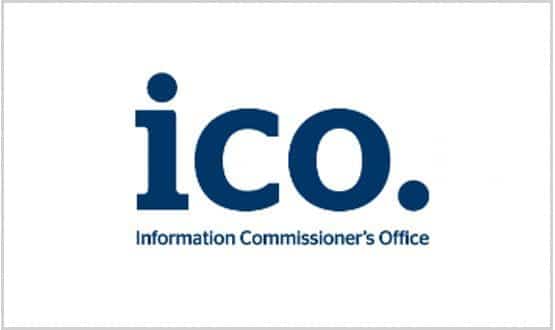 TPP has confirmed it is piloting new functionality in its SystmOne electronic patient record, with a view to addressing data protection concerns raised by the Information Commissioner's Office (ICO).
Clinical Software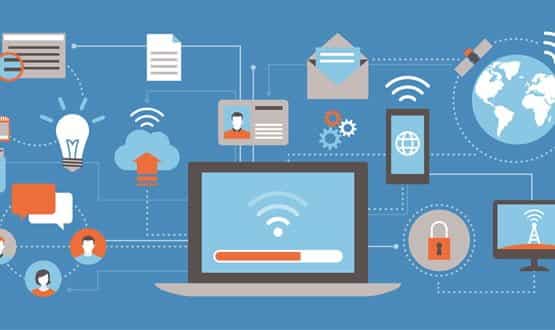 Current data protection guidance is contradictory and not conducive to effective patient care according to a new discussion paper published by the CCIO and Health CIO networks.
CCIO Network
24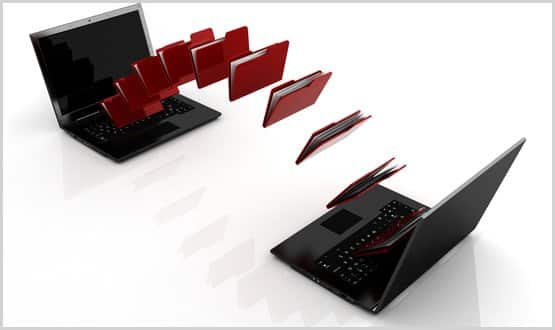 Emis Health and TPP launched the London based study on 2 May that connects The Orchard Practice's Emis Web with Hillingdon Diabetes Service's SystmOne.
News
9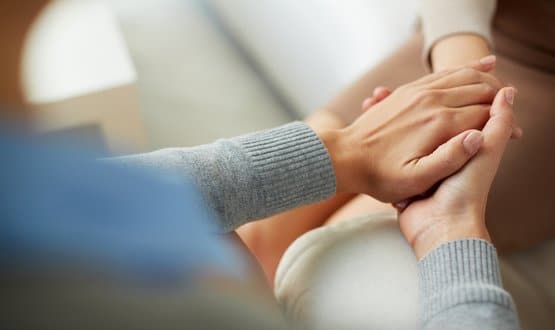 Bradford District Care NHS Foundation Trust has signed a contract to deploy SystmOne across mental health services at the trust.
News
2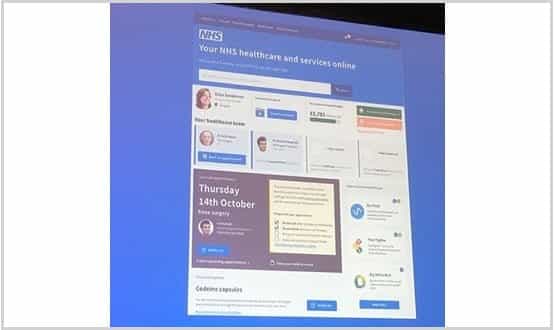 NHS Digital's board papers say that patients will be able to view their own GP records through NHS.uk in September this year.
Infrastructure
14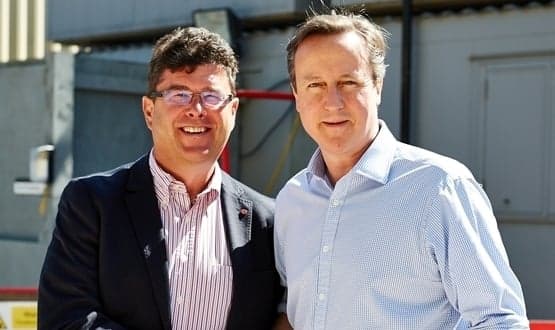 TPP founder Frank Hester has waded defiantly into the growing controversy about how his company shares patients GP records across the NHS.
Clinical Software
33