Primary Care EPR software provider TPP is offering English GP practices financial incentives to switch to its SystmOne software.
News
3
The NHS has announced it will work with the likes of Google and Twitter to help the public get easy access to accurate NHS information about coronavirus.
Digital Patient
Babylon Health has hit back at Twitter critic Dr David Watkins, who has persistently raised concerns about the company's symptom triage chatbot service.
AI and Analytics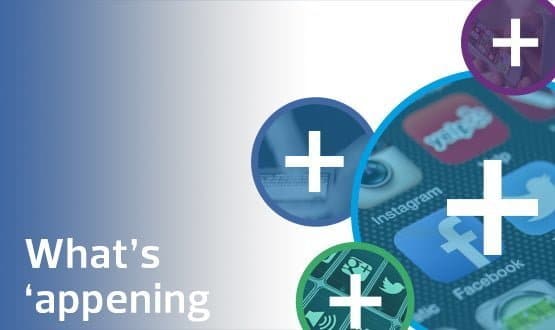 Our latest mobile health and apps round up features news that a survey by Roche Products Ltd has revealed there is an appetite for the NHS App
Digital Patient
A poll has revealed that half of Digital Health News readers believe interoperability standards should be the top priority for the new NHS national CCIO, Dr Simon Eccles.
CCIO Network
6
The new national CCIO, Dr Simon Eccles, revealed on Twitter that his main priority for IT in the NHS was to let patients "view records and care plan".
CCIO Network
7
When Patient.co.uk wanted to promote its 'Q score' heart health tool, it turned to social media. Fiona Barr discovers why its Twitter and Facebook campaign both worked and won an EHI Award.
Digital Patient
Social media "opens you up" to public view, but also gives you the opportunity to inform and inspire people, Dr Ranj told EHI Live 2014.
News
The presenter of 'Get Well Soon' will be visiting EHI Live 2014. He told EHI about his "inner geek", the role of social media in healthcare, and his experience of NHS IT.
Digital Patient
Healthcare bosses should be careful when using "unstructured" Twitter feedback to measure the quality of a hospital's care, according to a study done by researchers from Imperial College and Oxford University.
News